Celebrating your birthday
---
Birthdays on The Rock are a amazing experience. Private Charter or share with other travellers creating memories that will last a lifetime
---
Your birthday is a very special day, one you want to look back on each year, remember where you were and what you were doing. Whether you're spending it with your family or with people you have never met before that become family for those 22 hours.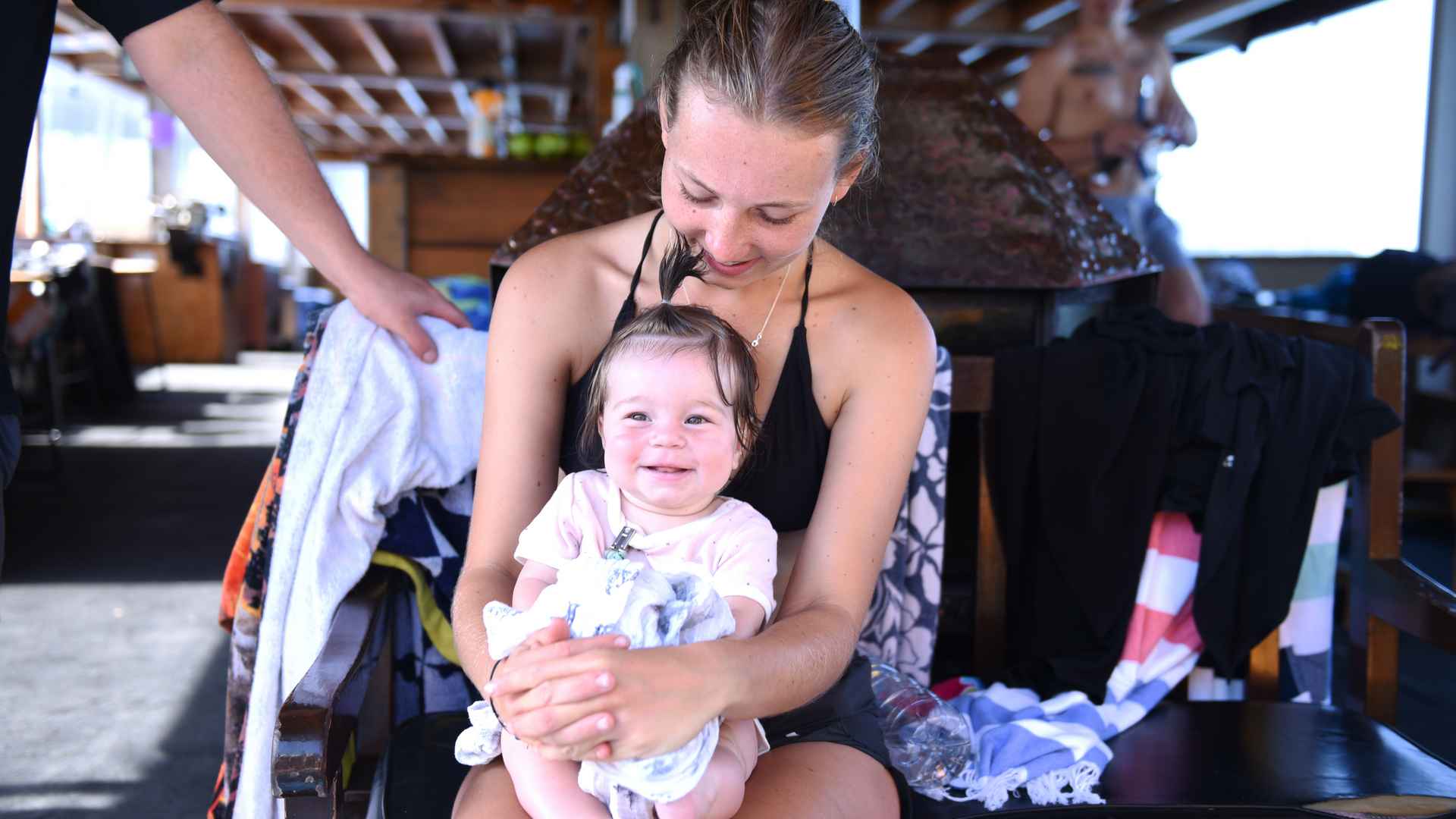 Spending your birthday on The Rock Adventure Cruise in the Bay of Islands is definitely one to remember! Kicking it off with paint balling off the back of a boat, you will get the opportunity to share with the rest of the guests on board some interesting facts about you. To be able to say it's your birthday is a pretty cool one!
This will be followed by fishing as the sun goes down and night kayaking to look up at the stars and down at the sparking phosphorescence in the water and getting cosy by the fire once you get back on board. The next day you'll be snorkelling and exploring a stunning island which are not things that you get to do every day, and may be things that you have never done before. Getting to do all of these things on the Rock definitely makes it an exciting and action-packed birthday.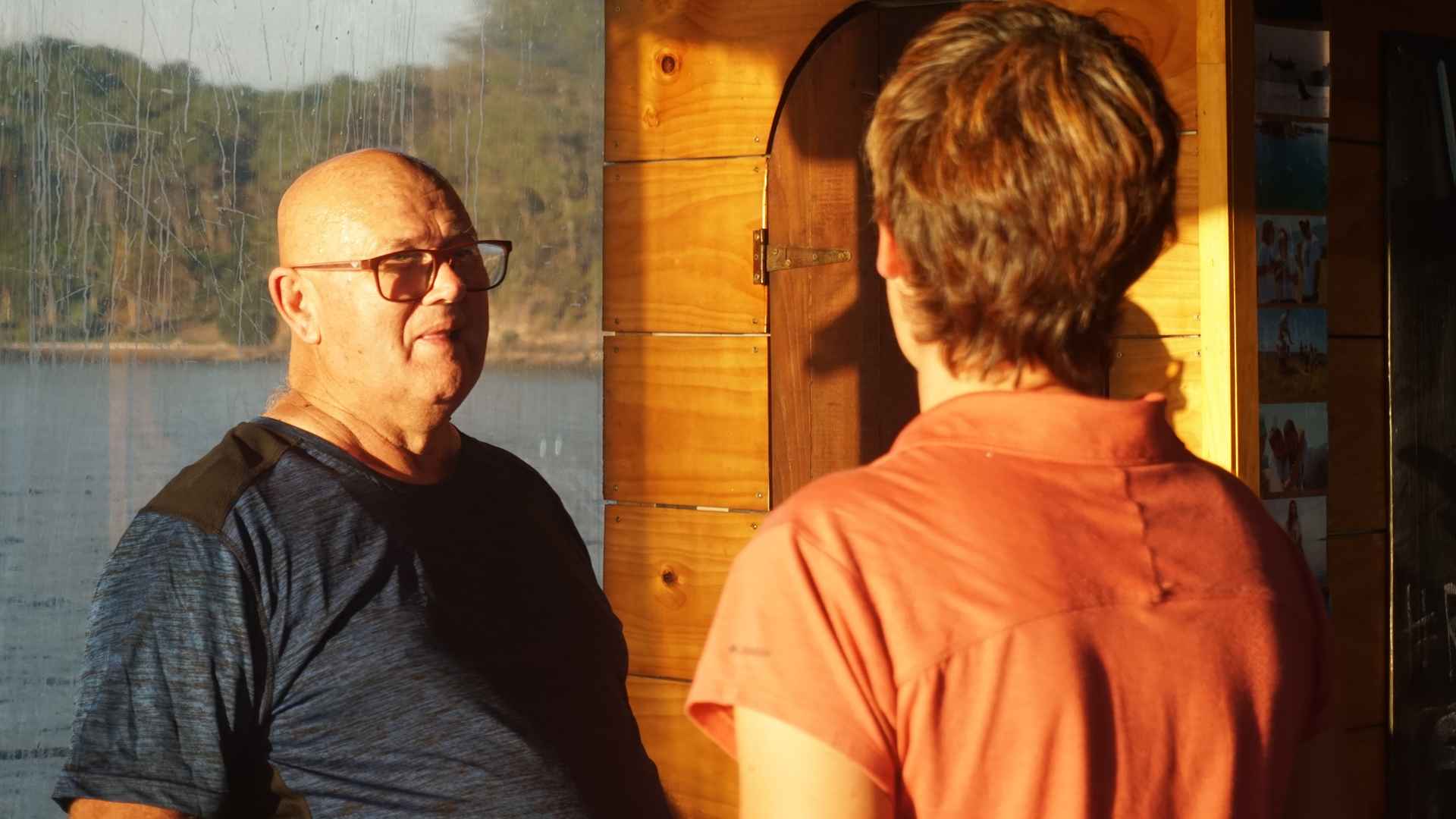 They crew will also go out of their way to make it special for you and if you're lucky, may even get the whole boat singing to you as they bring out your big slab of chocolate brownie with candles on top for you to blow out. The Rock is a special place to spend your birthday. You will be surrounded by people sharing that special day and experience alongside you. The worst thing about spending your birthday out on The Rock in the Bay of Islands is it sets the bar pretty high for future birthdays after that. Nothing else sounds quite as exciting!
You can bring all of your friends aboard and hire the boat for a Private Charter, or make new ones with a cruise full of likeminded souls seeking an outside the box experience. One thing we can guarantee it will be a special one and one you will remember.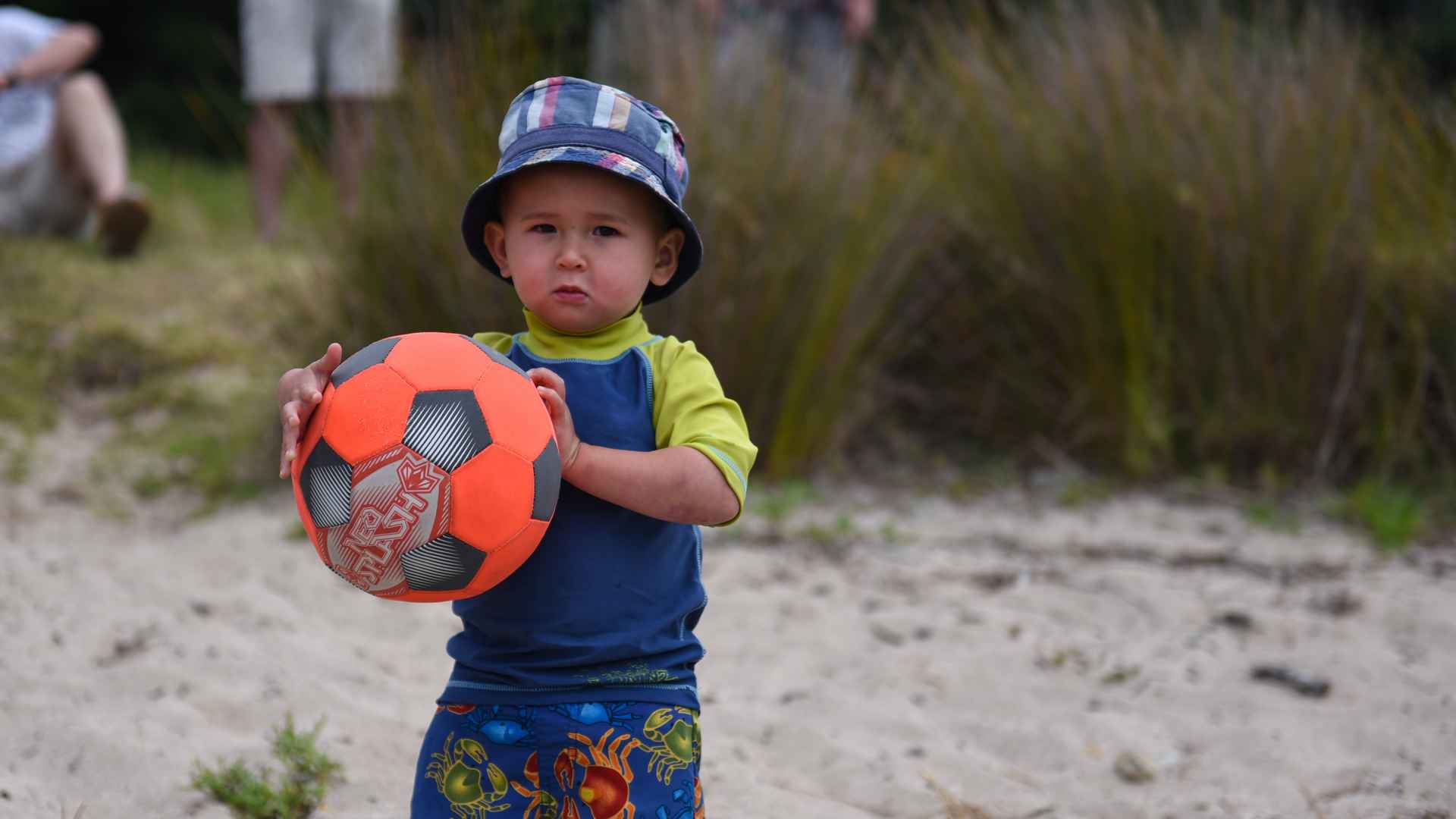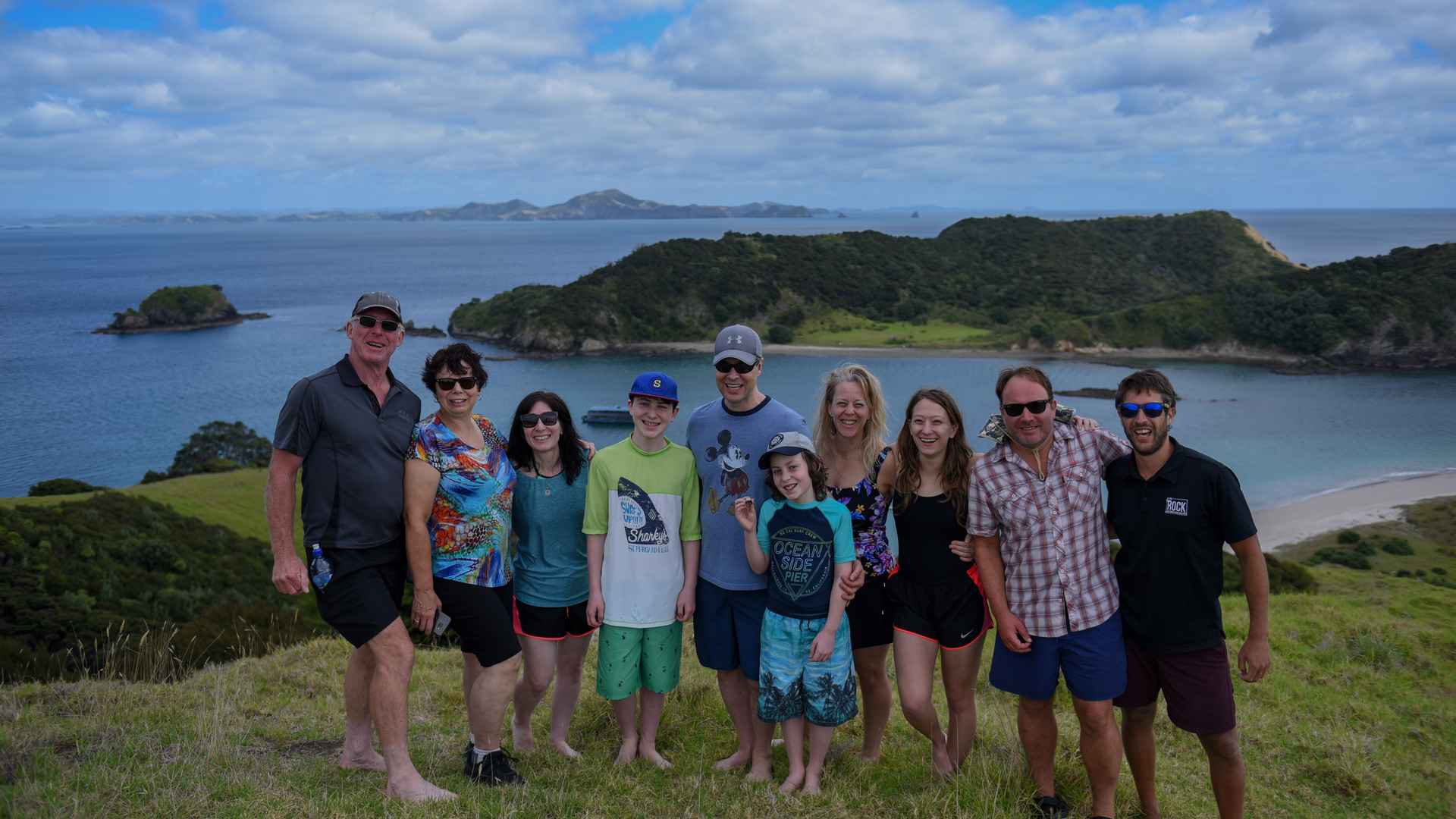 You never know, if you put out all the good vibes you may be lucky enough to be visited by all sorts of marine life under the water. One of the most special parts of the cruise is getting to go snorkelling and enter the underwater world off one of the 144 islands in the Bay. If you are thinking of a special way to surprise a loved one and do something a bit different for their birthday, or if you just want to book it for yourself and treat yourself because why not – then the Rock is a great option for everyone of all ages!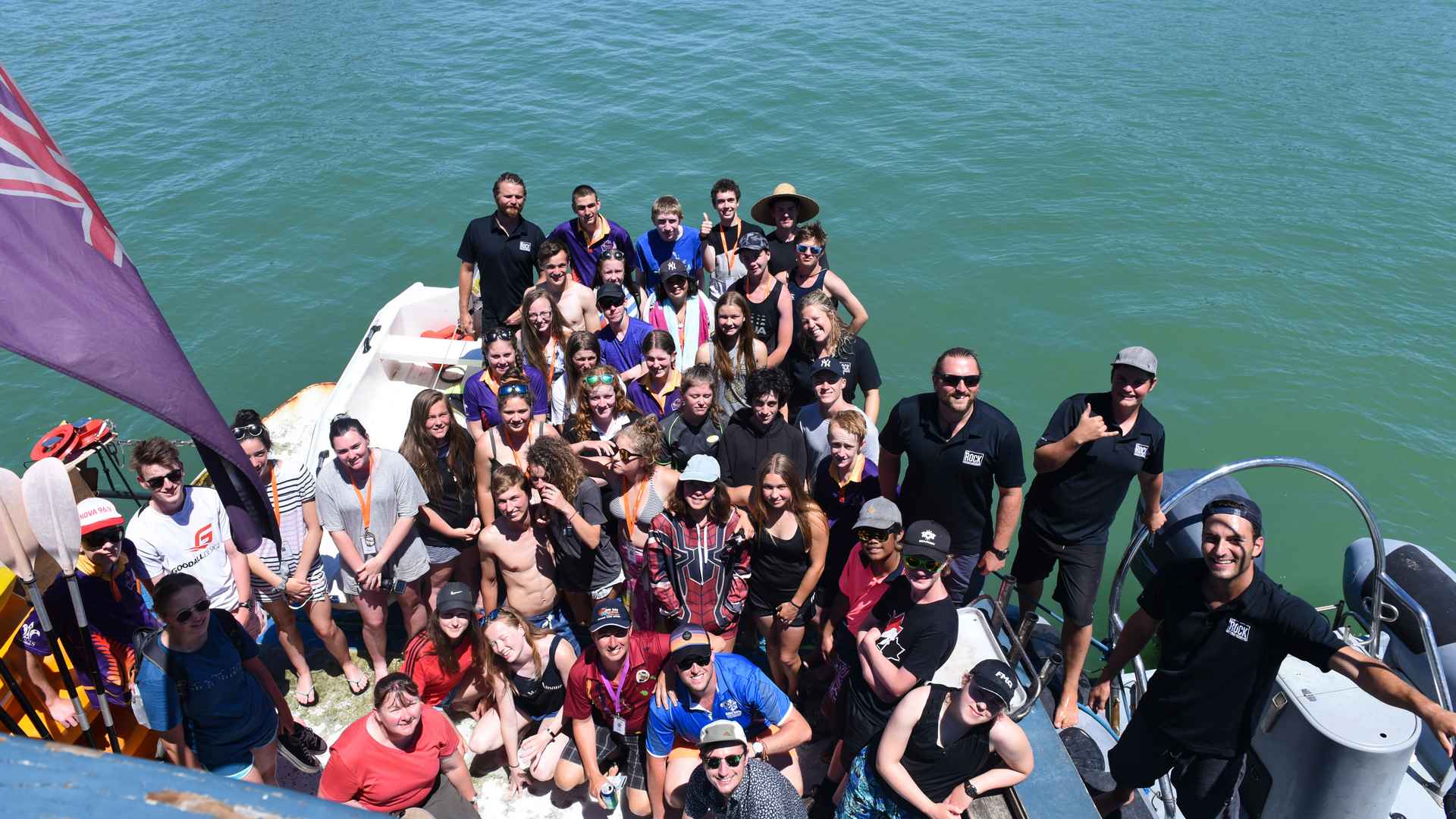 "Sea adventure, Fun activities and hiking... Complete package.. All seasons... Highly recommended... Awesome crew and magnificent skipper... For young and...
"This is a highly recommended cruise. The staff are welcoming and friendly that you don't feel you are among strangers. The Skipper Jonny is a gem of a...
"We chartered The Rock for our engagement party and it was hands down the best 3 days of our lives. Jonny, Liam, Harley, Erin and all the crew were a gift!...
"Friendly crew, fun activities, meet new friends, kids were so enjoyed. Fishing, kayaking, hiking, snorkeling, you must experience this, we are coming back....
"We had a nice trip with the "Rock" team. The trip was really pleasant and relax. We had sufficient time to do all activities. Having...
All Reviews