Our Top 5 Bay of Islands Local Secrets
---
We're sharing some of our favourite local spots
---
Nau mai haere mai ki Peiwhairangi | Welcome to the Bay of Islands!
As a team member on the Rock the Boat tour, I've had the opportunity to explore this beautiful area extensively and have uncovered some hidden gems that many tourists don't get to see. Here are my top five local secrets in the Bay of Islands:
Hone's Garden in Russell: This stunning garden is a hidden oasis in the heart of Russell, with a wide range of beautiful plants, sculptures, and the most delicious food. It's a great spot for a peaceful stroll and a chance to relax.
The beach at Waewaetorea Island: This little-known island is a true paradise, with crystal-clear waters and pristine sandy beaches. It's a great place to escape the crowds and soak up some sun. We often stop here on our cruises
The swimming hole at Charlies Rock in Kerikeri: This is a local favorite, with a deep swimming hole surrounded by lush bush. It's the perfect spot for a refreshing dip on a hot day.
The Waitangi Mountain Bike Park: This is a must-visit for adrenaline junkies and novices alike, with a range of challenging trails for mountain bikers of all abilities. It's a great way to explore the beauty of the Bay of Islands in a unique way.
Third Wheel Vending Coffee in Paihia: This little cafe is a local secret, but it's definitely worth seeking out. The coffee is award winning and some of the best in the region. Tom, Em and the friendly staff are sure to make you feel welcome. Get there early to grab a cinnamon scroll!!
So next time you're in the Bay of Islands before you get on board or after you finish cruising with us, be sure to check out these local secrets and see a side of the region that many tourists don't get to experience. Happy exploring!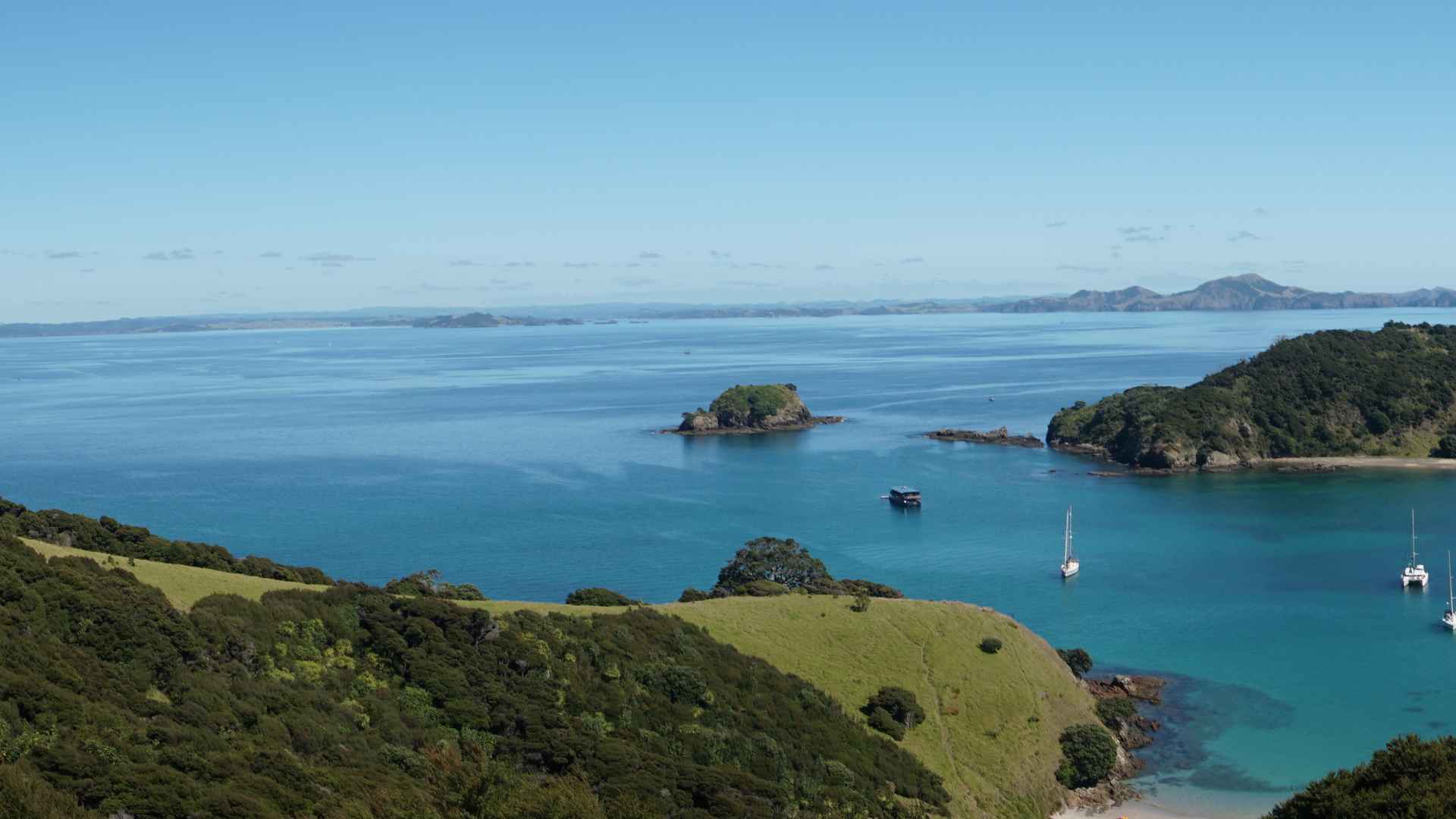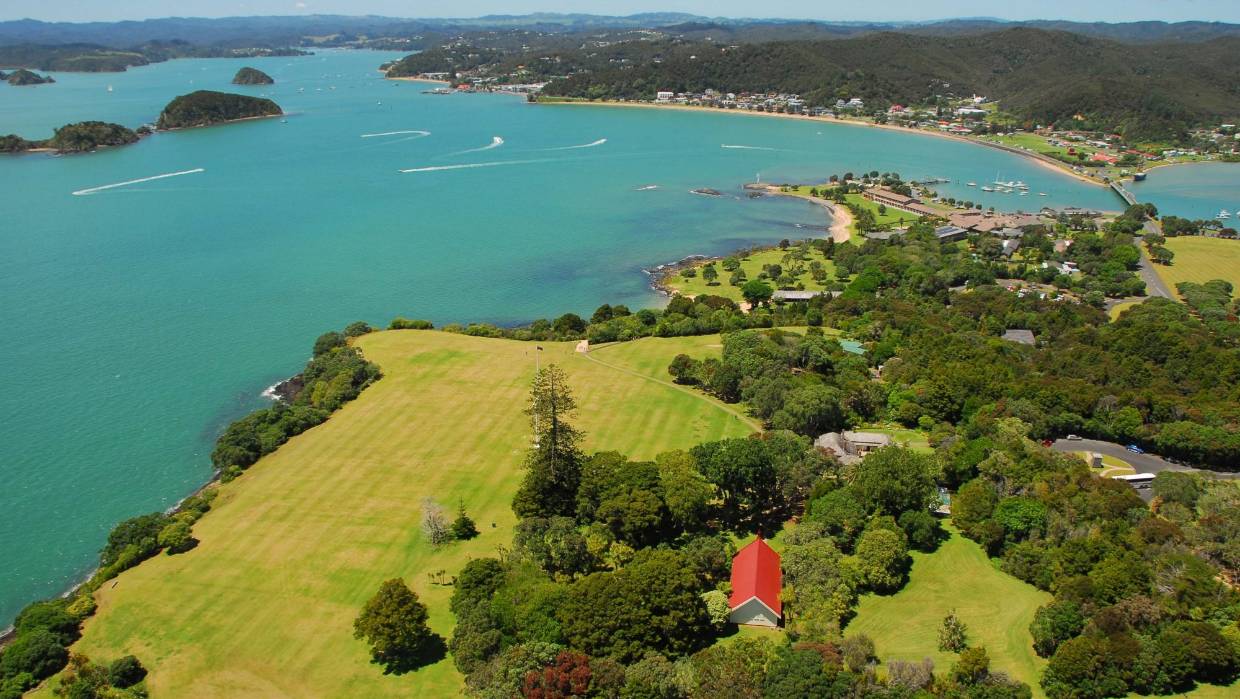 "WOW what an amazing experience we had! We had a family trip on The Rock which included all of the grandkids and grandparents, and everyone in...
"We celebrated my partners 60th Birthday with 10 family on an overnight stay on The Rock Adventure What a fabulous time we had. Jonny and the crew make...
"It was amazing ending 2022 on the Rock! Authentic experience with friendly hostel/ family vibe. Weather wasn't the best but the adventures surely...
"Thanks to Jonny and the team for such a great day! We choose a private day hire to celebrate a 40th Birthday and everyone really enjoyed it. We were lucky...
"I wanted to organise an overnight cruise in the Bay of Islands with a group of 25 friends and this was the absolutely PERFECT company to do it with! Jonny...
All Reviews