Things that will suprise and delight
---
Surprise and delight is around everyone corner on The Rock. We've chosen our top 5 to share
---
Often when guests come onto 'rocktheboat' they will be experiencing a number of "Firsts" which is so exciting to witness for our skipper and crew. To begin our crew will greet you at the Paihia wharf, tender you to The Rock where they'll give you a full run down of the cruise ahead and inform you of everything you'll be getting up to along the way. They'll tell you what will be happening but also leave out some fun details to surprise you with along the way. Here are a few things that often surprise and delight our guests:
1) The boat itself:
A converted car ferry, the Rock is equipped with a bar, sofa areas, a pool table and even a piano. It is full of little details that you were perhaps not expecting to find on a boat! Another one of these being our fireplace. Being able to light a proper good old log fire creates such a cosy atmosphere in the evenings aboard the boat. Toasting marshmallows with your fellow guests in front of the warm fire is one of the simplest but most memorable experiences on the Rock.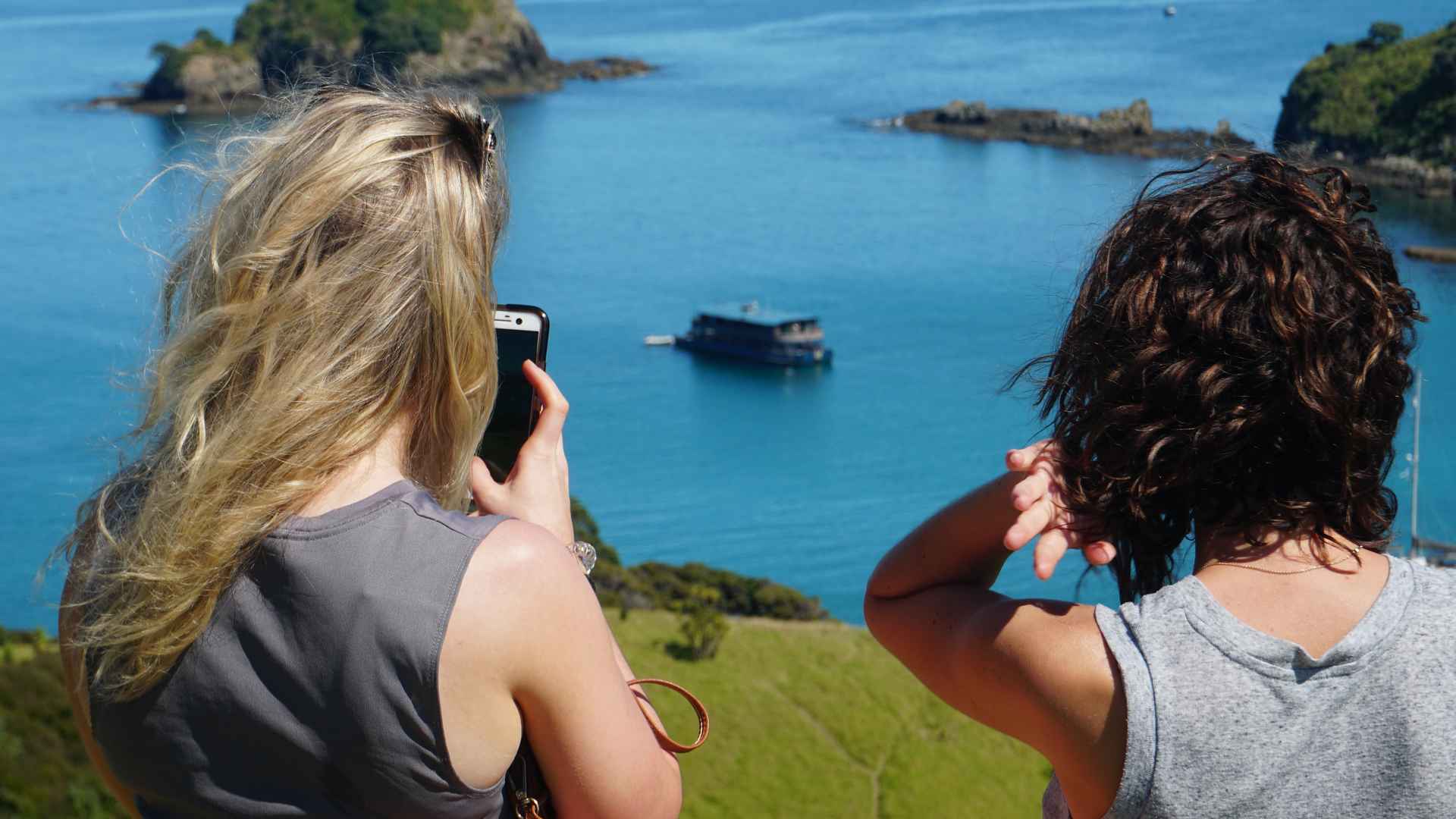 2) Marine life:
Being out in the bay, you never know what you are going to see. Being on and beneath the Pacific Ocean, you can never predict what marine life you are going to encounter. Whether it's dolphins or orca, or seeing stingray and octopus while you are snorkelling, you will be amazed at the rich marine life of the Bay of Islands.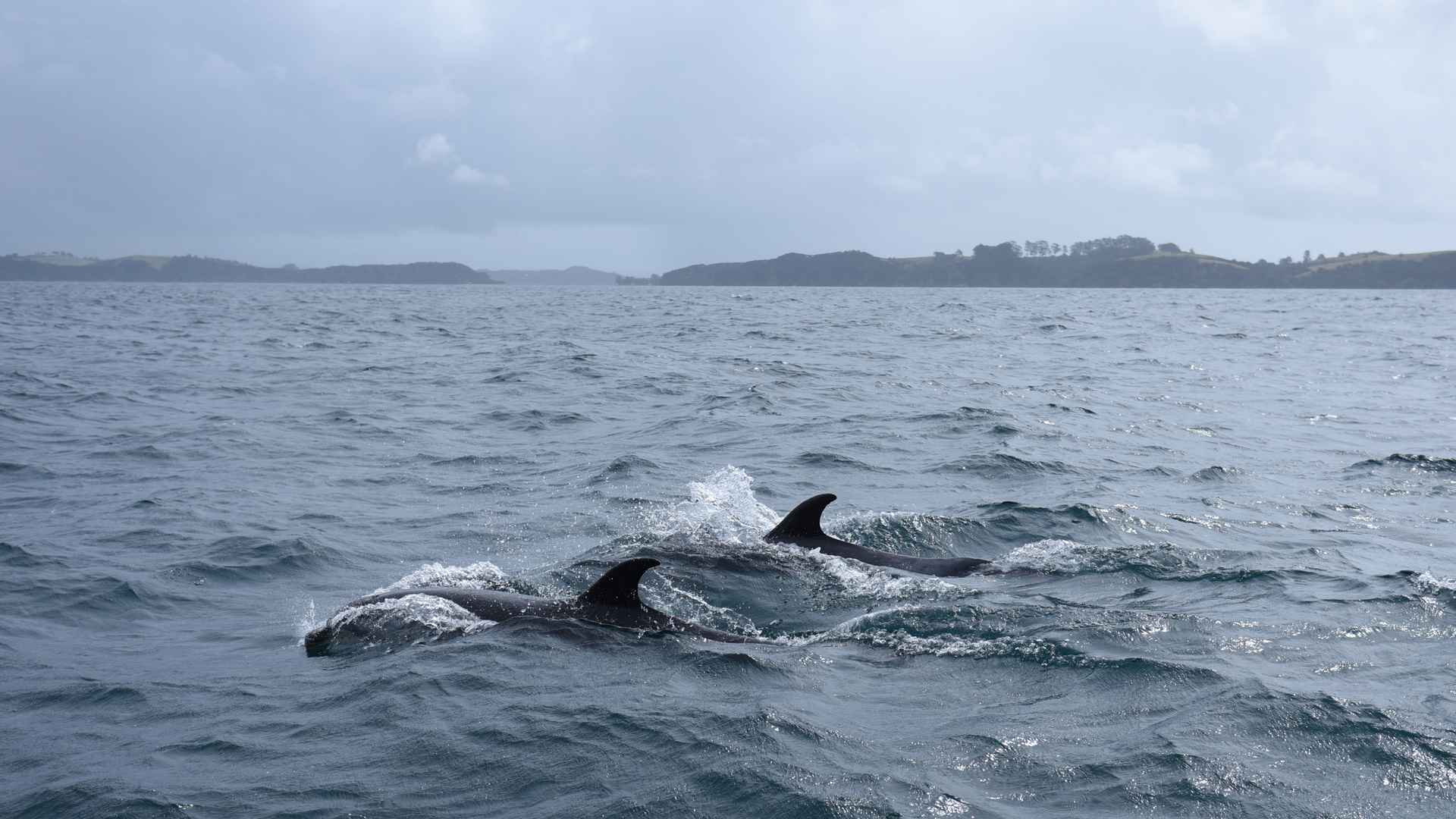 3) The food:
One of the things that the crew pride themselves in is the hot, hearty meals they prepare for you. All the food you will have aboard is prepared and cooked on the Rock during or just hours before you step aboard the boat to keep it nice and fresh. We will cook hearty meals to fuel you through all of your activities throughout the 22 hours you will spend aboard and adapt to your dietary requirements too.


4) The friends you make:
One of the special thing about the Rock is that you might step on with others as strangers but leave as friends and family sharing in that special experience together. From all walks of life, different people from around the world come together on this cruise and it is so special to see the bond that people form in sharing such special experiences.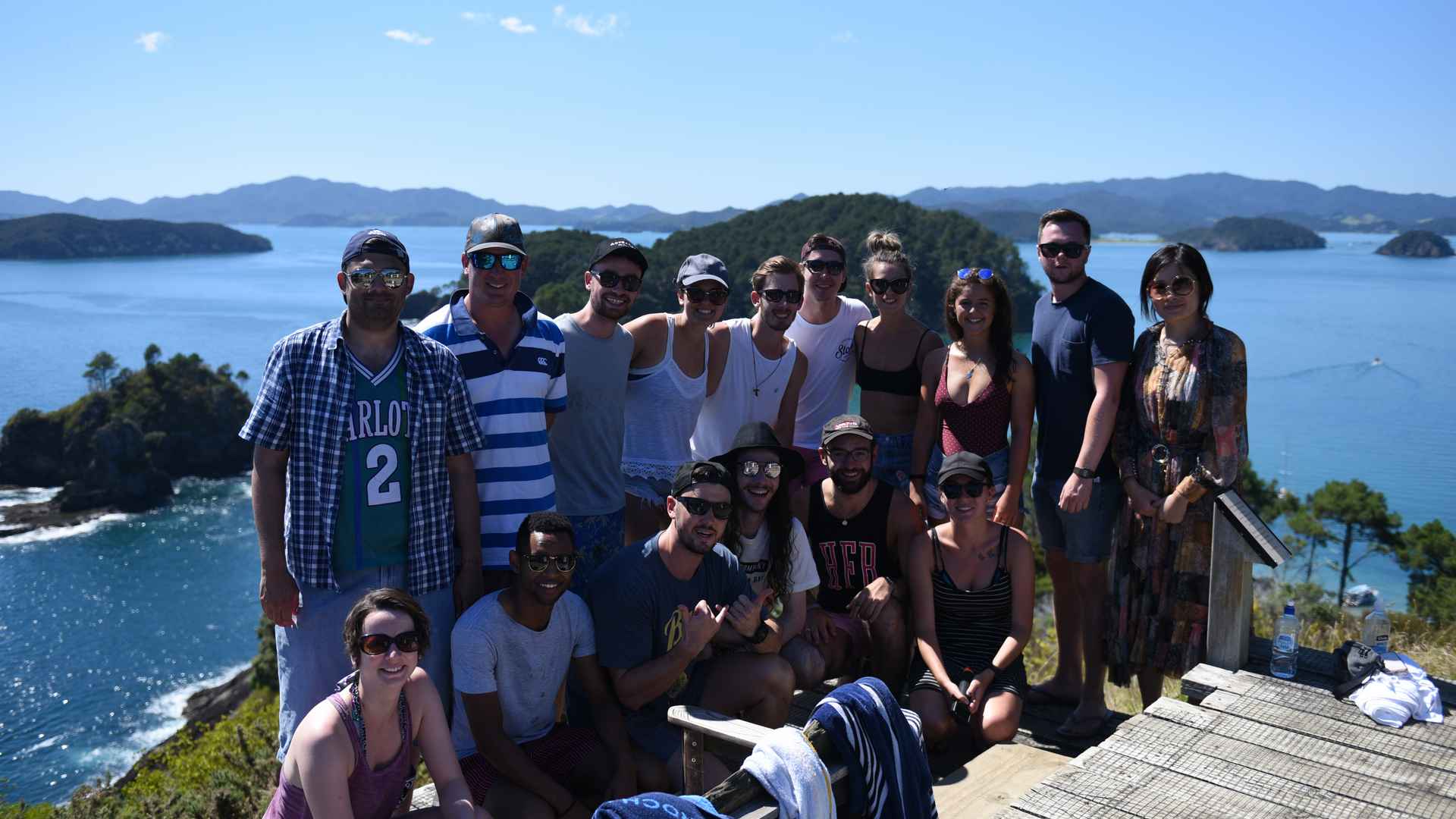 5) The Crew:
The crew will provide you with a warm welcome and make you feel at home as soon as you step aboard. They are all passionate and knowledgeable about the Bay of Islands and love to share that with you. You will leave the Rock having learnt new things about the history and geography of the Bay of Islands that you can take away with you. We might be a little bias but we think we have the best crew in the world!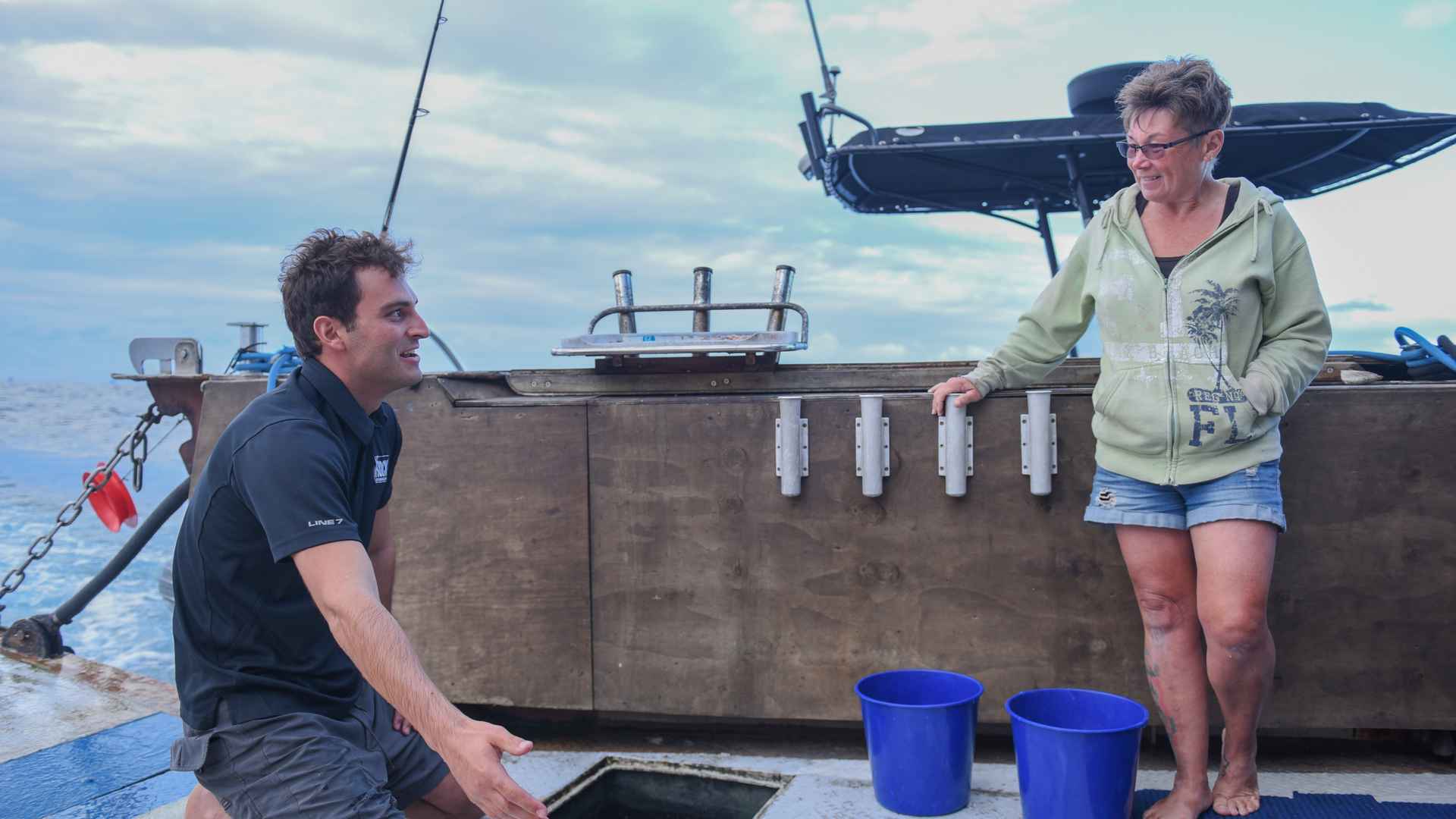 Excited by these surprises and delights? We have so much more on board on The Rock Adventure Cruise. Book now
"Spent three days on the boat with friends and had an incredible time! The Rock has good food to keep you fueled for the wide range of activities -...
"This is a highly recommended cruise. The staff are welcoming and friendly that you don't feel you are among strangers. The Skipper Jonny is a gem of a...
"I went on the Rock about 6 years ago and had fantastic memories so decided to return when I was in Paihia this year. I certainly wasn't disappointed!...
"Amazing experience with the rock cruise!!!! Thanks for having us! It's such an unforgettable experience, for those who hasn't try before,...
"We had a nice trip with the "Rock" team. The trip was really pleasant and relax. We had sufficient time to do all activities. Having...
All Reviews