Favorites of cruising on The Rock
---
Our crew each have their favourite parts of our cruises in the Bay of Islands - be it snorkelling, fishing or night kayaking among the phosphorescence
---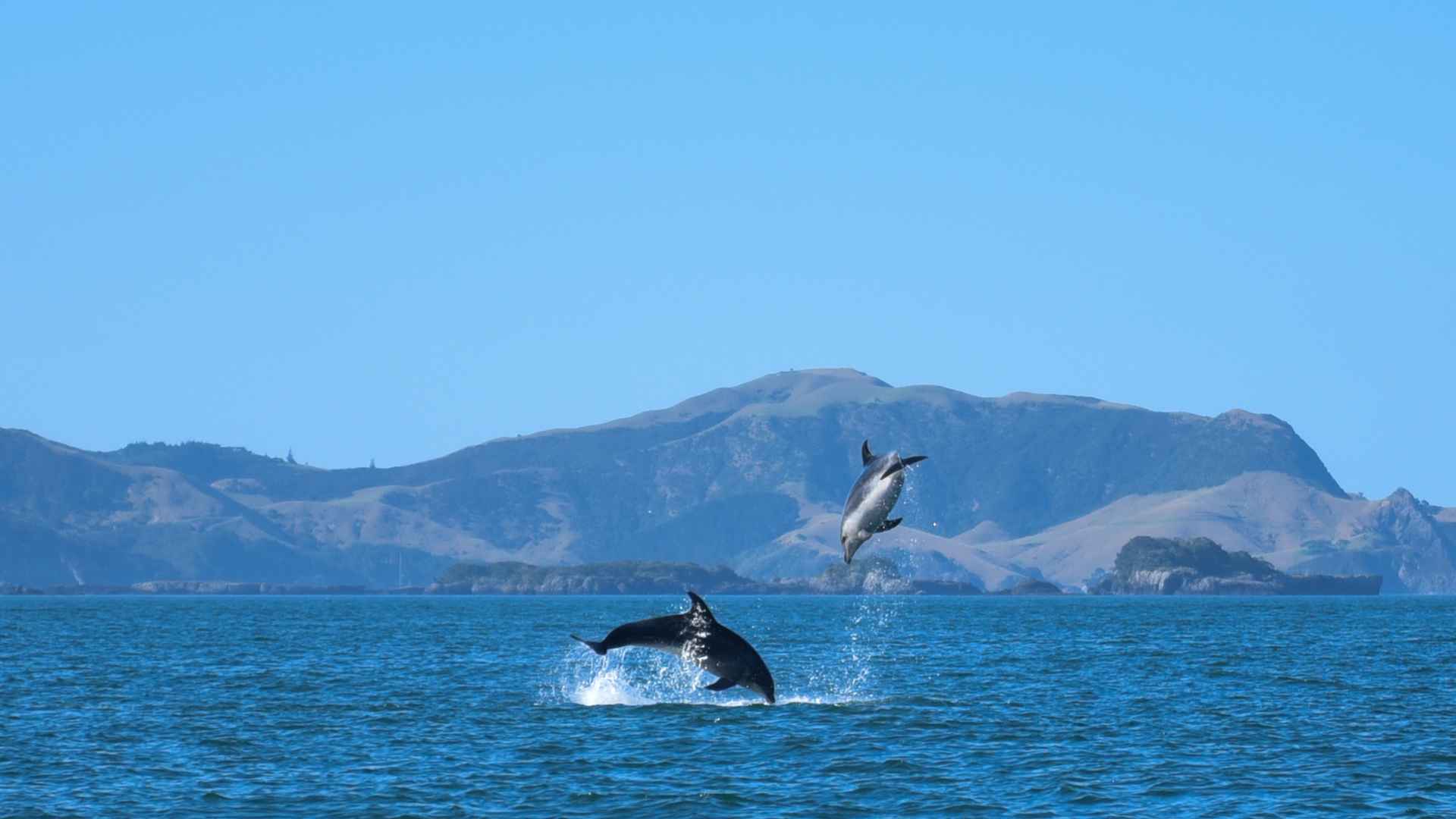 My favourite thing about being out on the Rock cruise in the Bay of Islands is being surrounded by new people and hearing their stories. You never know who is going to get on and who you will meet. Everyone has been on a different journey but has come together that day and are sharing that experience together.
I look forward to meeting new people and seeing them experience things often for the first time, such as trying some seafood and Kina (sea urchins) or seeing glowing phosphorescence under the water with the magical skies above. I also love spending time with my fellow crew who become like family. You eat together, sleep in the same room together, and spend so many hours together.
I love being out on the water itself and always fight my fellow crew to run the snorkelling activity. I was born in the water and love to swim and dive below the surface looking for new things that still amaze me even though I may have been to that spot many times before. To point out the native marine life and show people things that you are passionate about is an honour and I love having the opportunity to educate them about the ecosystems and identify the things that they have seen.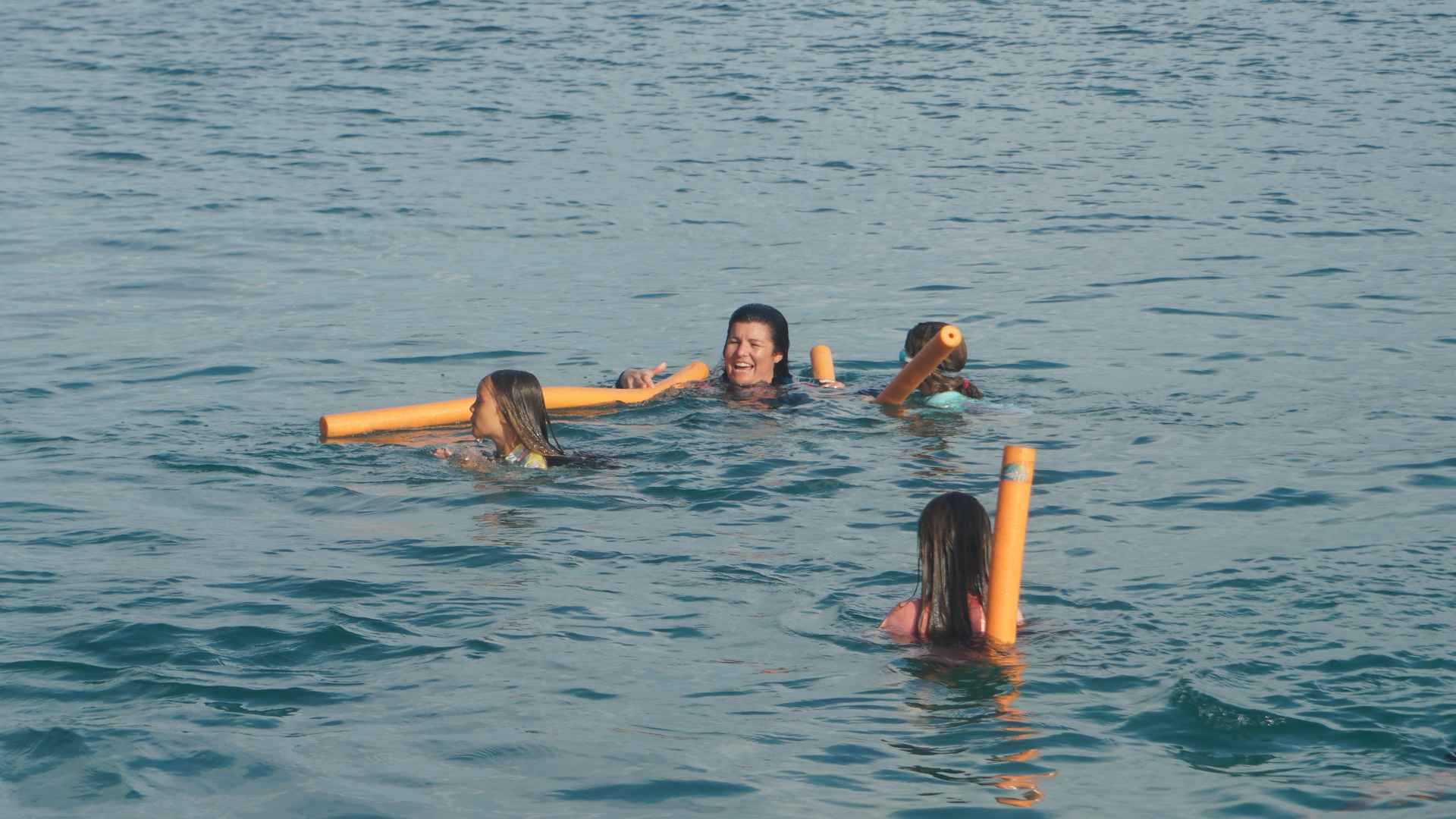 Going somewhere different each cruise also keeps it exciting for the crew, like all the guests I don't know where we are going each day and that depends on the weather, currents and winds. It's always a surprise to me where we are going and sometimes I am experiencing a new place to anchor for the night, same as the guests. I have made friends on the rock that I am still in contact with now and the crew members will be family for life. Every day is different and I have been lucky enough to see dolphins lots of times and had them swim under me whilst snorkelling and swimming.
This will never get old and I feel like I'm seeing them for the first time every time they join us on The Rock. I have to say my physical fitness has also improved having worked on the rock, being on my feet, in the water and walking up to viewpoints on a different island each day. I've enjoyed keeping fit and having a physical job, which beats an office job any day. Working on the Rock is an opportunity to learn new skills, meet new people and spend each day crafting lifetime experiences not only for myself but also our amazing guests.
I don't think many people can say that about their jobs!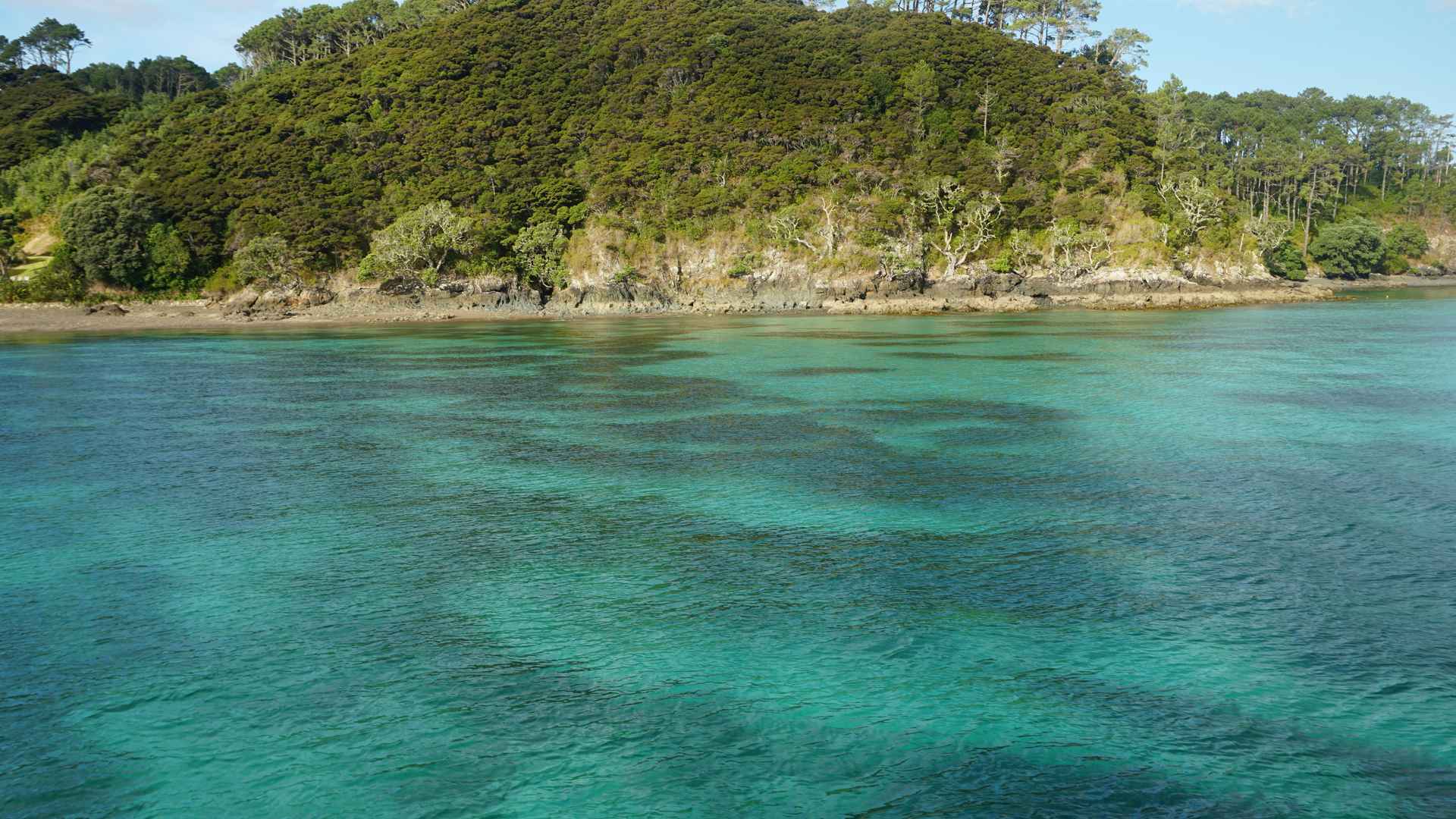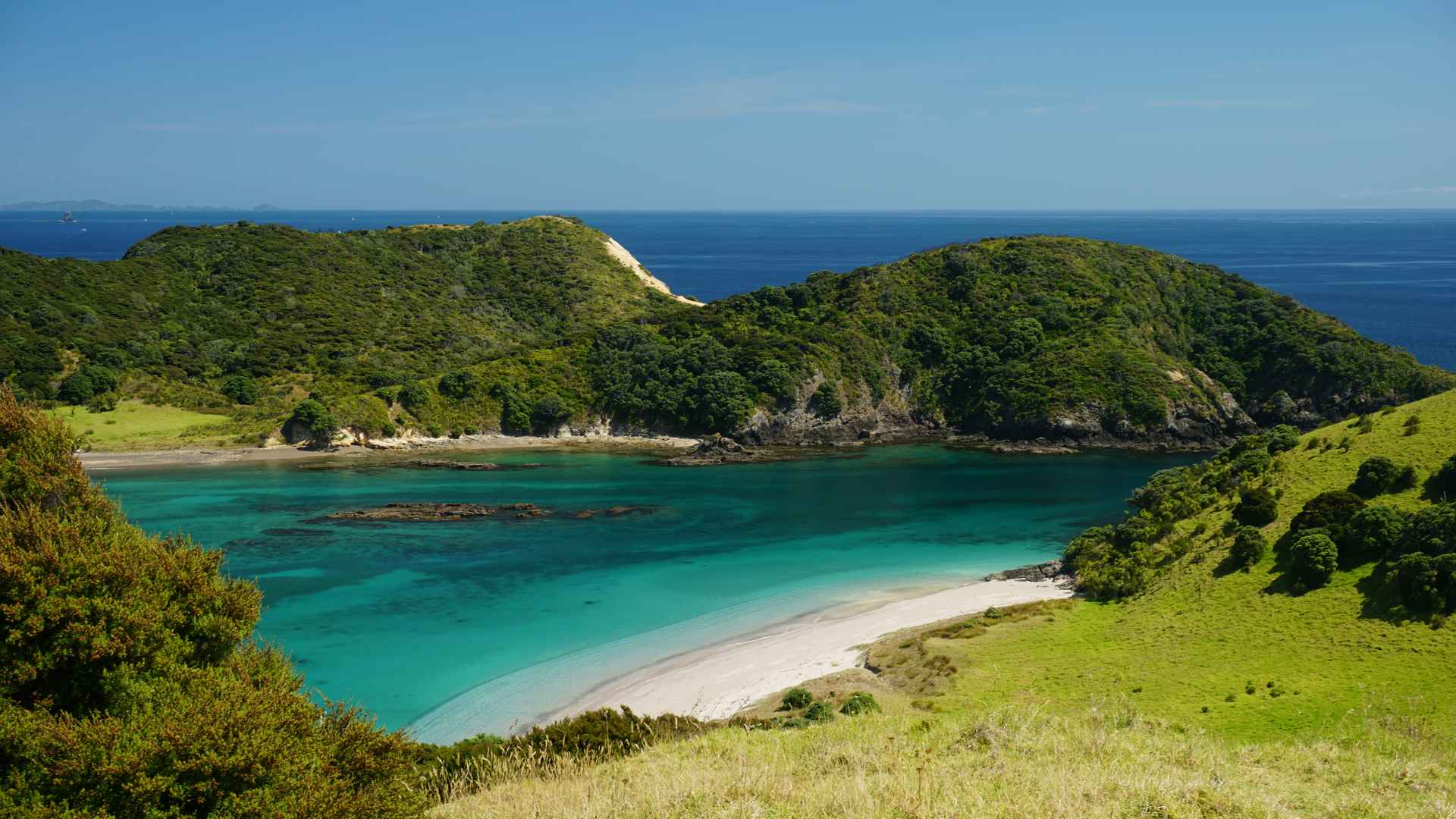 "Thank you so much for the amazing experience! We have enjoyed our cruise so much! Kids are so happy and as too! We have learned so much within two days!...
"Friendly crew, fun activities, meet new friends, kids were so enjoyed. Fishing, kayaking, hiking, snorkeling, you must experience this, we are coming back....
"Amazing experience with the rock cruise!!!! Thanks for having us! It's such an unforgettable experience, for those who hasn't try before,...
"Awesome crew!!! Highly recommend The Rock Adventure!! Had our brothers surprise birthdays and the crew were ON!!! Views for days!! Loved the whole trip!!"
"As soon as we docked after 26 fun hours on The Rock, my usually screen-addicted 13 year old declared "I wish we'd had a whole extra day"....
All Reviews