Holiday with family & friends spent cruising on the Bay of Islands
---
Great getaway with family and friends cruising around the Bay of Islands. Explore the Bay of Islands with your families including grandmum and grandpop, and enjoy fun activities prepared by The Rock Boat Adventure Cruise suitable for all ages.
---
A holiday well spent at the Bay of Islands
Video Credit: Celia Chalmers
| | | | |
| --- | --- | --- | --- |
| Date: | April 9, 2019 | Passengers: | 15 |
| Skipper: | Nic | Weather: | Fine 1M East |
| Crew: | Sable, Austin, Lotte & Celia | Wind: | V5, South West 15 knots |
| Overnight Anchorage: | Putakokota Bay | Snorkel Spot: | Palm Beach |
| Island Visit: | Roberton Island | Wildlife: | Sand Dagger Wrasse, Snapper & Kina Shell |
Skipper's Report
Once we picked up the passengers from Paihia port for our Overnight Cruise, we sailed through Bay of Islands taking pleasure in the beautiful coves and the ocean view presented before us. Unexpectedly we were blessed with fine weather in this northern part of New Zealand.
Most of the national and international tourists usually do a 3-hour drive from Auckland going to Paihia then spend the night on The Rock cabins. Depending on the weather and wind direction, our skipper decides where we drop the hook and anchor for the night. That time the best choice for us was the Putakokota Bay where we took shelter from the western winds.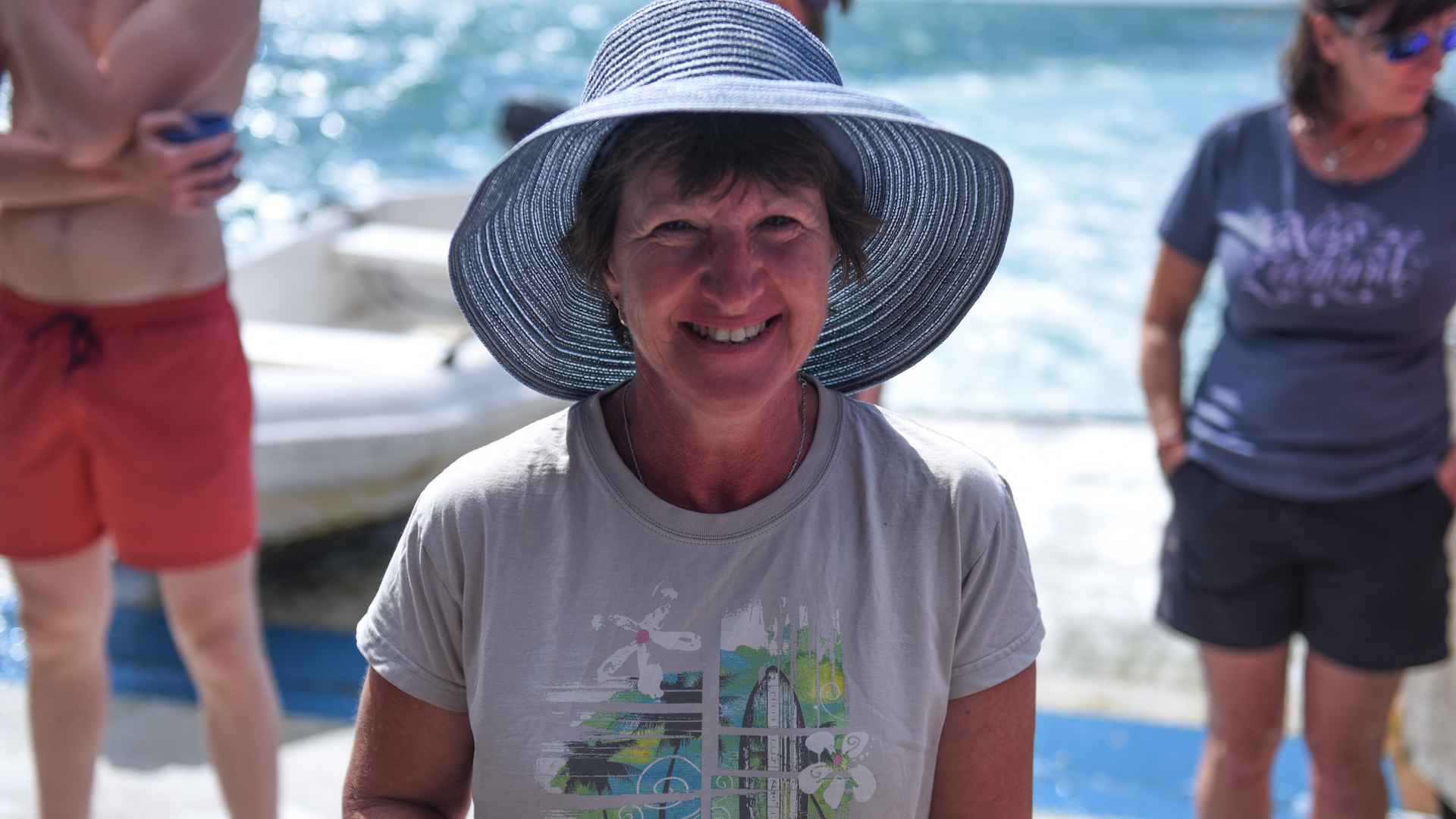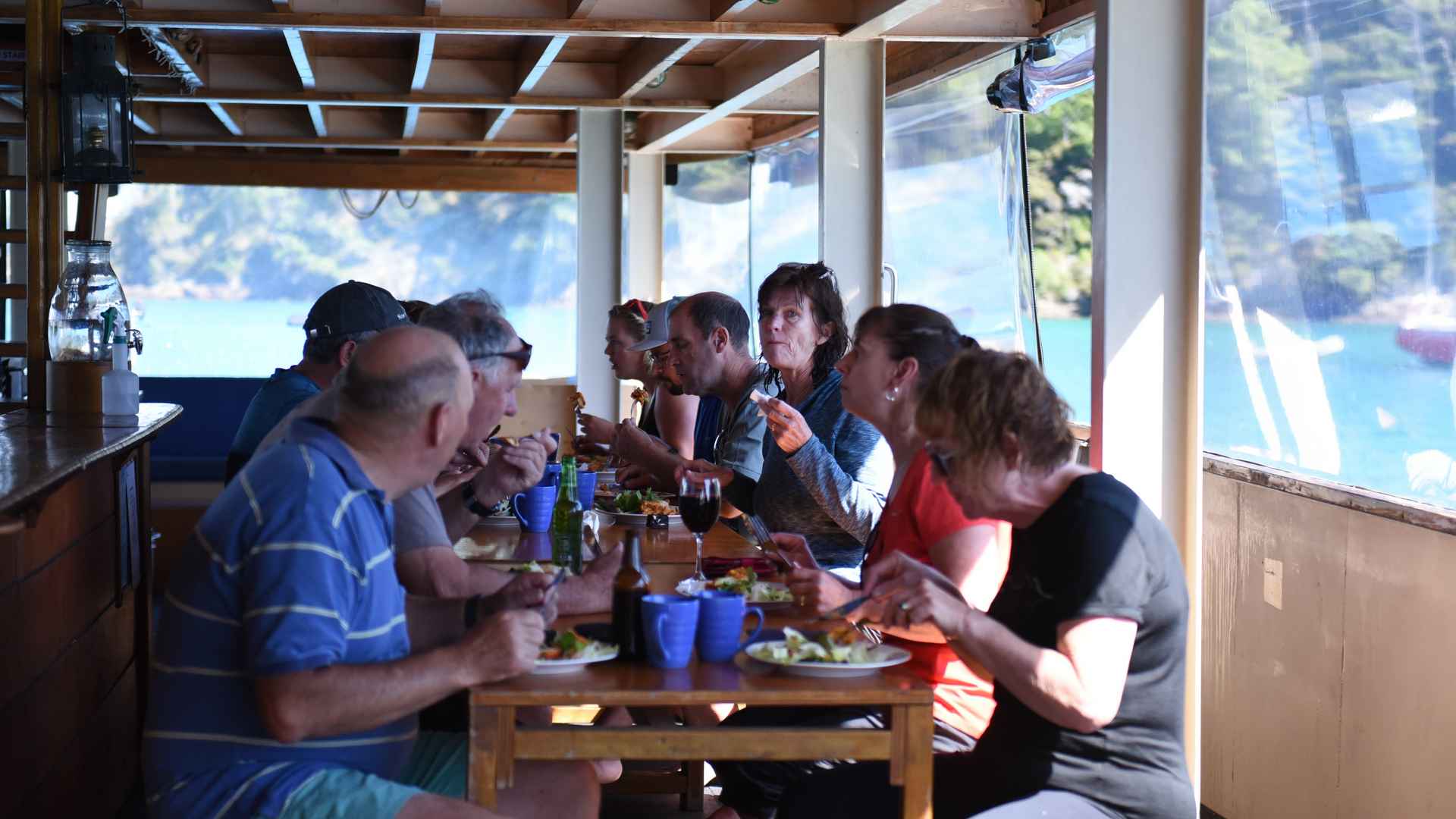 The Rock boat provides one of the best accommodations you can find in the Bay of Islands perfect for families wanting to have a unique Kiwi experience suitable for all ages. On our way to Putakokota Bay from Paihia, while enjoying the scenic route, with beers on hand, relaxed and ready to have some fun, our cruisers engaged in the first round of activity, Target Shooting. It was a good one hour of aiming and missing the target. We reached our destination and the friendly crew began assembling the fishing rod together with the bait for dusk fishing, the others went to explore waters of the Bay of Islands by paddling their kayaks. The water was calm, snappers were hooked and returned to the sea. When we get lucky and catch a fairly large Snapper it's usually smoked or barbecued as an addition to our already delicious dinner buffet.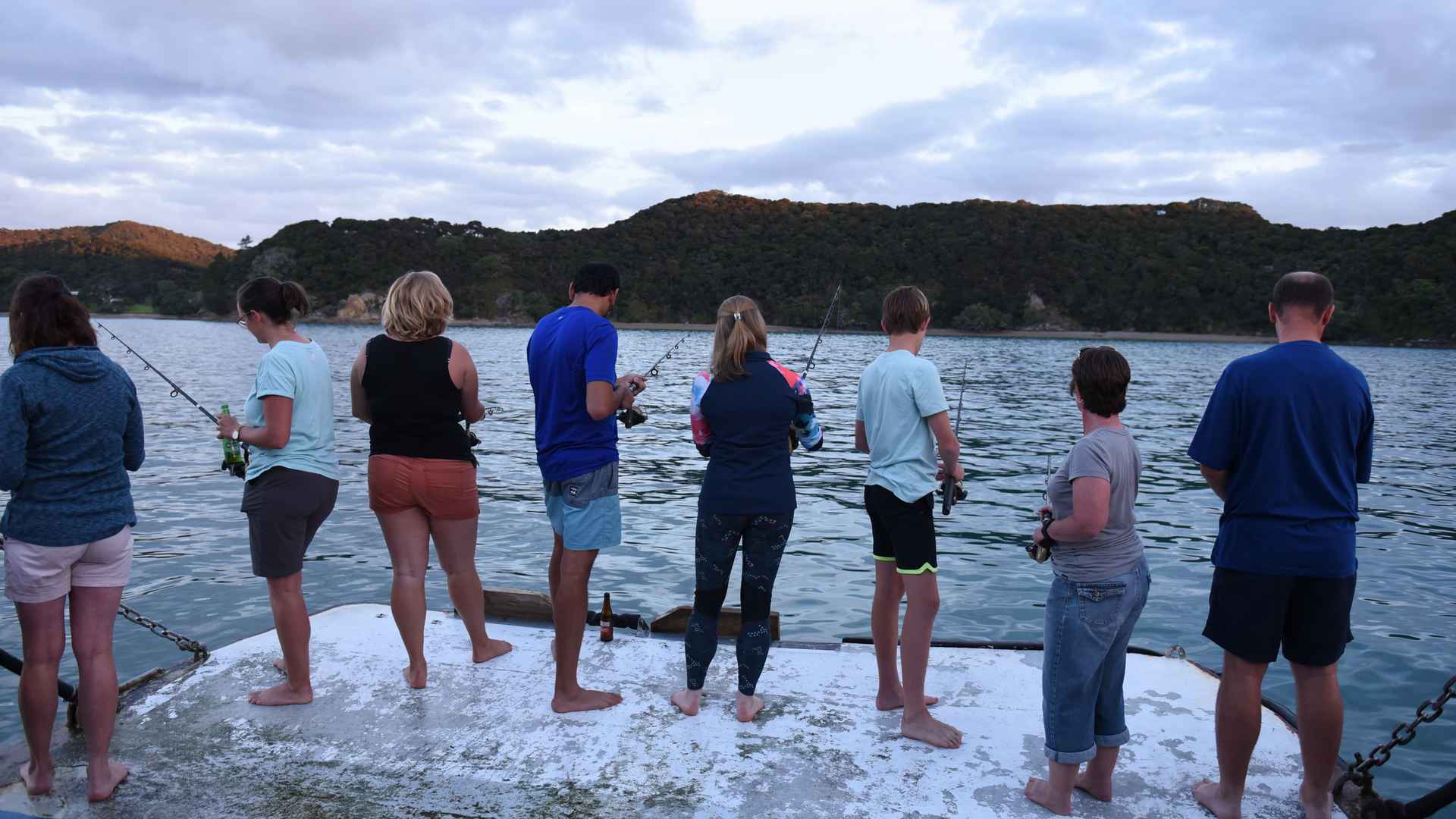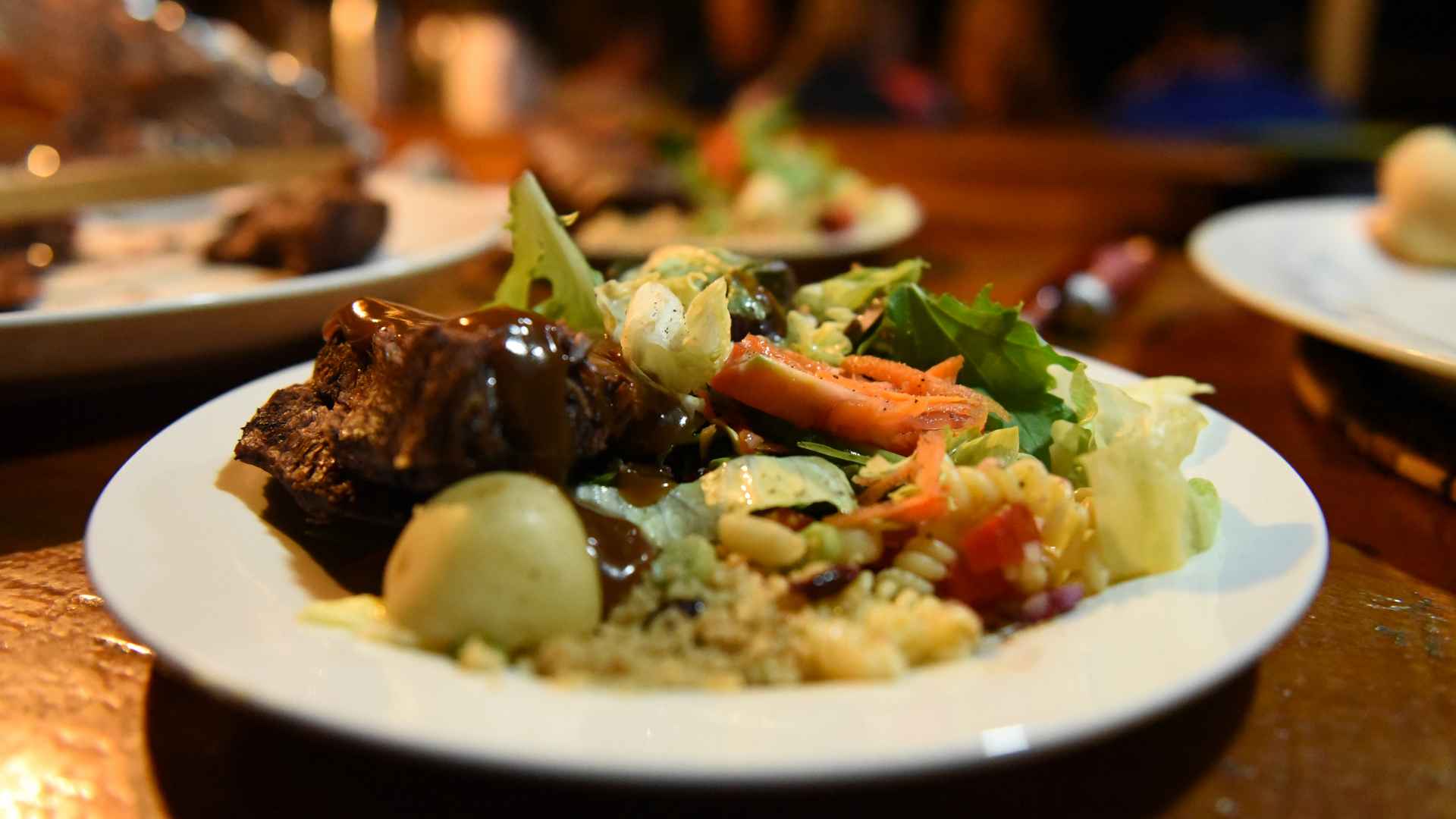 Embracing sunrise at sea is spectacular, you can marvel in its beauty with a hot cup of joe or enjoy it in bed looking through the cabin windows. If you feel a little more adventurous, go for an early morning swim to boost up your body. Another day at The Rock brings new routes to sail plus new faces to enjoy our company. We were joined by a group of 6 new passengers for their Day Cruise. We made our way to the popular snorkel spot at Palm Beach. Snorkeling is one of the best activities on The Rock, not only do we get a good glimpse of the underwater but we also get to feed the fishes and swim with them. The crew often times pick up sea shells such as Kina or Sea urchin as a treat for everyone. The day cruise won't be over until visit historical sights and amazing views in the Bay of Islands. Our last stop was at Roberton Island, a few minutes trek atop the hill to see the magnificent views of the peninsula.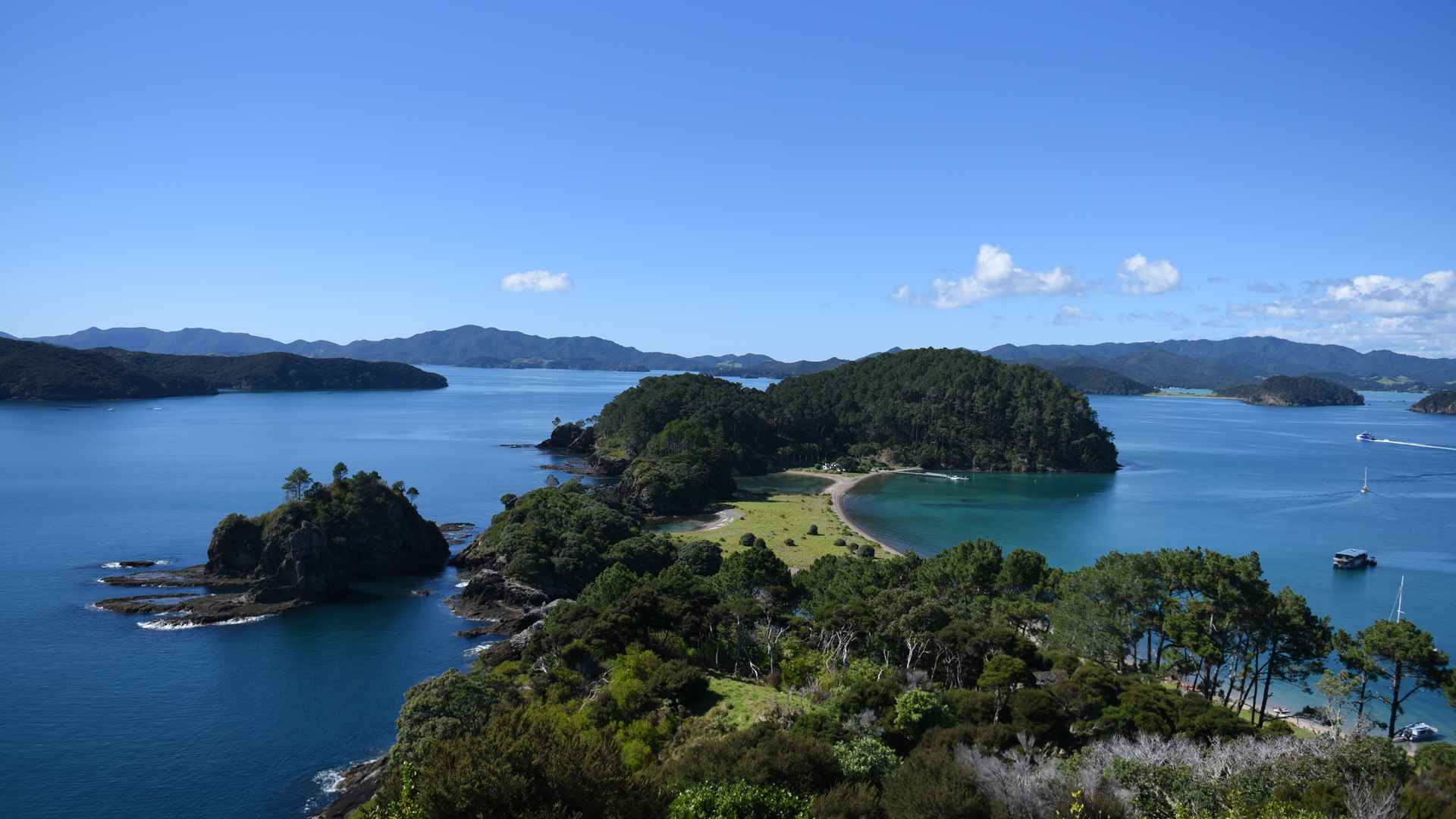 Do check out the video above to see cruise highlights!
"Sea adventure, Fun activities and hiking... Complete package.. All seasons... Highly recommended... Awesome crew and magnificent skipper... For young and...
"Thank you so much for the amazing experience! We have enjoyed our cruise so much! Kids are so happy and as too! We have learned so much within two days!...
"I went on the Rock about 6 years ago and had fantastic memories so decided to return when I was in Paihia this year. I certainly wasn't disappointed!...
"We chartered The Rock for our engagement party and it was hands down the best 3 days of our lives. Jonny, Liam, Harley, Erin and all the crew were a gift!...
"Friendly crew, fun activities, meet new friends, kids were so enjoyed. Fishing, kayaking, hiking, snorkeling, you must experience this, we are coming back....
All Reviews