Exploring the Bay of Islands like a local
---
The trip was a mix of family and visitors all around the world. Everyone had a blast exploring the Bay of Islands, even the locals were impressed too.
---
Exploring the Bay of Islands like a local
Video Credit: Celia Chalmers
| | | | |
| --- | --- | --- | --- |
| Date: | April 18, 2019 | Passengers: | 22 |
| Skipper: | Timo | Weather: | NE swell 1m cloudy with odd shower |
| Crew: | Austin, Sabelle, Joelle & Celia | Wind: | SE 10-25 tending E |
| Overnight Anchorage: | Paroa Bay | Snorkel Spot: | Palm Beach |
| Island Visit: | Roberton Island | Wildlife: | Stingray, Tui, Fantail, Snapper |
Skipper's Report:

If you are travelling to Auckland, New Zealand, you ought to have a visit to the Bay of Islands to experience the exotic Pacific islands. Visitors to New Zealand and some Kiwi locals opt to try The Rock Boat Adventure Cruise to immerse themselves in a one of kind adventure.
On the 18th day of April, we departed Pahia port at exactly 4:25 pm with 22 passengers on board to catch our Overnight Cruise. The 22-hour cruise packed with fun activities for both children and adults, plus some local kiwi delicacies prepared by the staff of The Rock Adventure Cruise. For the full 22 hours, all our passengers are treated as our VIP guests who only need to bring their high stamina, empty stomach and some pocket money for the bar.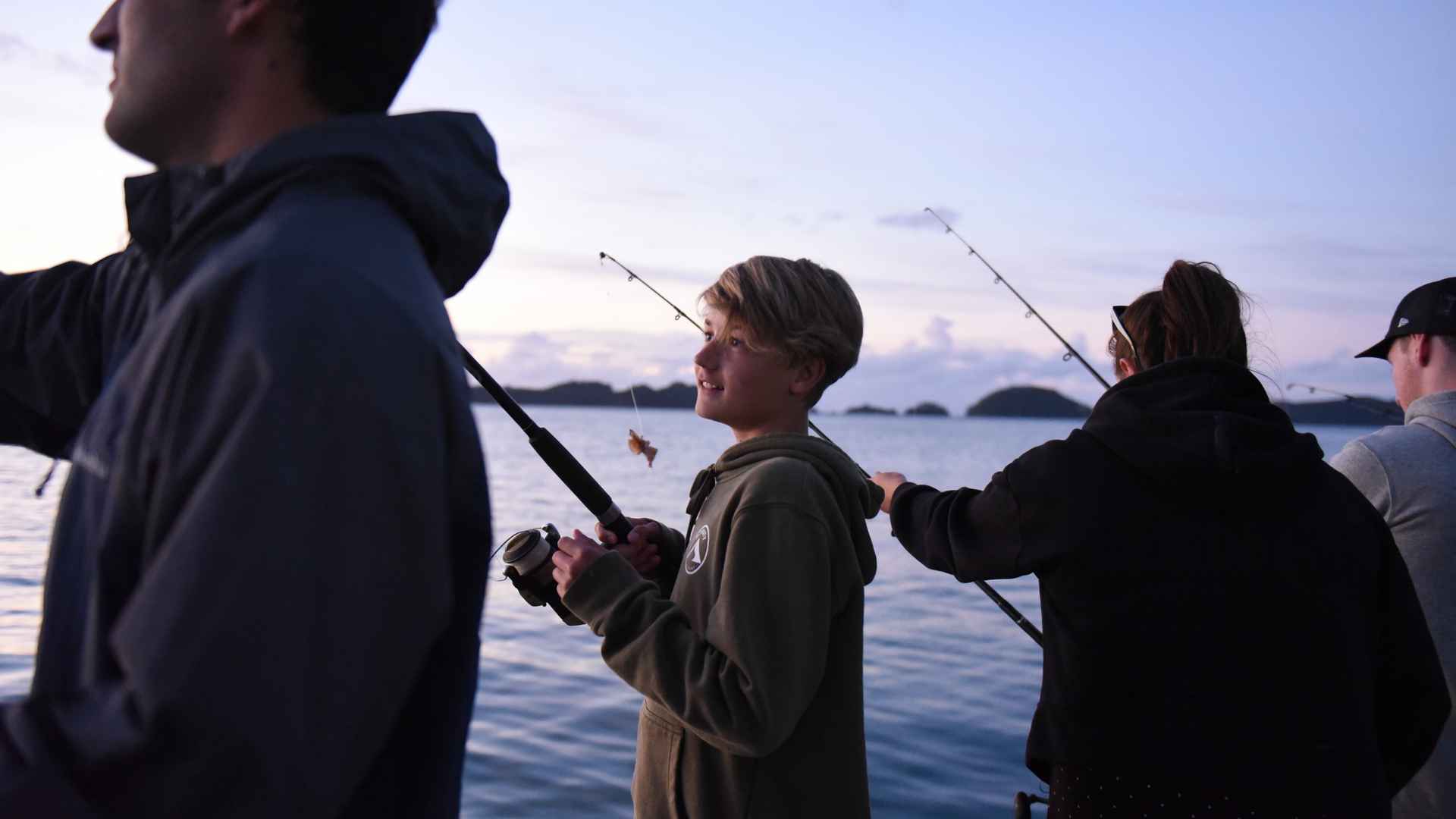 A family of 5 with their 3 kids really had a blast snorkelling and fishing, the kids were totally stoked about the whole water experience. It was their first time to fish out in the ocean but unfortunately, the Snappers that took the bait weren't big enough so they had to be returned at sea. The Rock Adventure Cruise staff members teach the passengers about the expected sea creatures found in the Bay of Islands and how we can help protect them and preserve marine life.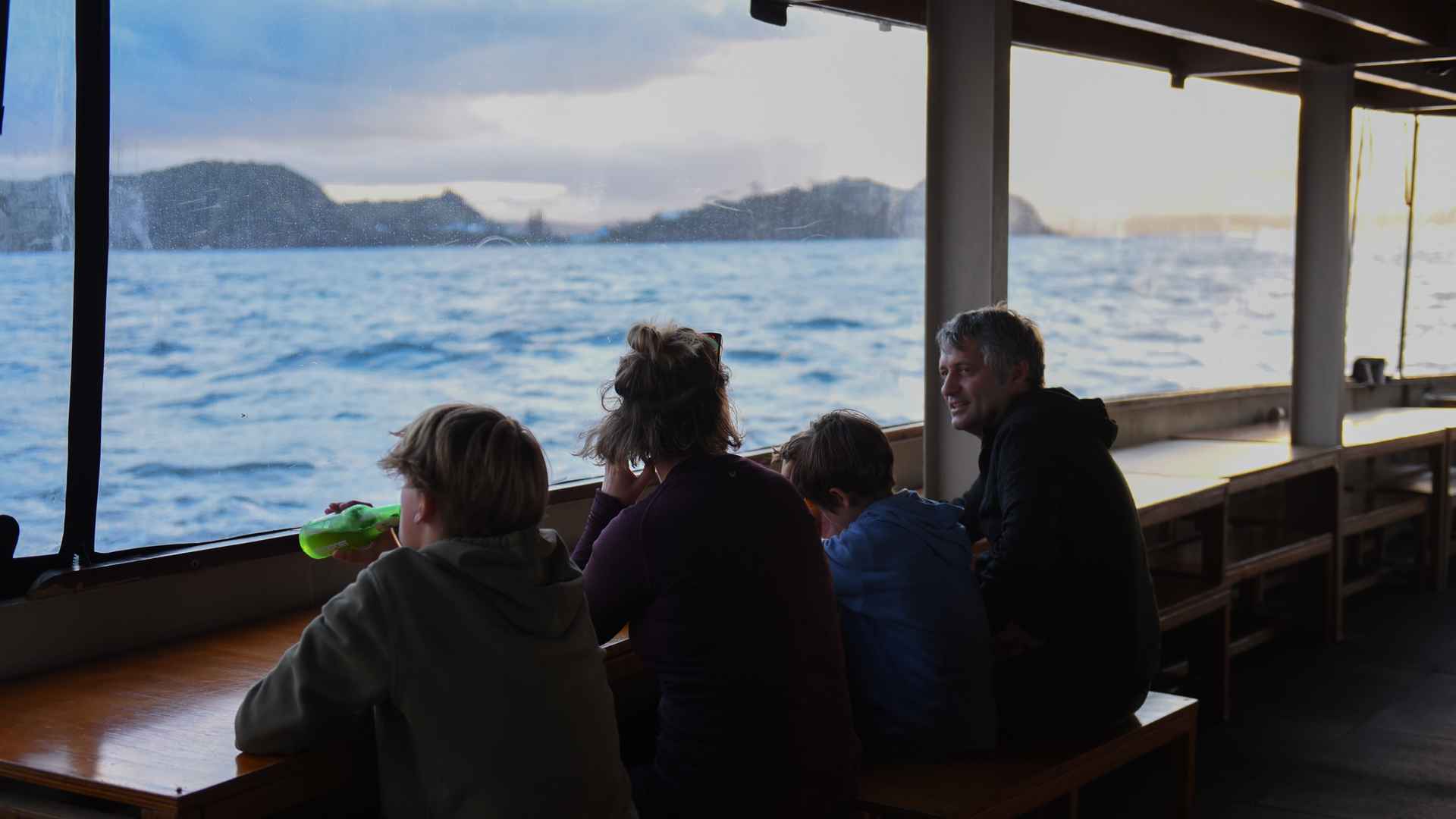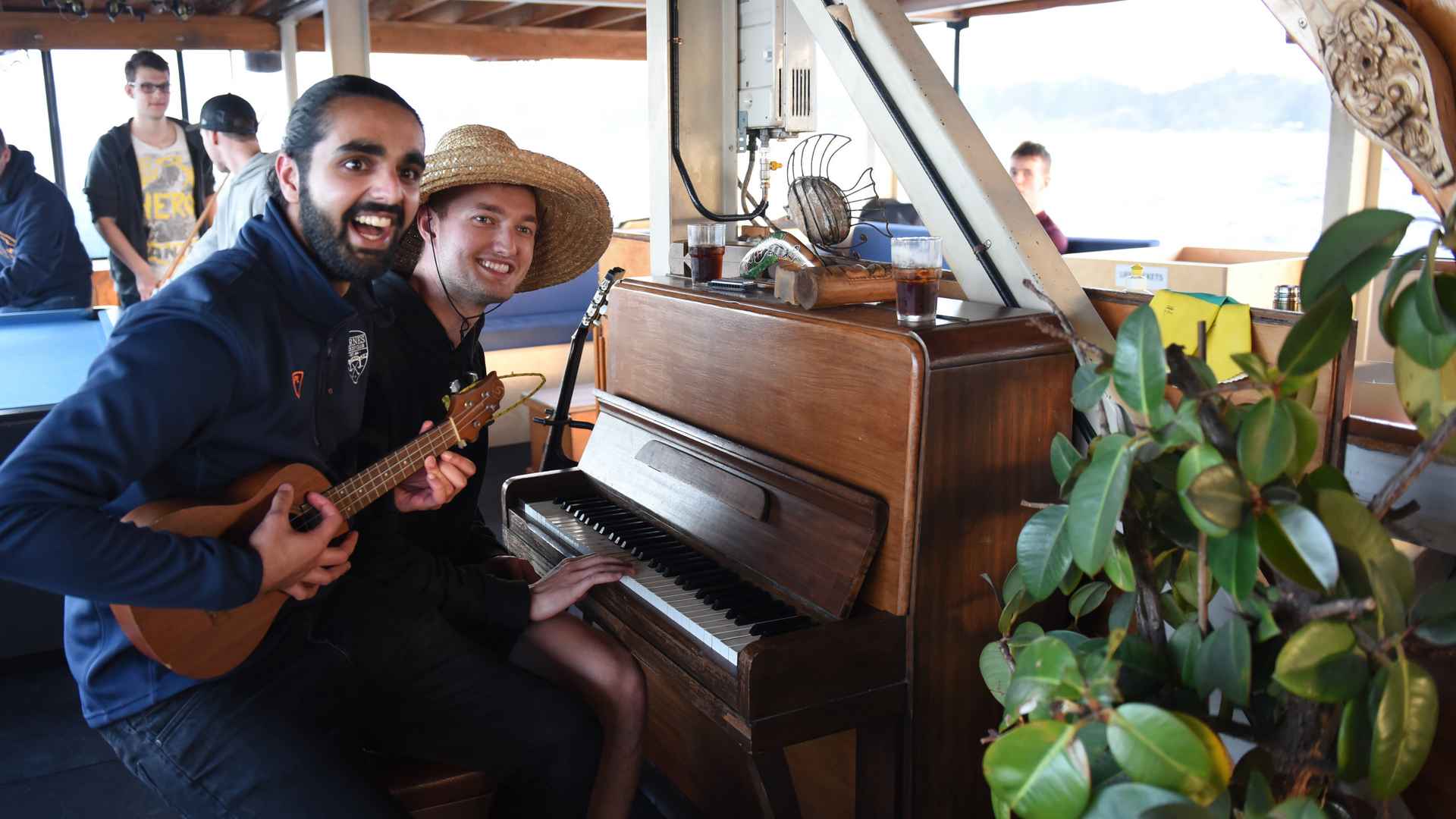 The passengers love the relaxed atmosphere on The Rock, although it is only a 22-hour overnight cruise with all the activities on board one would certainly feel like he's been away for days. Our guests from all over the world seem to get along pretty well, laughter was a constant sound heard on The Rock.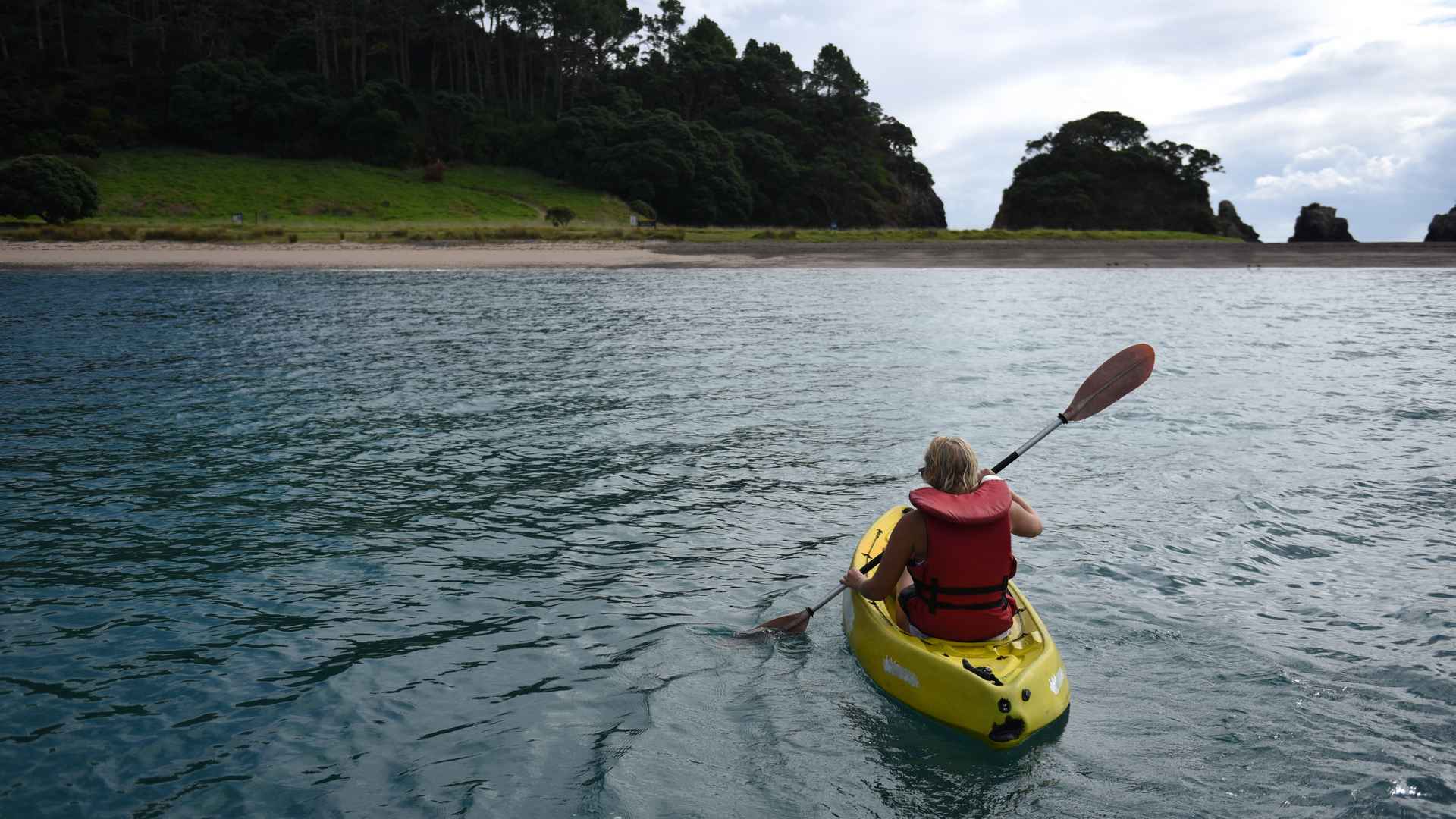 The weather was fine, we made a stop at Palm Beach for some underwater fun like fish feeding and kai moana ( seafood picking). On our second day, we anchored at Roberton Island. We explored the historic sanctuary as well as get a little booty work hiking up the hill to soak up the view of the panoramic Roberton Island top.
Do check out the video above to see our cruise highlights!
"Sea adventure, Fun activities and hiking... Complete package.. All seasons... Highly recommended... Awesome crew and magnificent skipper... For young and...
"Thank you so much for the amazing experience! We have enjoyed our cruise so much! Kids are so happy and as too! We have learned so much within two days!...
"As soon as we docked after 26 fun hours on The Rock, my usually screen-addicted 13 year old declared "I wish we'd had a whole extra day"....
"Friendly crew, fun activities, meet new friends, kids were so enjoyed. Fishing, kayaking, hiking, snorkeling, you must experience this, we are coming back....
"Awesome crew!!! Highly recommend The Rock Adventure!! Had our brothers surprise birthdays and the crew were ON!!! Views for days!! Loved the whole trip!!"
All Reviews