Cloudy weather don't matter at The Rock NZ
---
Despite the waves, swell, chop and wind we had a great cruise with satisfied guests all around.
---
The weather was quite cloudy for cruising, but good thing The Rock Cruise always bring the sun wherever we go.
| | | | |
| --- | --- | --- | --- |
| Date: | Mar 28,2019 | Passengers: | 22 |
| Skipper: | Nic | Weather: | Sunny with a 0.5m Swell |
| Crew: | Jake, Austin, Joelle, Sable & Celia | Wind: | North East 15 knots |
| Overnight Anchorage: | Waipohutukawa bay | Snorkel Spot: | Palm Beach |
| Island Visit: | Palm Beach | Wildlife: | Snapper, Dolphins |
It was quite impossible to meddle with the fun spirit of our 22 passengers aboard. Young, high-spirited and adventurous; the crew knew exactly what they were in for the next 22 hours.
Our skipper Nick took us to Twin Lagoons for our overnight anchor. The views were spectacular along the Bay Islands. Refreshments and popcorn with a side of laughter were generously served. It was like seeing a rainbow when the Dolphins decided to grace us with their presence. The winds have finally settled and allowed us to enjoy the water. Snappers were caught, kissed and released back to the water.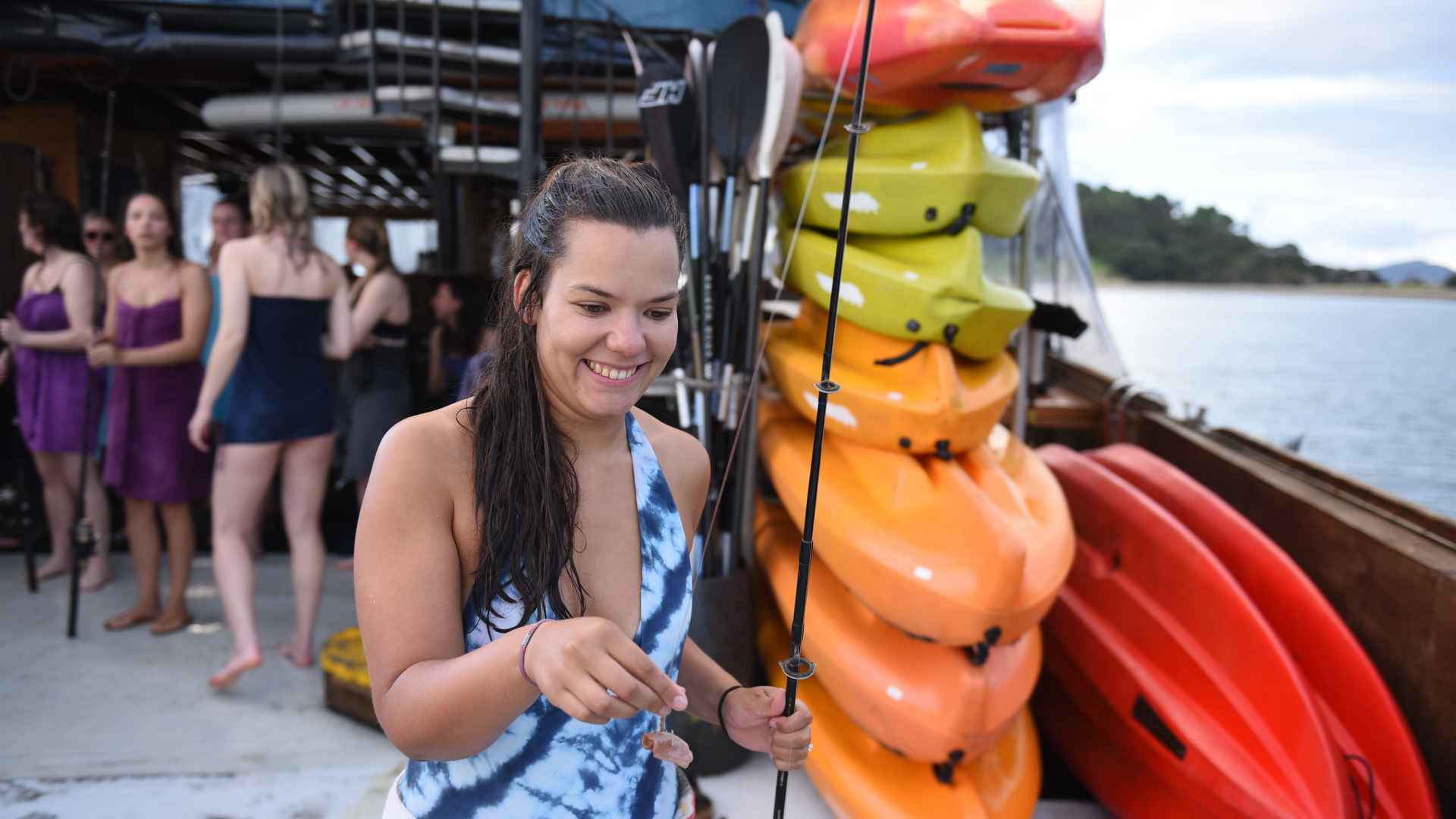 Our crew prepared dinner while everyone sat out on deck getting to know other guests better. With no professional culinary experience, our crew didn't fail to satisfy our growling bellies with a tasty dinner to regain our energy from all the swimming. The sky was clear and the illuminating light was perfect for night kayaking.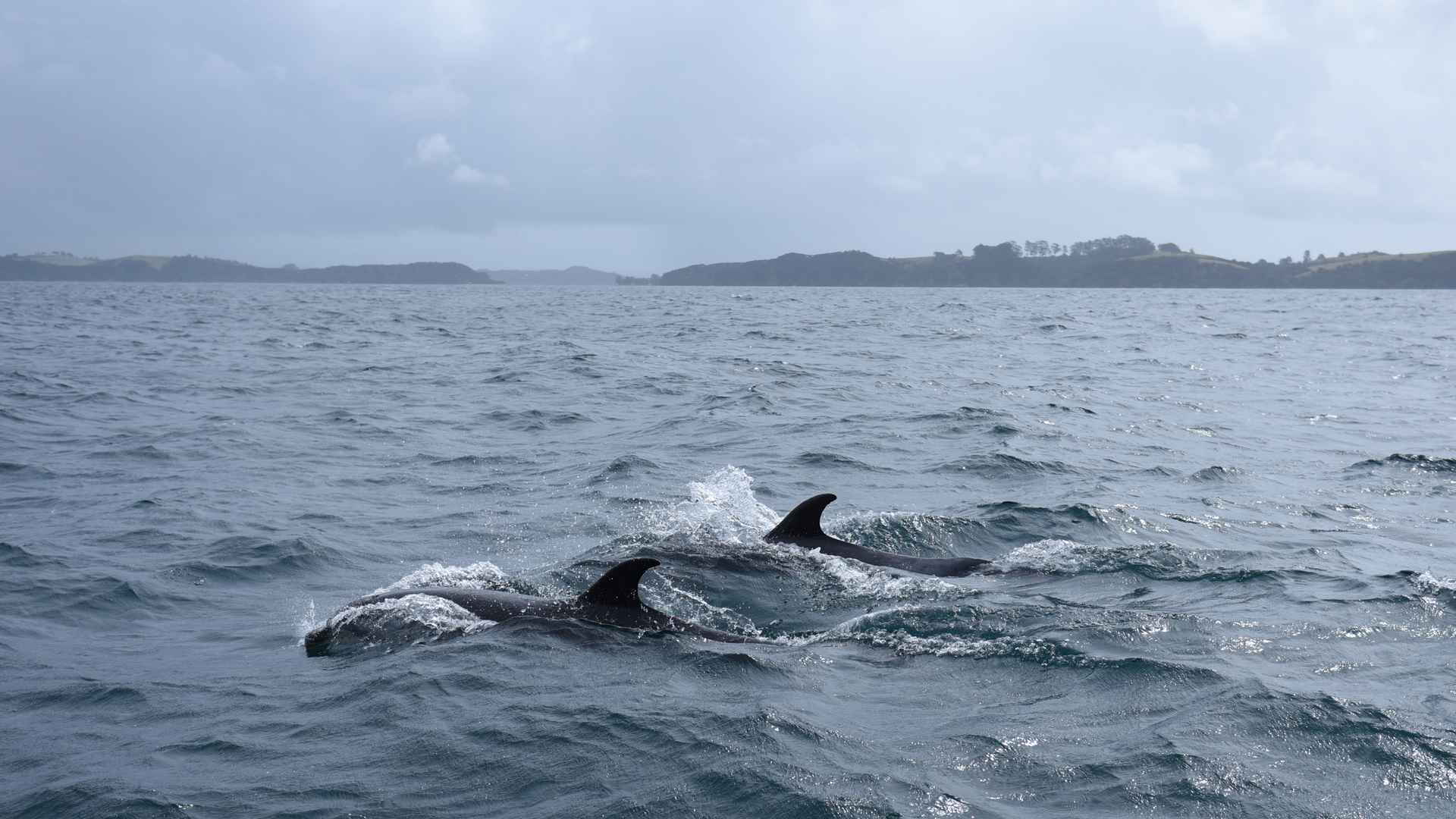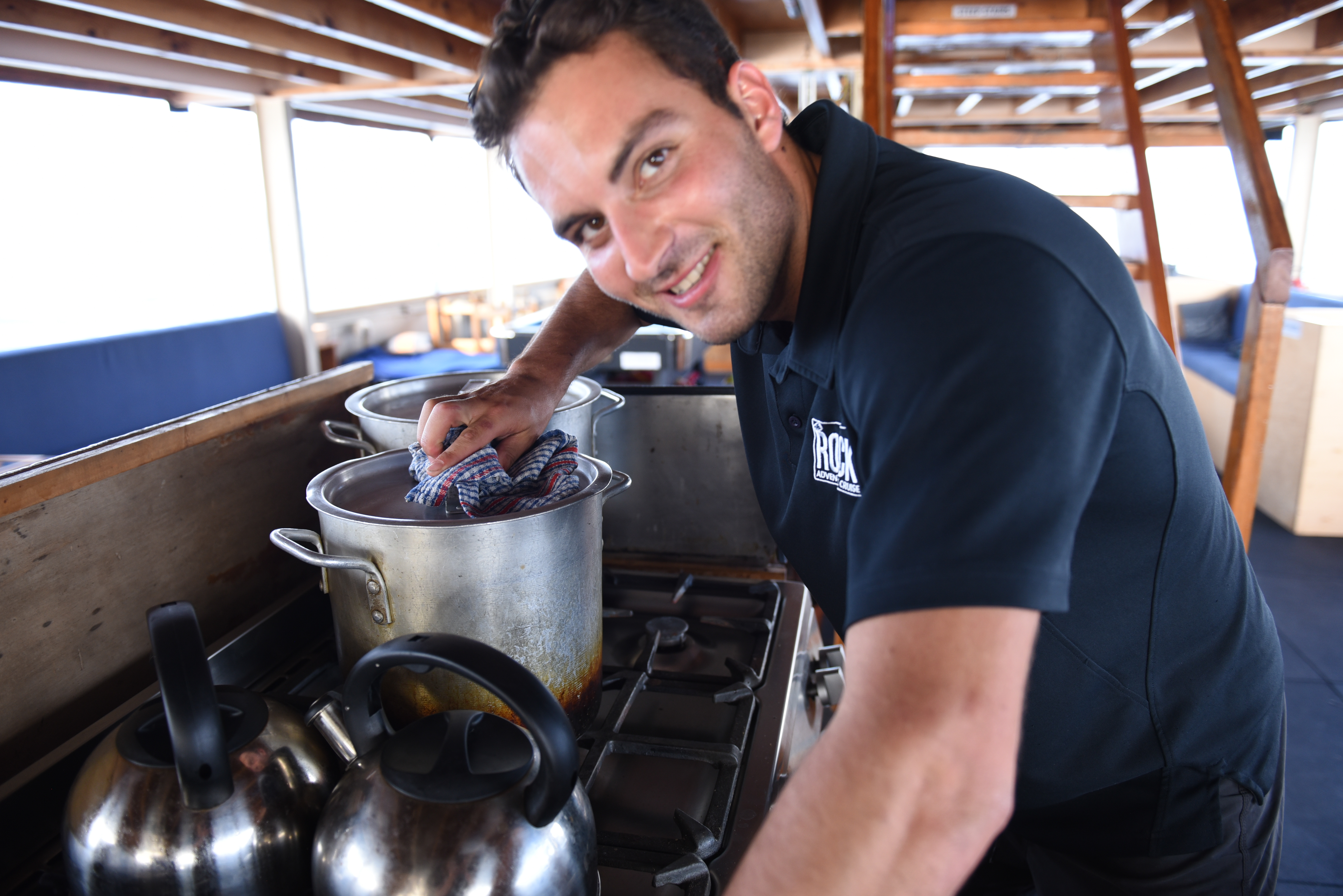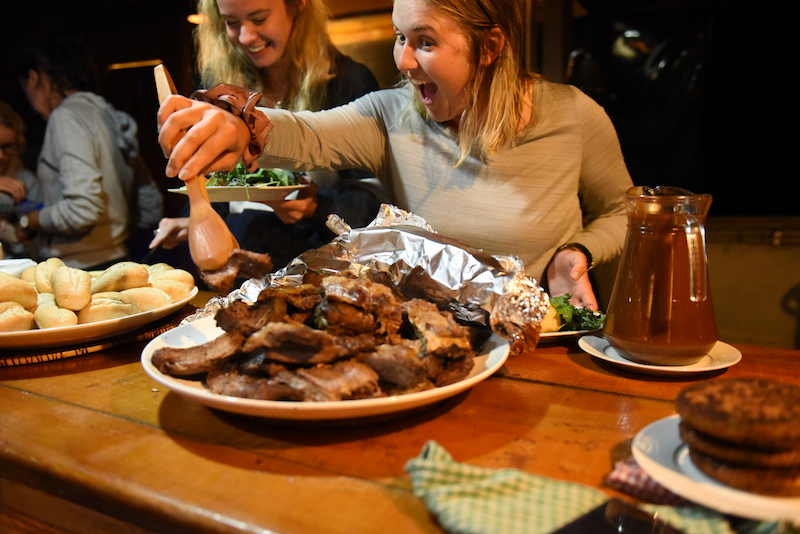 With a few rounds of drinks, the 2 groups grew intimate as the nightfall. Somebody took out Twister and everyone got a chance to relive their childhood only better because this time it was on board The Rock's quirky boat.
Morning came in sneaking up on us, after breakfast, we headed to Palm Beach for more exploration and sun exposure. The passengers got a chance to see a Star Fish and Kina Shells to add to the marine life that they encountered underwater. More beach time was spent ashore the picturesque Palm Beach, something that we haven't done in a long time. Another successful cruise with satisfied guests all around.
Check out the video above to see snaps from this cruise!
"The crew are wonderful and swimming in the fluorescent algae was one of the most surreal and beautiful moments of my life. Highly highly recommended!"
"13/10 experience. Highly recommended for all ages and types of travelers. We all had a great time & are planning another trip soon."
"The entire tour from start to finish was incredible. There was a constant stream of activities and you could pick and choose what you wished to do. We shot...
"To start the crew aboard was absolutely fantastic and easy going. Just having them be the leaders of our stay made it very relaxed as if you were traveling...
"Anyone considering this, consider no more and just book it! This was one of my first experiences solo travelling up in the north after a tour and as...
All Reviews