Bring your family to a beautiful cruise in the Bay of Islands
---
Book your family to a nice getaway in the Bay of Islands. Come and stay at the coolest boat-house, The Rock Adventure Cruise.
---
| | | | |
| --- | --- | --- | --- |
| Date: | January 14, 2020 | Passengers: | 13 |
| Skipper: | Jonny | Weather: | Overcast with heavy rain overnight and showers during day |
| Crew: | Nicole, Celia, and Sierra | Wind: | SW15 |
| Overnight Anchorage: | Dead Tree Bay | Snorkel Spot: | Okahu north eastern side |
| Island Visit: | Warwatorea | Wildlife: | Penguins north of Motukiekie at 1:30pm​ |
Everyone needs a break from ordinary life every now and then. Doing little things together to strengthen the family bonds, we the crew of Rock Adventure designated a time for the family plans to interact with each other over a group of activities and some major fun projects.
We departed from Paihia on our way to our overnight anchorage at the Dead Tree Bay where our team works with your every step of the way like great accommodation, cleaning and cooking so they can squarely focus on spending quality time and to ensure that our guests enjoy all the experience that brings them closer to one another. Some of our activities that our guests could enjoy are kayaking, snorkeling, dusk fishing, target shooting, island walk, paddleboarding, and more! Age doesn't matter when it comes to enjoying yourself at the Rock Adventure Cruise. From a relaxing to wild adventure, we have just the right vacation fun for all our guests.
Each person has their unique interests, favorite memories, and shared traditions. By designating a fun day for the guests, we intended all the things everyone likes best. Spending quality time helps promote the atmosphere within the entire cruising. Our mission is to provide a great cruising experience to enjoy being able to spend time with the entire family, and bond out in the ocean. The beauty of being here out the water is that it separated us from their daily routine and possessions, forcing us to interact with one another. It is a time that we exactly needed to enjoy all sorts of fun and unique family activities where they will build an appreciation for nature and underwater wildlife.
For our next day of the tour, we headed to our islands visit at the Warwatorea Island. Once we arrived, the children were really amazed to the clearness of the water. The children were astounded at their selection of choices, whether to kayak or paddleboard their way to the island they'll keep on learning new outdoor skills. Where the time builds confidence, our crew teaches children about interacting with others and creates wonderful memories that last a lifetime. Building sandcastles, sharing stories, and just being together makes a difference in all of your lives.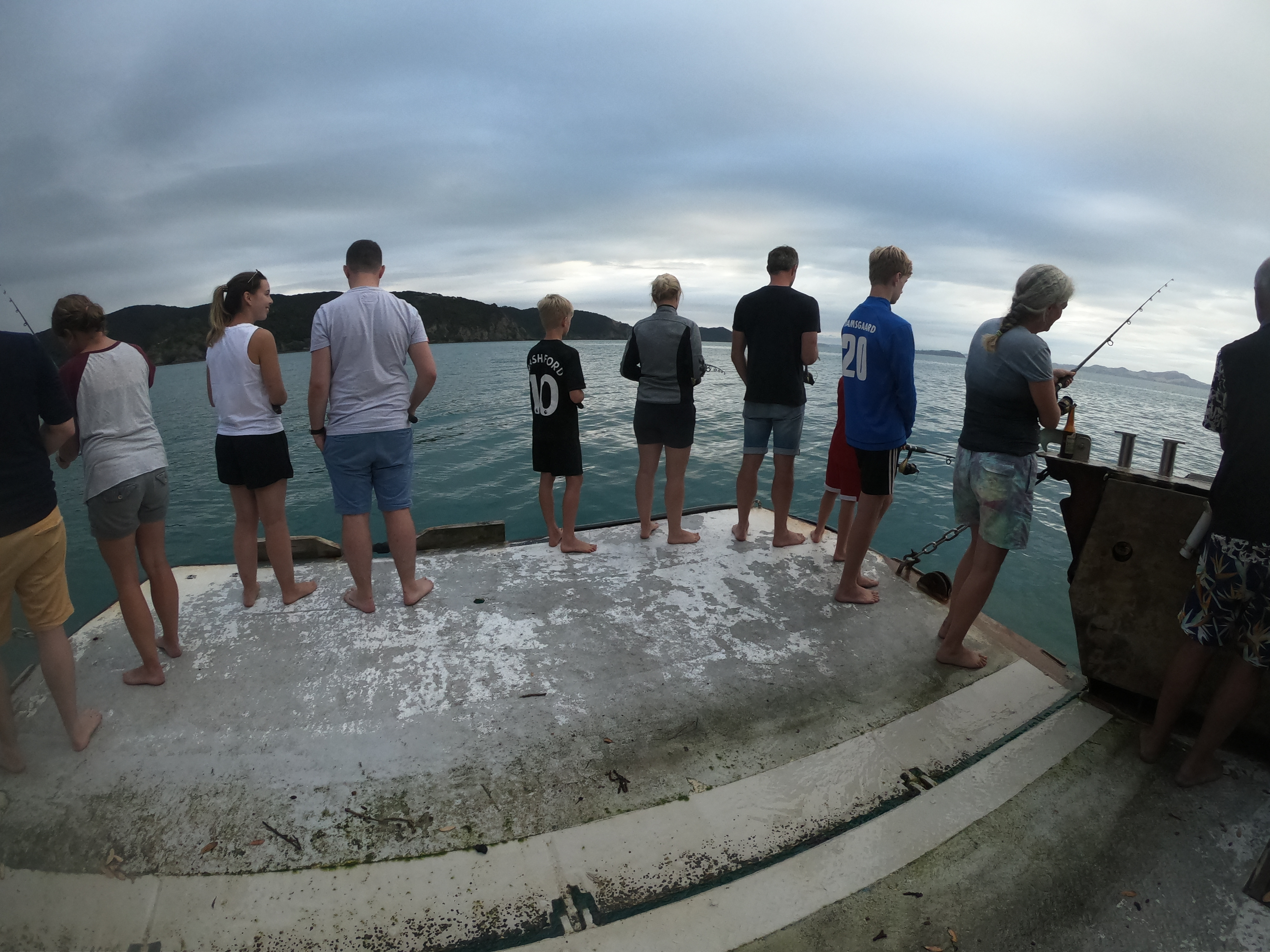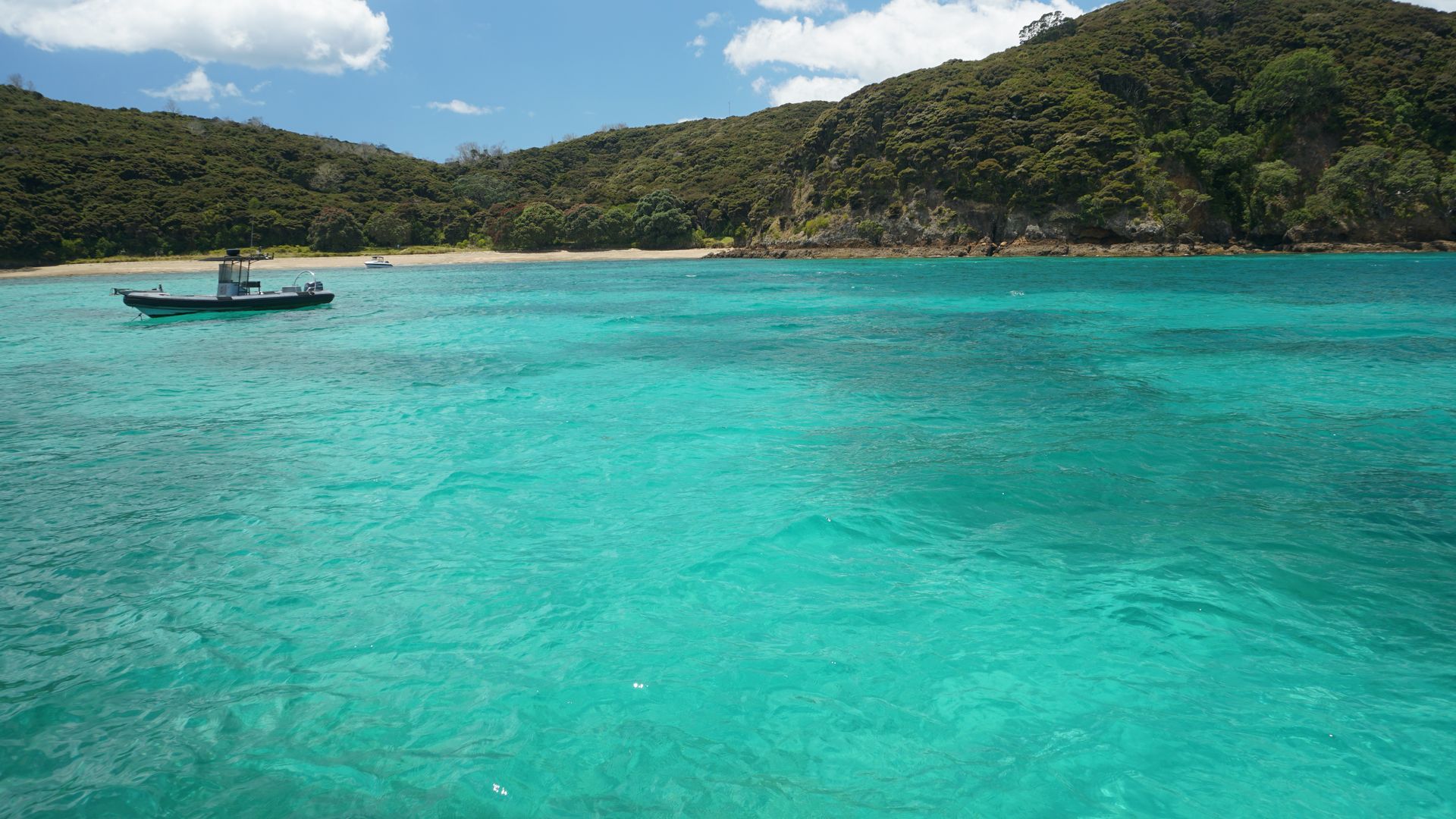 Spending time outdoors allows them with their children to discuss your surroundings and learn more about nature, it can have a calming effect on everyone. To wind down after a long day on the island together and play activities, go on a nature hike and make a picnic together, we left the islands leaving a great memory behind.
If you are on the lookout for family bonding opportunities that create lasting memories, look no further than The Rock Adventure Cruise. It's a perfect place to spend quality time with your loved ones and experience new and exciting moments that deepen your familial bonds. Even extremely tight-knit will find value in an adventure to the Bay of Islands.
"Friendly crew, fun activities, meet new friends, kids were so enjoyed. Fishing, kayaking, hiking, snorkeling, you must experience this, we are coming back....
"I went on the Rock about 6 years ago and had fantastic memories so decided to return when I was in Paihia this year. I certainly wasn't disappointed!...
"This is a highly recommended cruise. The staff are welcoming and friendly that you don't feel you are among strangers. The Skipper Jonny is a gem of a...
"As soon as we docked after 26 fun hours on The Rock, my usually screen-addicted 13 year old declared "I wish we'd had a whole extra day"....
"Amazing experience with the rock cruise!!!! Thanks for having us! It's such an unforgettable experience, for those who hasn't try before,...
All Reviews