10 Travel tips for a great Adventure
---
From The Rock Team to you - 10 great travel tips to help with a smooth, stress free adventure
---
Here's a list of the top 10 travel tips we have, from The Rock Team in the Bay of Islands, to you!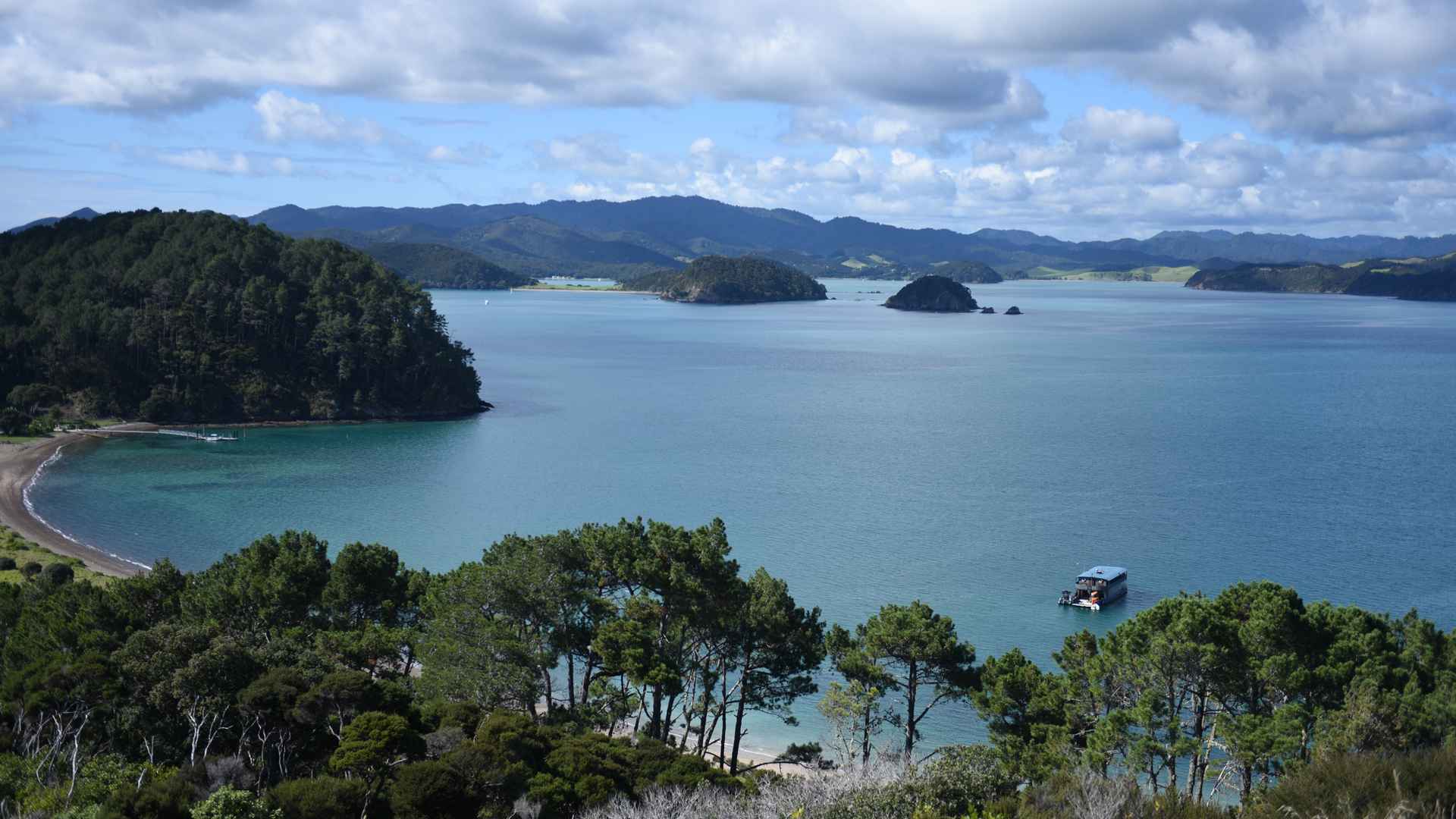 1) PACK LIGHT - Bring only what you need, preparing for all weather conditions but keeping the bag nice and light, you will thank yourself later especially if having to check out of hostels or hotels early in the mornings.

2) TAKE A CAMERA - Make sure that you have got hard drives and camera equipment that you want to travel with and know how to use it before you leave. You don't want to lose all the photos of the amazing places you've been, so keep them backed up as much as you can and make sure to capture all of those incredible moments.

3) TAKE SUNSCREEN - Especially if you are in New Zealand! Doesn't matter if it's winter of summer, sunscreen is an essential all year round. Be especially careful of reflections from water or snow.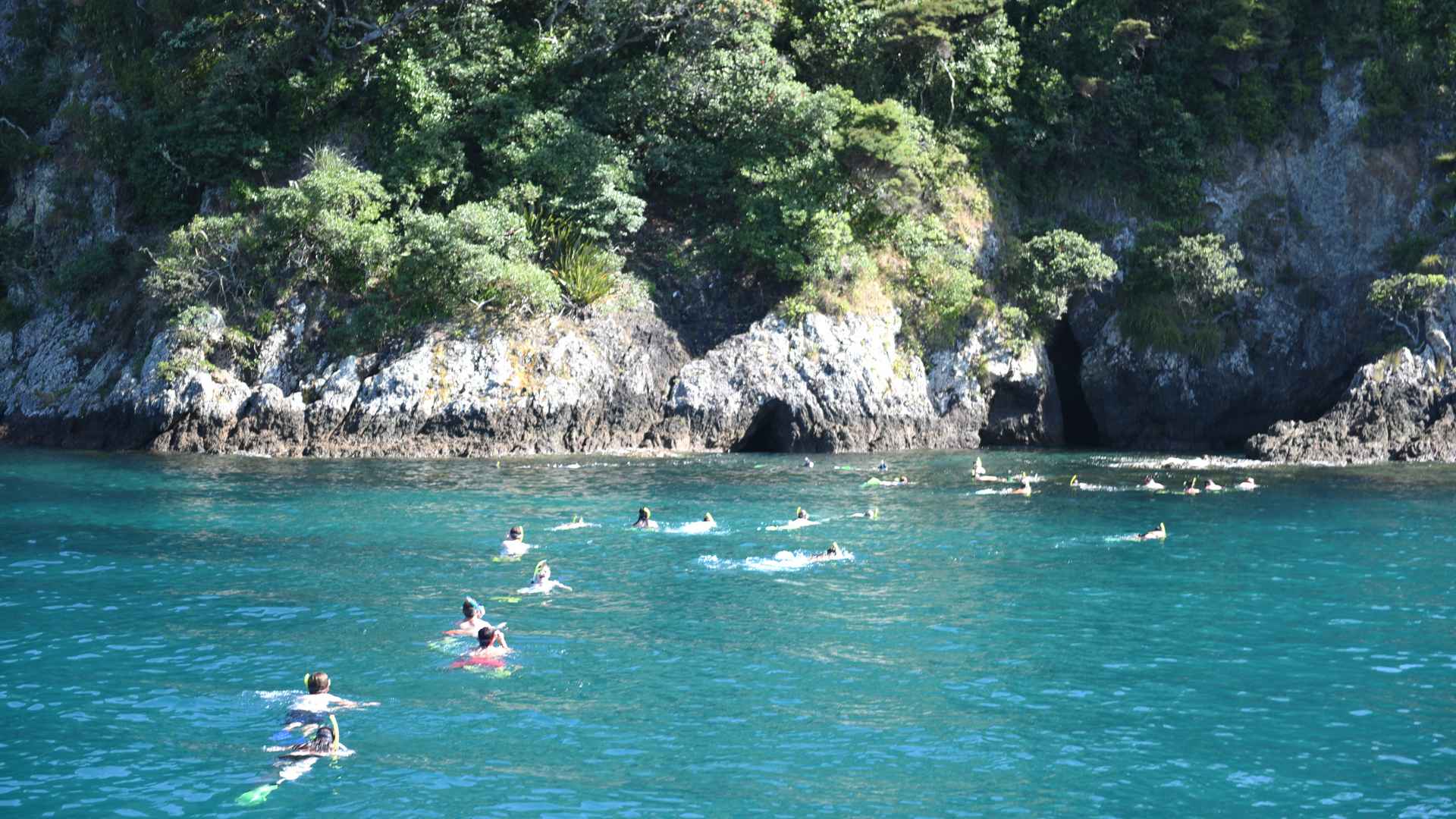 4) SCANS OF YOUR DOCUMENTS - Before you leave home, make sure your loved ones and you have scans of all your important documents such as passports and drivers licence, it makes it a lot easier to replace them in future if they happen to get lost on your travels.

5) BRING A THIN SLEEPING LINER - Great to take into hostels or put inside of your sleeping bag as it is nice and easy to wash. Perfect for if you ever take overnight trains and you have something of your own you know is clean and you can wash often.

6) FACEBOOK GROUPS - Make sure you join Facebook groups for the place you are going to. These can help with recommendations, car shares and general travel tips from people who have been to those places or are already there and you could connect with.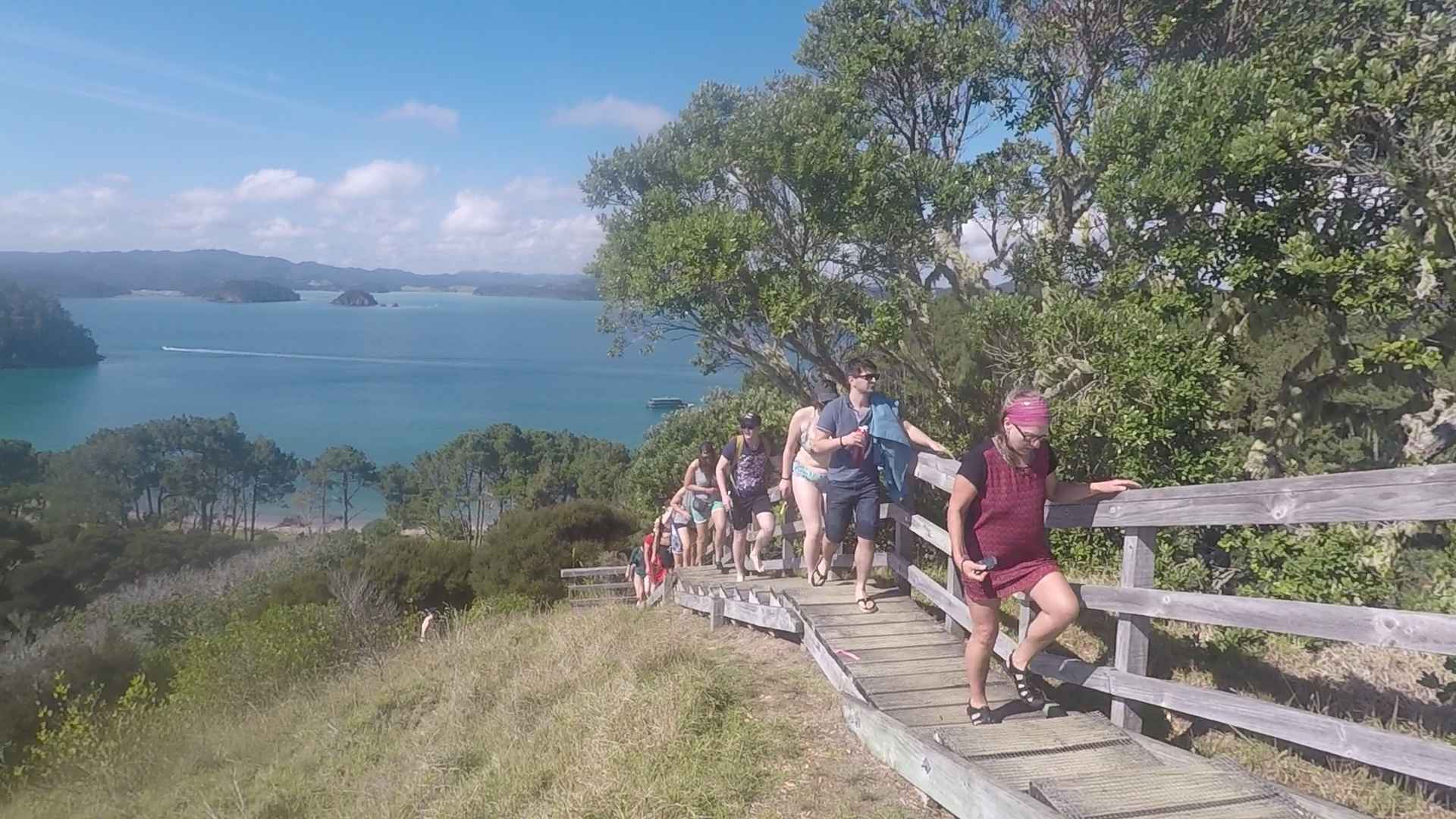 7) ROAMING SIM - A great thing to do before leaving your country is to set up your phone with a SIM card that allows you to make calls in the countries you are going to and you are aware of the costs before you go. Alternatively, you can get really cheap deals on pay as you go sims when you get to somewhere, but it's always good to look into it before you leave.

8) TRIP ADVISOR - Research the places you are going to before you go, get other people's recommendations of the best restaurants and activities so you can read people's genuine experience before going there yourself. This really helps when choosing where to go and what to do.

9) MONZO CARD - Get yourself a bank card that you can use overseas and that you can freeze or block easily. One with little to no costs when using it abroad and spending different currencies. It's also great to travel with some cash just in case. This will just help reduce the chance of stressful situations by getting a money passport or cash card.

10) DO YOUR RESEARCH - The best way to have a great adventure and to get excited about it is to do as much research as you can before you go. It doesn't mean you need to book everything in advance but you know the sorts of things you want to do, and how to budget for them. Things like how much you would expect a taxi to cost from the airport to your first hotel helps to give you a ballpark and know you are paying the right price when you get there.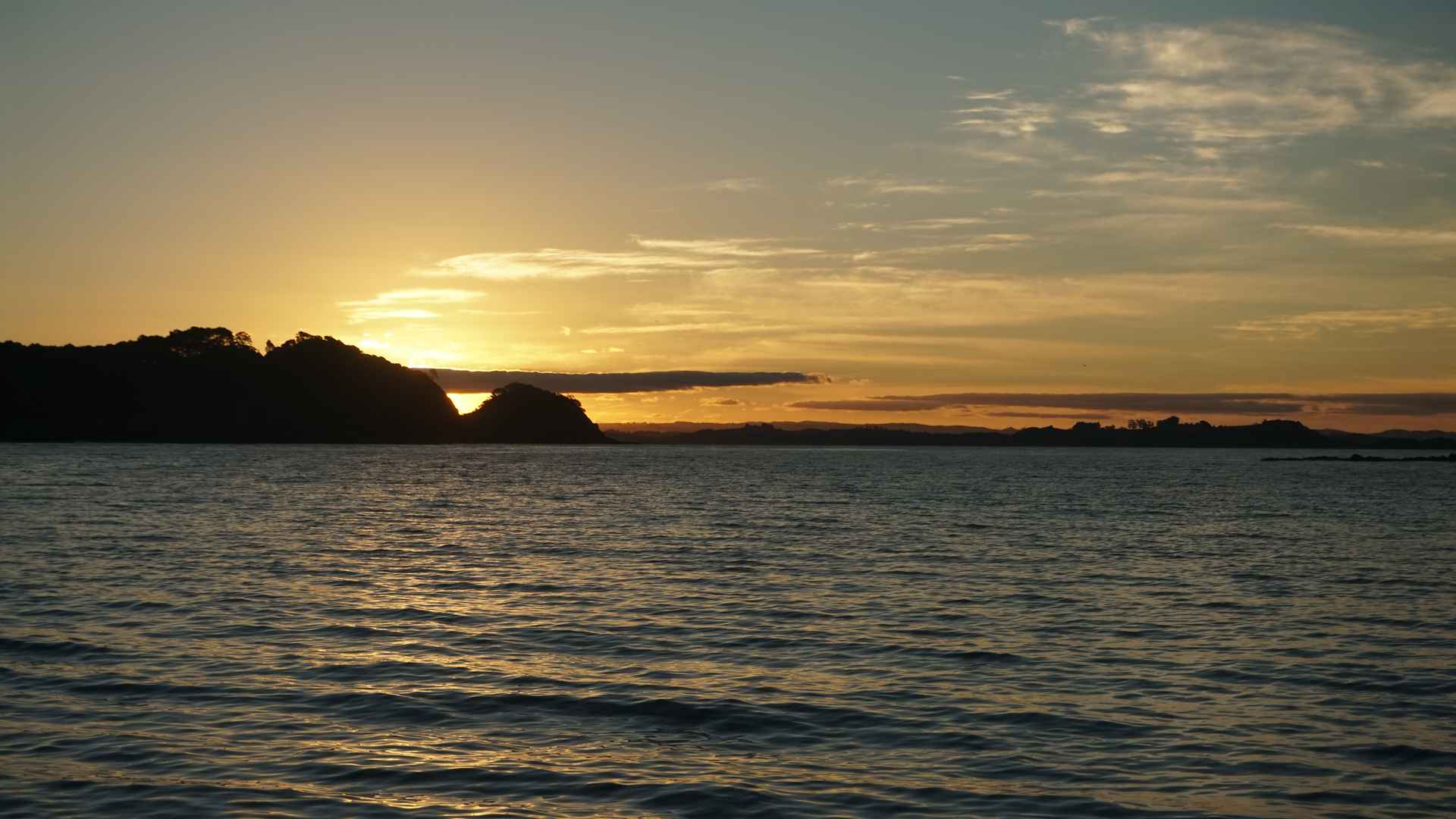 We hope those little tips help with planning your adventure. Make the most of every moment and enjoy your travels, that's the most important thing!
"As soon as we docked after 26 fun hours on The Rock, my usually screen-addicted 13 year old declared "I wish we'd had a whole extra day"....
"Spent three days on the boat with friends and had an incredible time! The Rock has good food to keep you fueled for the wide range of activities -...
"We chartered The Rock for our engagement party and it was hands down the best 3 days of our lives. Jonny, Liam, Harley, Erin and all the crew were a gift!...
"Awesome crew!!! Highly recommend The Rock Adventure!! Had our brothers surprise birthdays and the crew were ON!!! Views for days!! Loved the whole trip!!"
"Sea adventure, Fun activities and hiking... Complete package.. All seasons... Highly recommended... Awesome crew and magnificent skipper... For young and...
All Reviews