Preparing for your cruise
---
Let us give you some tips on what to pack for your cruise in the Bay of Islands on The Rock
---
For anyone booking on an overnight cruise on The Rock Adventure Cruise, you may be wondering what to bring with you and we are here to help with that!
On the Rock, all of your food requirements are met, as the crew will prepare 3 meals for you. We cook and prepare all of your meals ourselves during the cruise or just hours before you step on board to keep it all nice and fresh. Your dietary needs are adapted to so you can just relax while our crew take care of you!
You will find your cabins ready for your arrival. There is no need to bring any bedding as your beds will be made up for you, your friends and family. We also have towels available to hire. A very important thing to bring is your swimming costumes, or togs as they are called in New Zealand. There are plenty of opportunities to get into the water and cool down, have a snorkel and have a go on the paddle boards (SUP) if you haven't before, there is no guarantee you will stay dry!
In the evenings as it gets a little cooler, we light a fire (yes, we have a fireplace on board), all huddle round and toast marshmallows while we share stories of our adventures and get to know each other further. It's definitely a good idea to bring a nice warm jumper for the evening so you can be cosy especially if you fancy a night swim under the stars.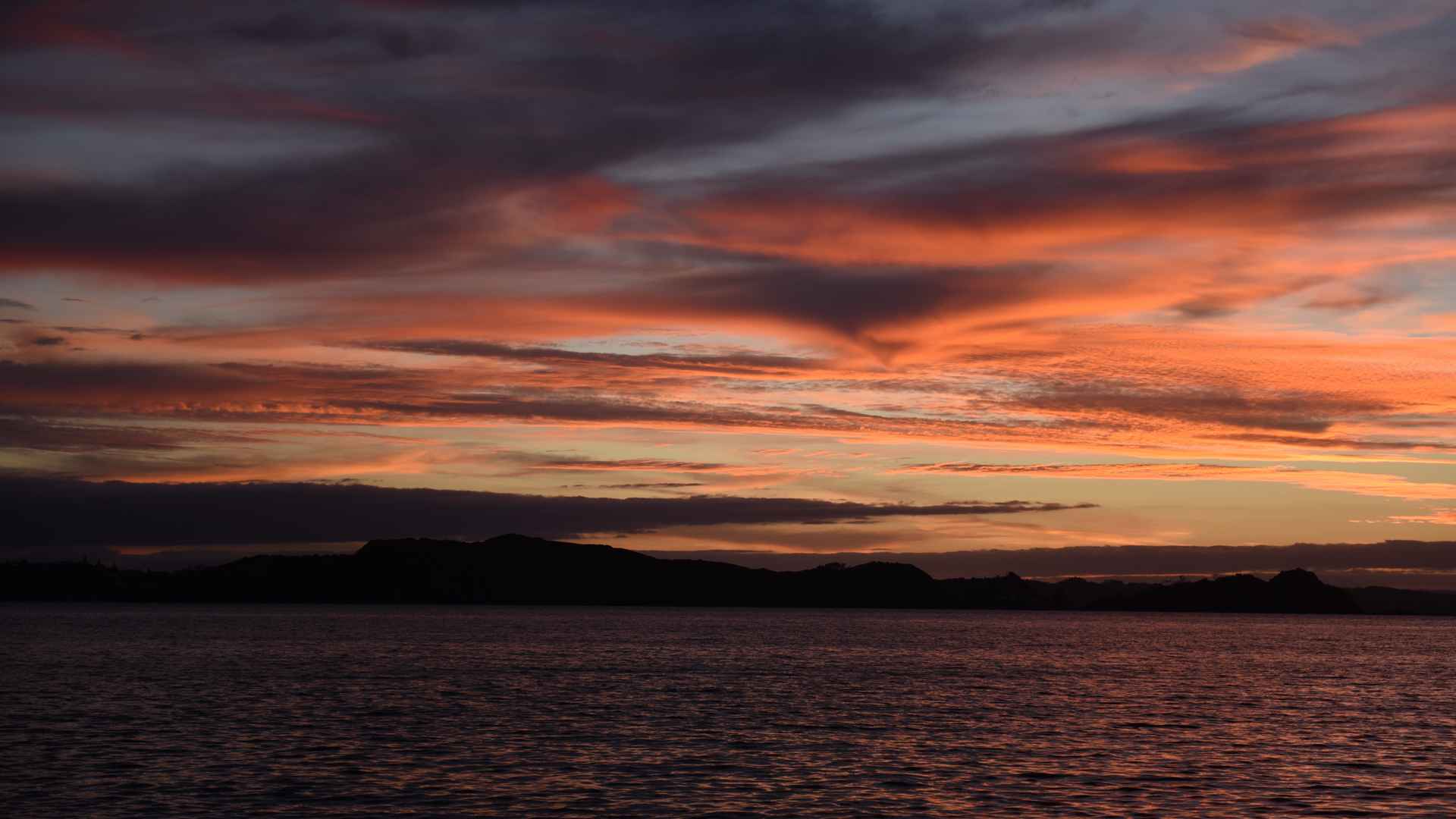 Probably the most important thing to bring is your camera or gopro. There are endless beautiful photo opportunities both above and below the water. On our island adventure, we will take you to one of the 144 Islands that make up the Bay of Islands and walk up to a vantage point with stunning views overlooking the Bay of Islands. The crystal-clear waters and rugged untouched beauty of the bay are unforgettable but you will want to have a camera to document the memorable moment and make all of your friends and family envious!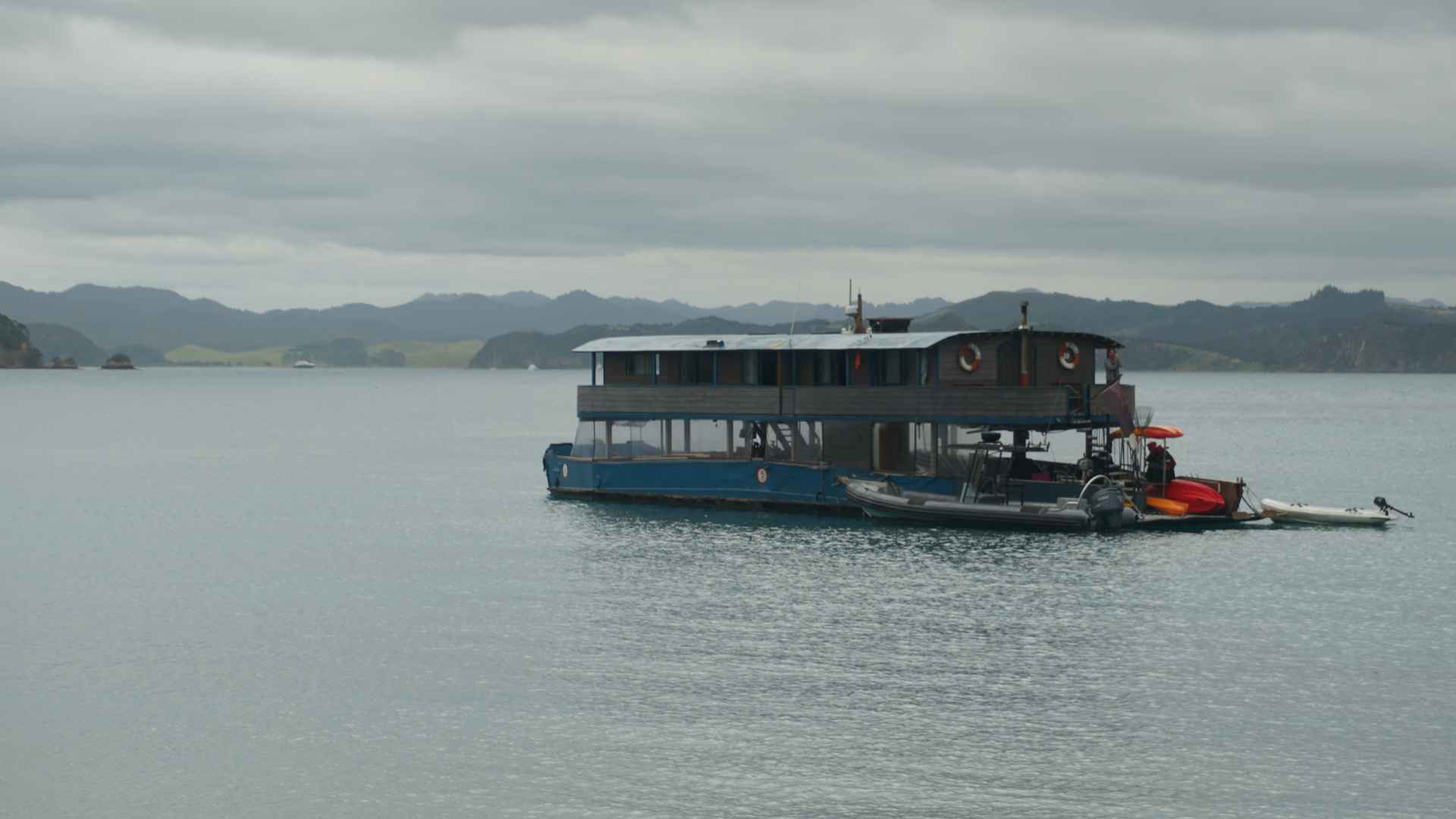 On the rock, we also say that footwear is optional. It's the safest way to get around the boat. As the Rock is a converted car ferry, a bit of water can come up at the back which can be slippery in shoes, so adopting the kiwi way of good old bare feet is encouraged by the crew. Although shoes are optional on the boat, it's worth bringing a pair to get up to the beautiful vantage points and walks about the islands. We also have many activities on the boat to keep you entertained such as a pool table, cards and even a piano. We also have twister and jenga which is next level on a boat.
Just keep it simple with what you bring, you do not need much as we have thought of and provided most things for you. Just a couple of changes of clothes, togs (swimwear), sunglasses, towel and toiletries in a small backpack and you'll be all good to go and ready for your adventure with us on The Rock.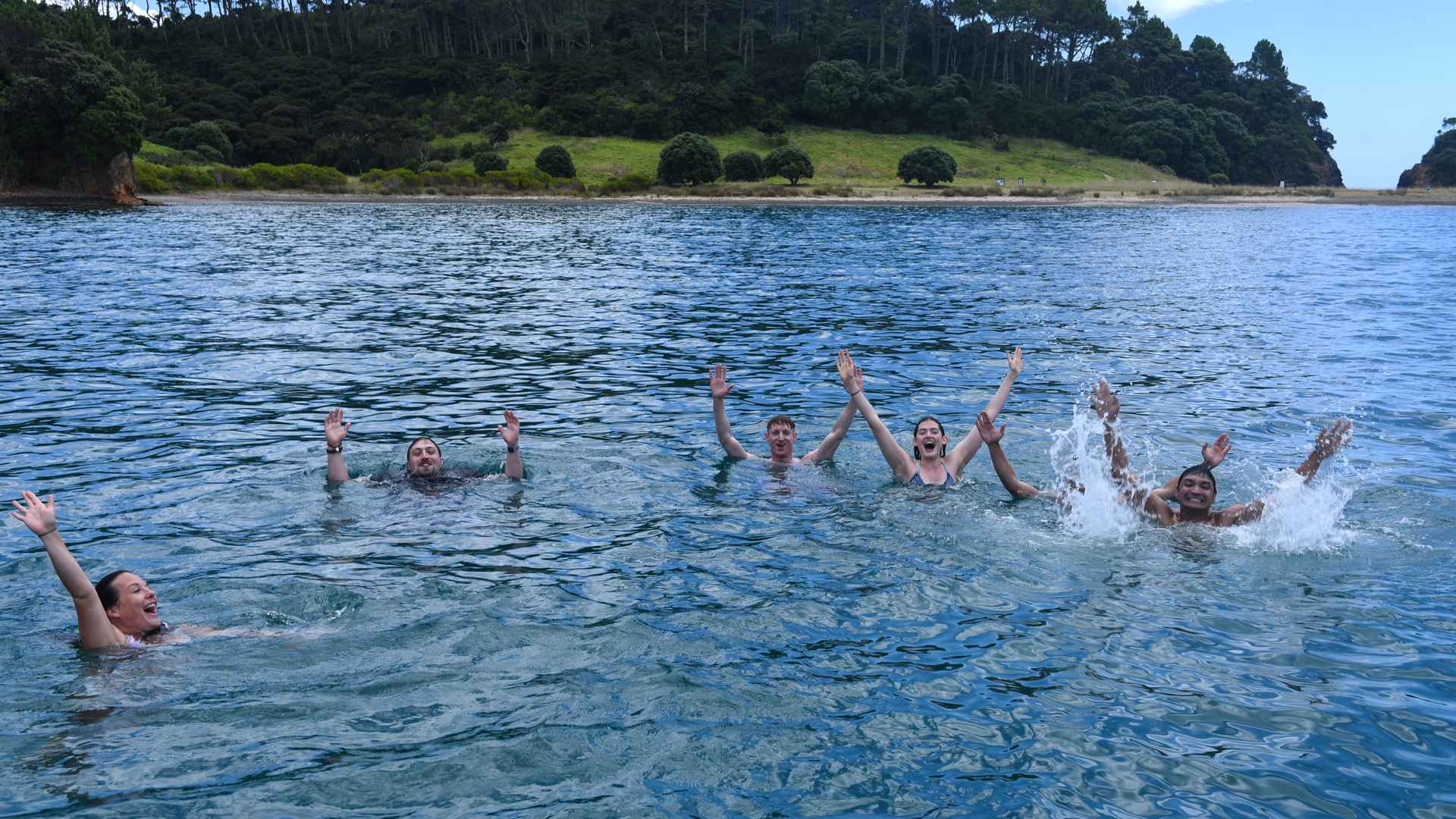 "13/10 experience. Highly recommended for all ages and types of travelers. We all had a great time & are planning another trip soon."
"Anyone considering this, consider no more and just book it! This was one of my first experiences solo travelling up in the north after a tour and as...
"To start the crew aboard was absolutely fantastic and easy going. Just having them be the leaders of our stay made it very relaxed as if you were traveling...
"The crew are wonderful and swimming in the fluorescent algae was one of the most surreal and beautiful moments of my life. Highly highly recommended!"
"The entire tour from start to finish was incredible. There was a constant stream of activities and you could pick and choose what you wished to do. We shot...
All Reviews