Love is in the air at The Rock New Zealand
---
We have a boat full of lovers! The feeling is truly contagious.
---
A special intimate cruise around the Bay of Islands for three lovely couples
Video Credit: Celia Chalmers
| | | | |
| --- | --- | --- | --- |
| Date: | March 01, 2019 | Passengers: | 6 |
| Skipper: | Timo | Weather: | Fine with increasing cloud cover 1.5 m swell |
| Crew: | Austin, Jake & Celia | Wind: | SE 10-25 |
| Overnight Anchorage: | Army Bay | Snorkel Spot: | Army Bay |
| Island Visit: | Roberton Island | Wildlife: | Sand Dagger Wrasse, Dolphins, Kina |
Skipper's Report:
Our cruise on March 1st was one for the books at The Rock Adventure Cruise. It was with great honour to host an intimate cruise for three lovely couples in their romantic getaway to the Bay of Islands.
Coincidentally, two out of three couples were on their honeymoon trip after getting married last June. All three lovers were quite at an interesting time in their lives.
We picked up the first two couples at Paihia port, and we were joined by another couple on their honeymoon along Tapeka bay. We introduced them to target shooting to kick things off, anyone who could hit "Lee" gets a drink on the house. Meanwhile, the ocean breeze was a little cold, which is the usual around this time of year. The couples shared their stories and recollections of their blissful wedding and everything that came in between.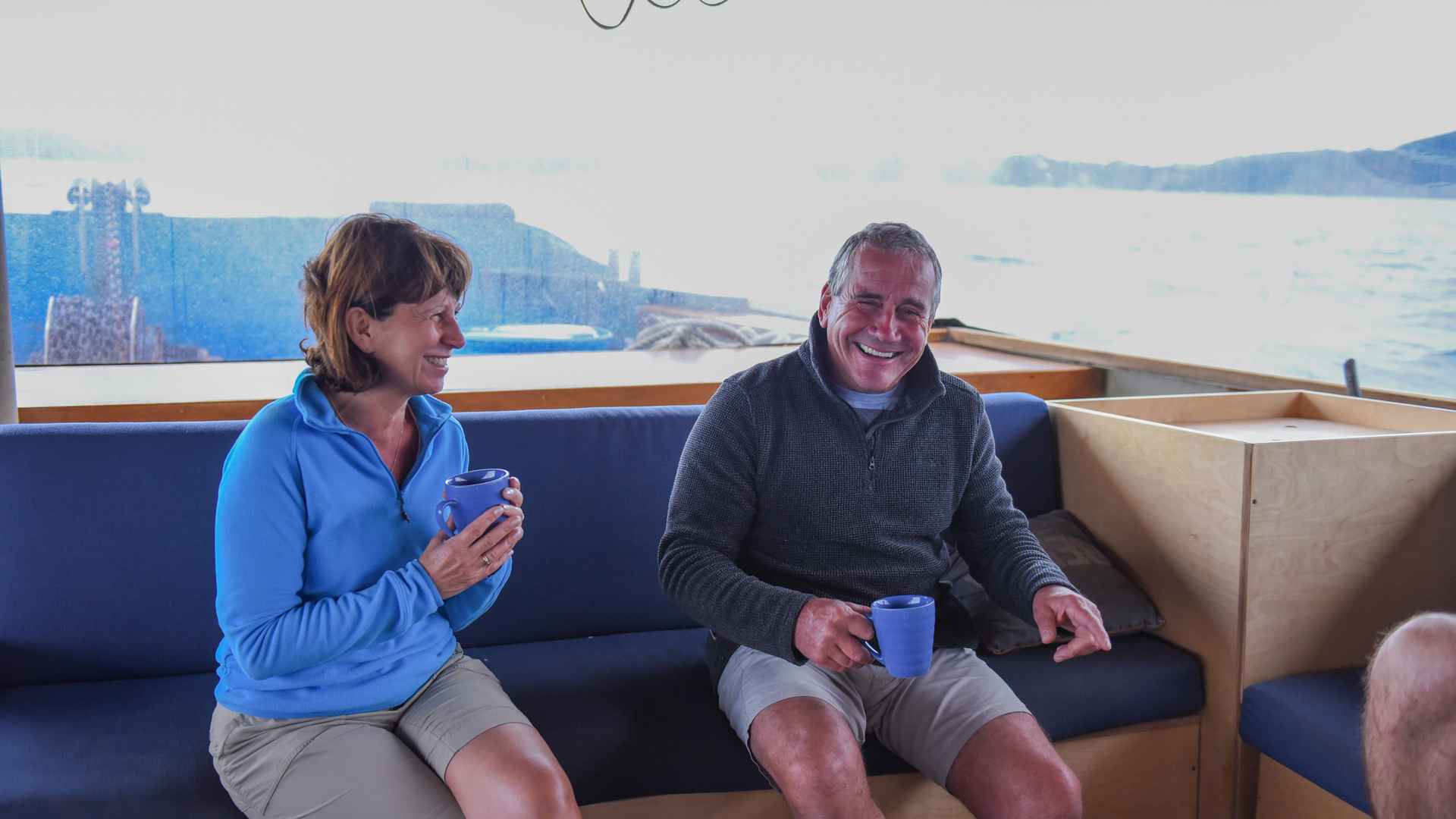 Cruising has always been a retreat for couples wanting to embark on a new experience for their honeymoon. The Bay of Islands is the perfect destination for anyone who loves nature and it's exquisite beauty. As part of our onboard activities, we started fishing during sundown with the assistance of the crew. It always takes some patience to get a catch. And sometimes we have to return the fish back to the ocean when it's too small. It was nice to see how our guests manage to compete and support their partners while fishing. Being surrounded by three lovely couples who are so in love ain't something that we witness here every day at The Rock.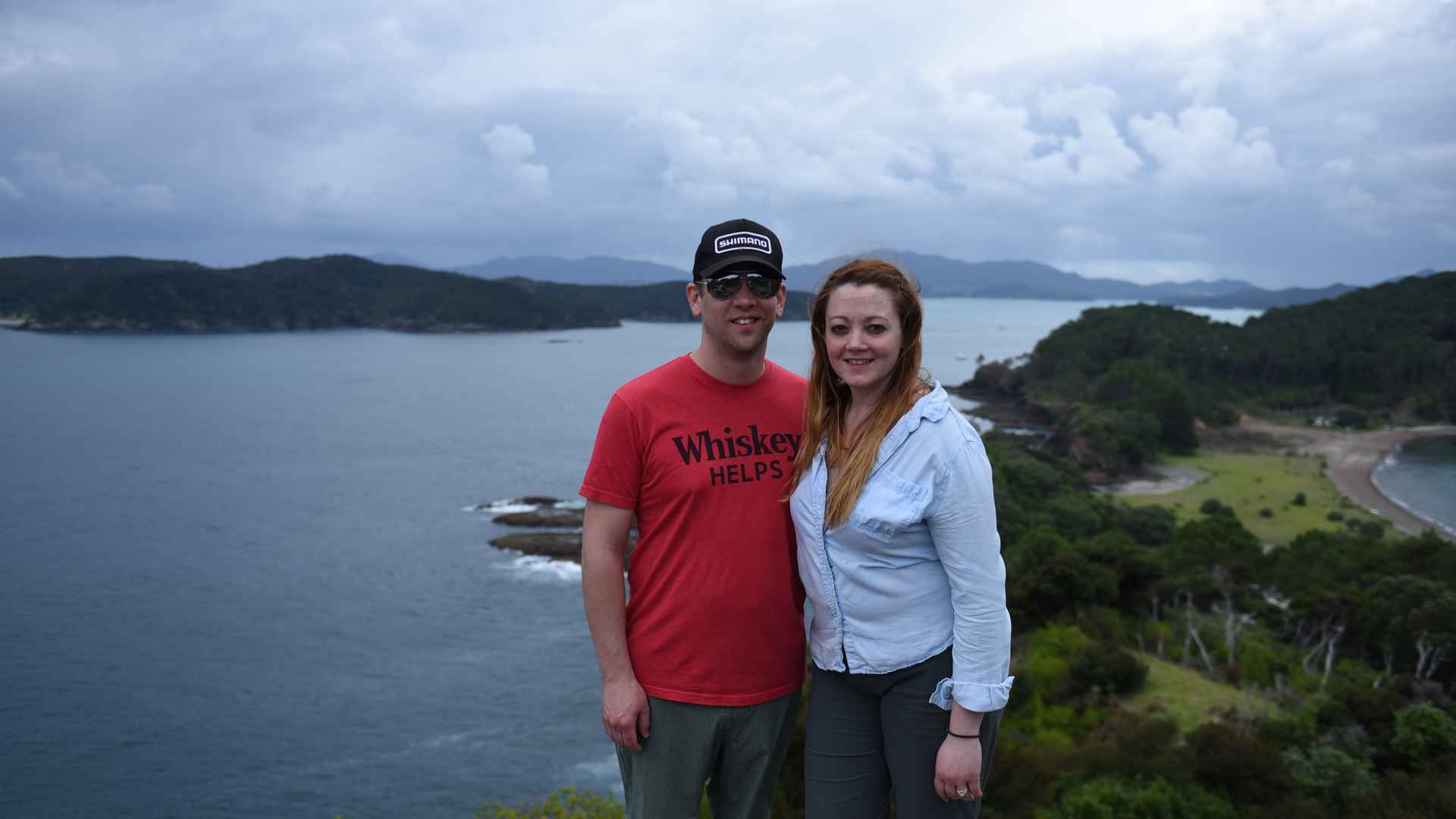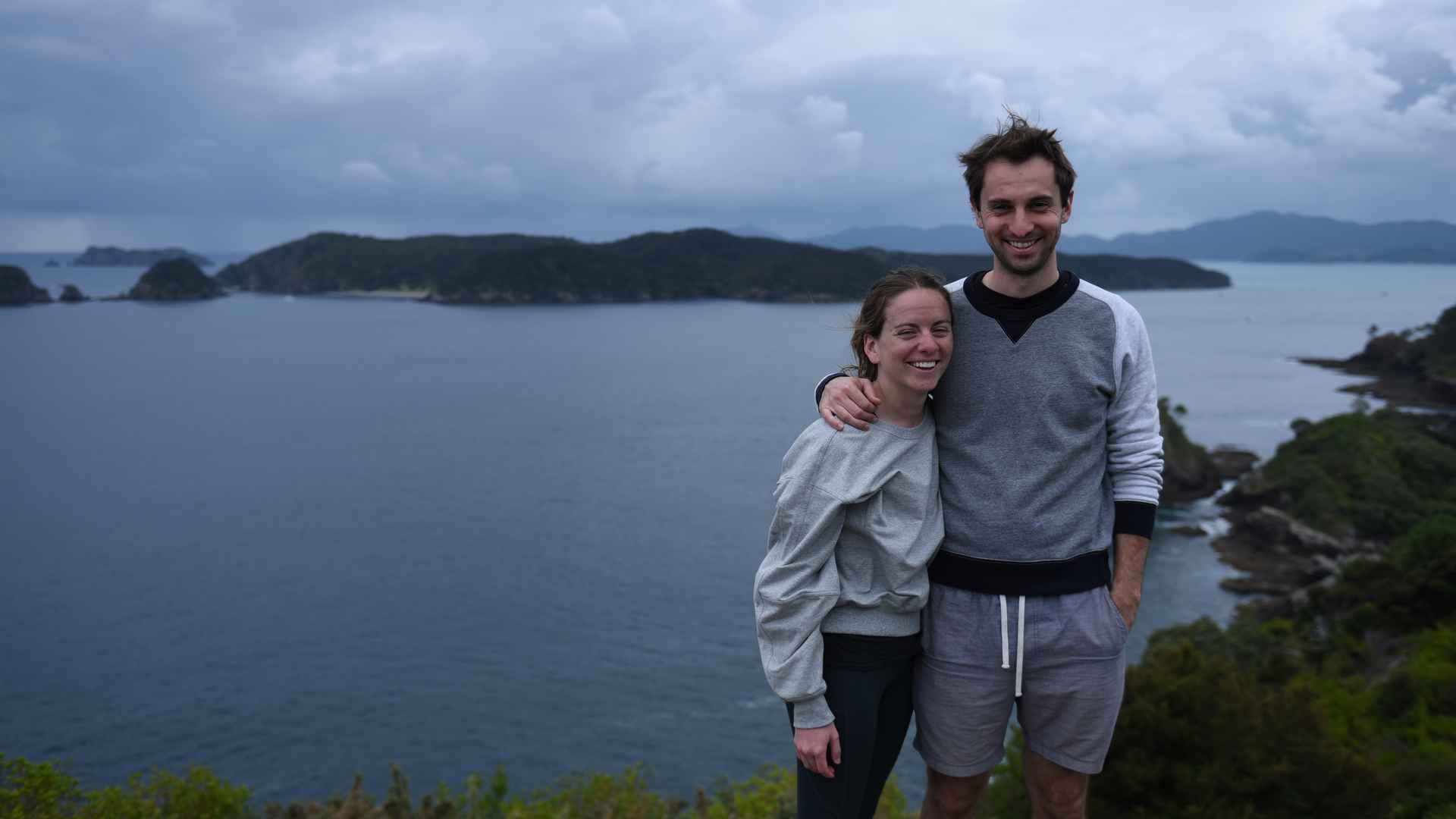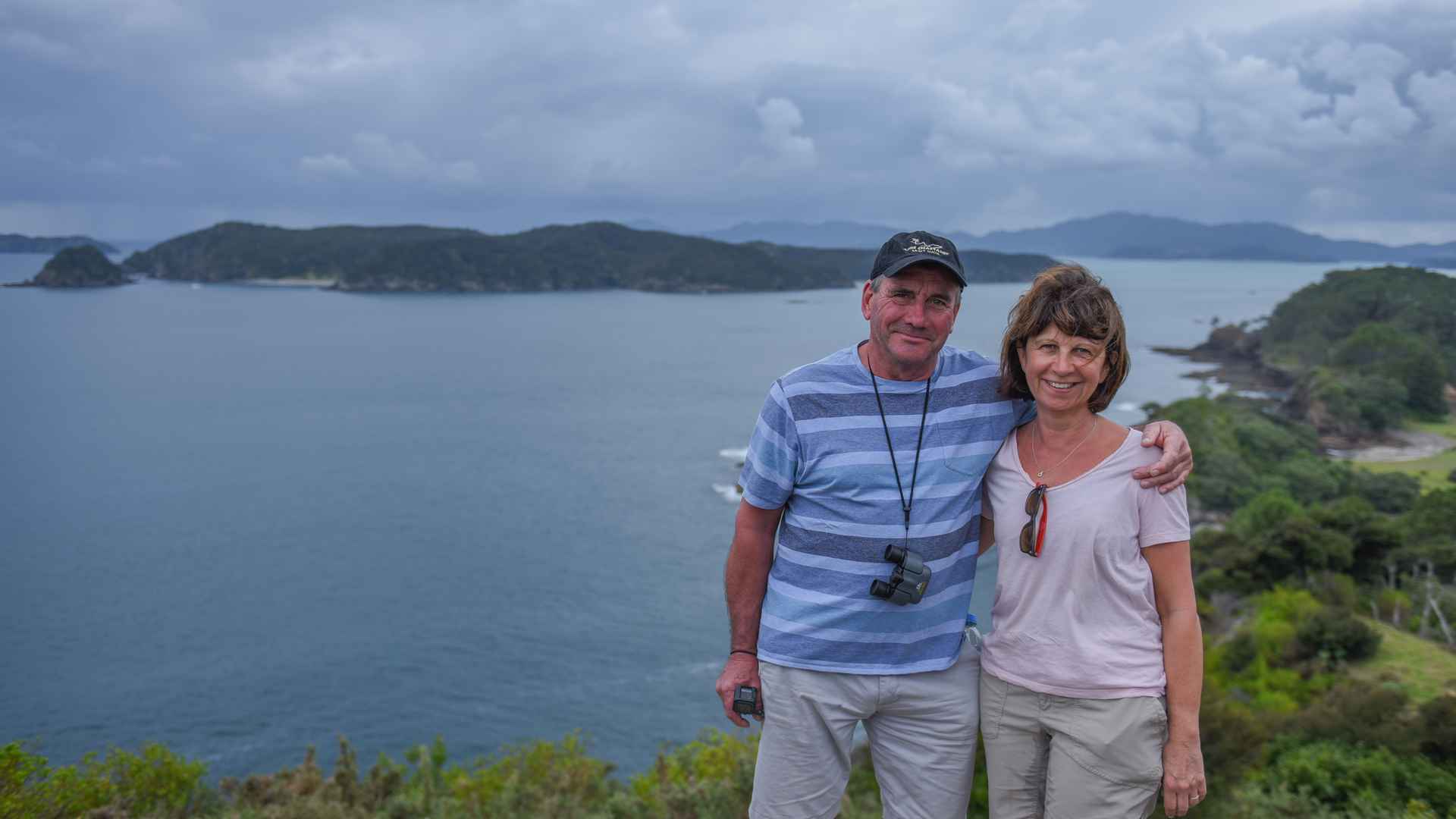 Dinner was served and our special guests feasted on fresh seafood dishes. Of course, we didn't let the opportunity pass without wishing and bringing out the cake for our birthday girl, Debbie. This overnight cruise was really something else there were definitely hearts floating in the air.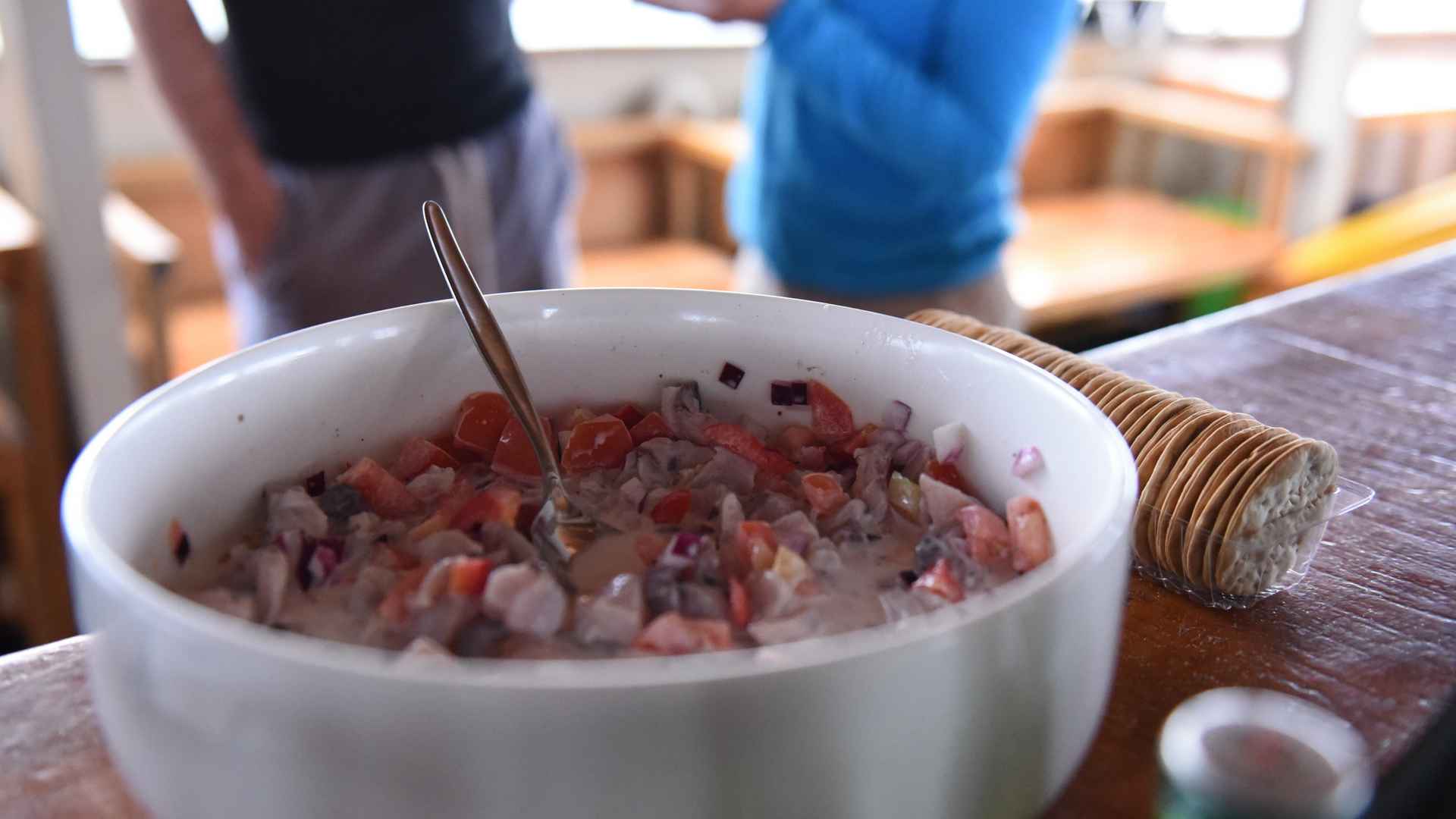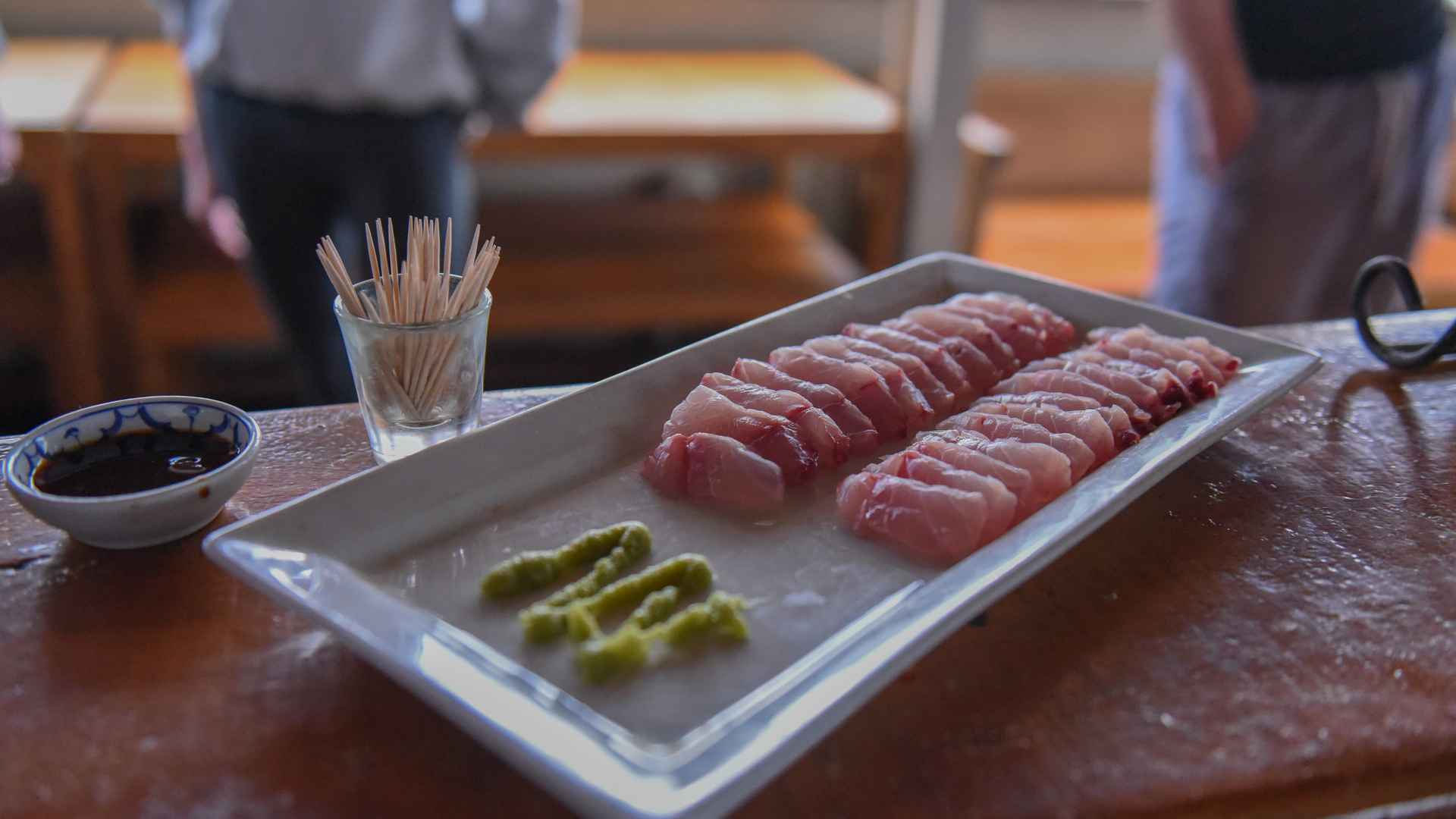 Do check out the footage above to see our guests enjoy snorkelling under the water and feeding the fishes!
"As soon as we docked after 26 fun hours on The Rock, my usually screen-addicted 13 year old declared "I wish we'd had a whole extra day"....
"Thank you so much for the amazing experience! We have enjoyed our cruise so much! Kids are so happy and as too! We have learned so much within two days!...
"I went on the Rock about 6 years ago and had fantastic memories so decided to return when I was in Paihia this year. I certainly wasn't disappointed!...
"Awesome crew!!! Highly recommend The Rock Adventure!! Had our brothers surprise birthdays and the crew were ON!!! Views for days!! Loved the whole trip!!"
"We had a nice trip with the "Rock" team. The trip was really pleasant and relax. We had sufficient time to do all activities. Having...
All Reviews