Cruising on The Rock in Spring
---
Spring - the perfect in-between where you get the best of everything. Temperatures warming, less crowds and seeing and listening to our wild and marine life wake up after winter
---
Between the months of September and November, you will find yourself in New Zealand's spring time, which are also known as the 'magical months'. This is an absolutely stunning time of year to visit the Bay of Islands and take an overnight trip out on the Rock Adventure Cruise. Here are a few reasons why!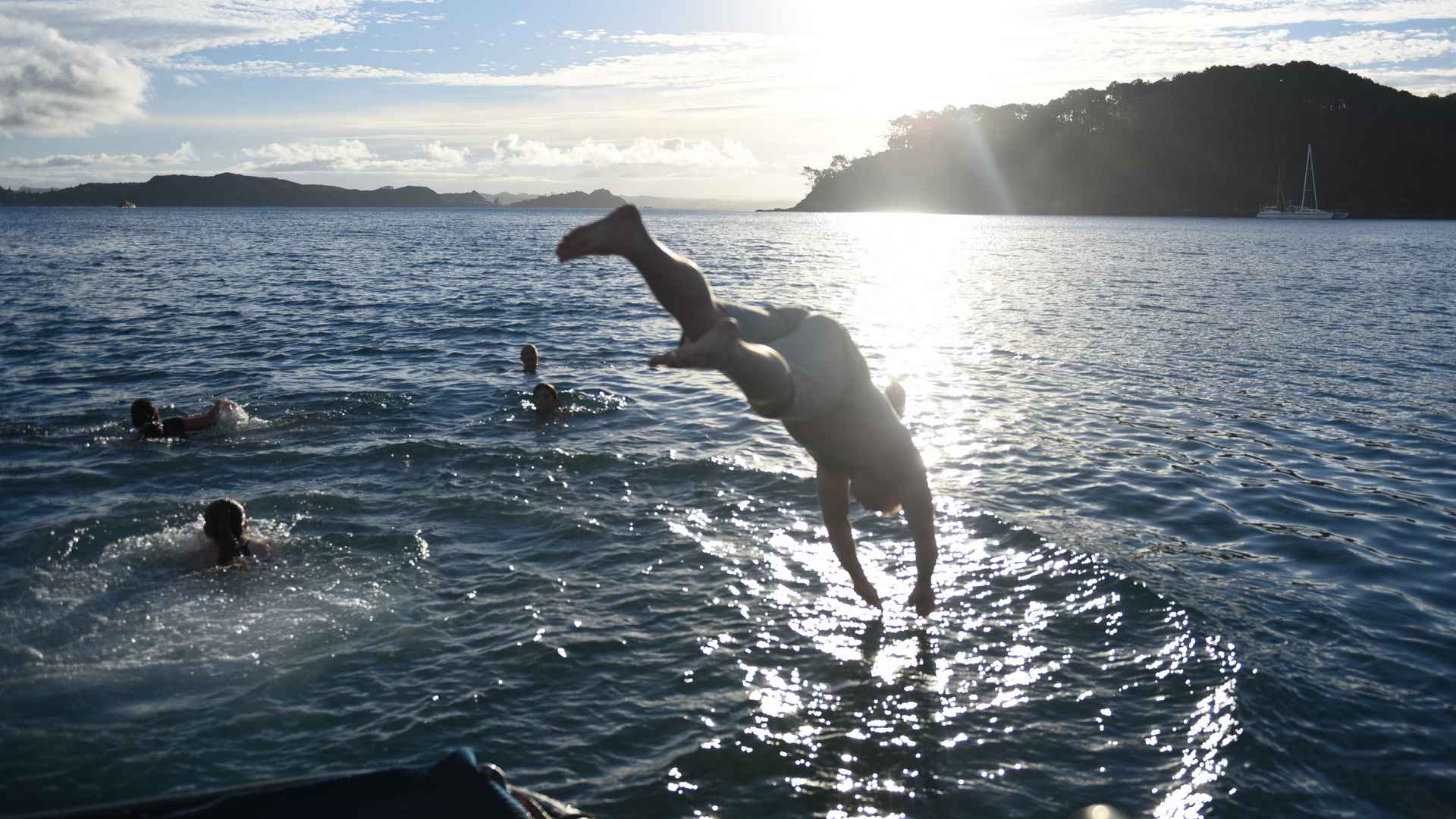 Northland is known as 'the Winterless North' due to the mild temperatures all year round. However, once winter has passed it leads onto the warming weather of the Spring. Spring is that perfect in-between season where you get the best of everything! You get the smaller, quieter crowds and the benefits that come with that, while also the days are warming up to up to 19 degrees celcius in temperature and many beautiful flowers come into a colourful bloom. The Bay of Islands is a little slice of paradise only a few hours North of Auckland.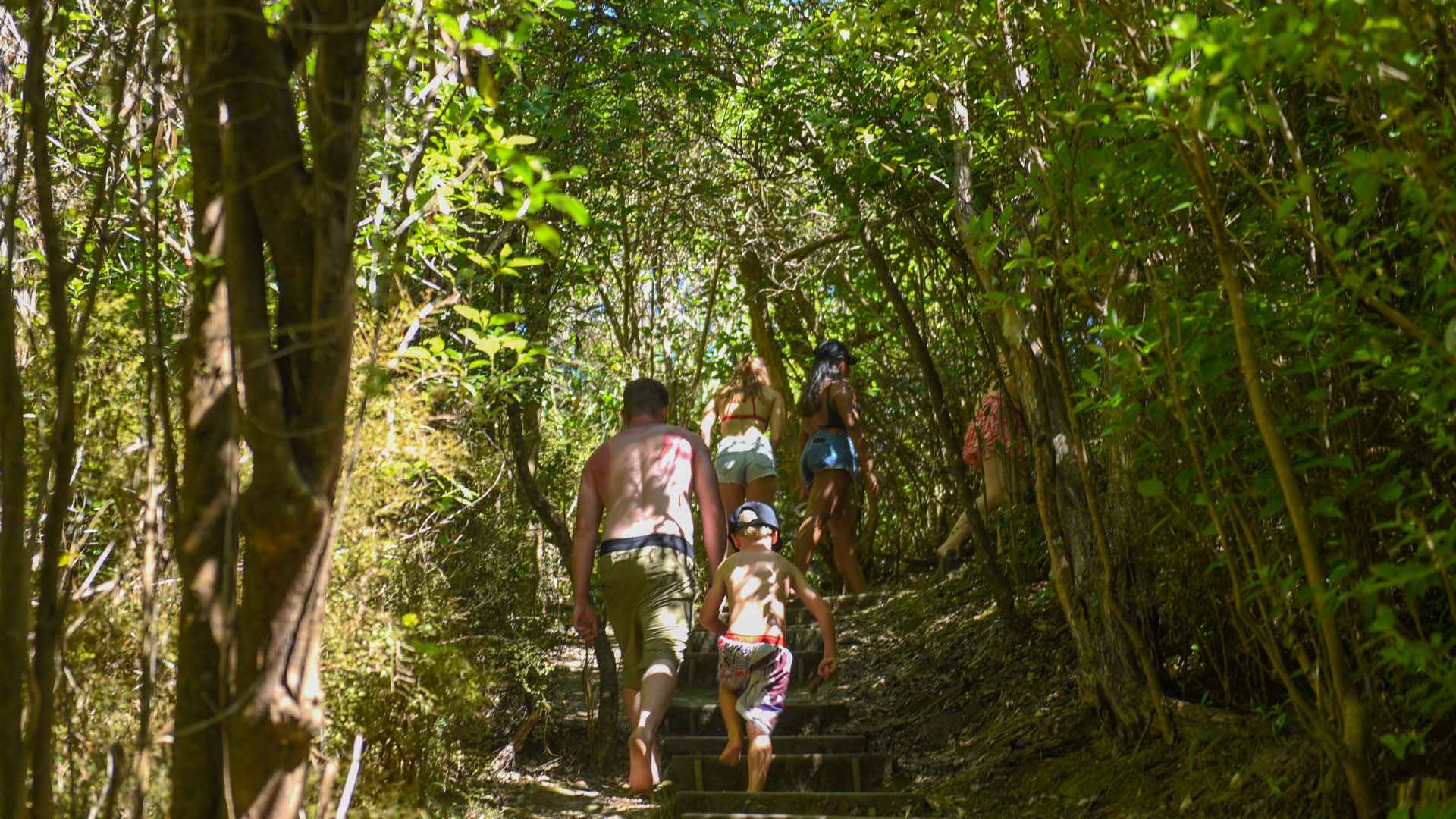 The majority of people tend to visit the Bay of Islands during the summer as this is when children have holidays from school and the weather is at its peak temperatures. Therefore, the Spring time gives you a bit more space to yourself! You could find yourselves being one of the only boats in an entire Bay, as the waters are a lot quieter than in the summer months. The Bay of Islands is made up of 144 individual islands that are part of a conservation project called Project Island Song. This initiative aims to reduce and eradicate the number of pests on the islands and encourage the native plant and bird life to flourish. The islands are stunning, rugged and un-touched and will only continue to improve as time goes by and the plant life grows futher. The islands themselves are covered in beautiful native plants, some of which will bloom in spring in a variety of different colours, making this a very special time to visit them. This is something beautiful to witness in person and also to capture on your camera to record the special memories at this time of year.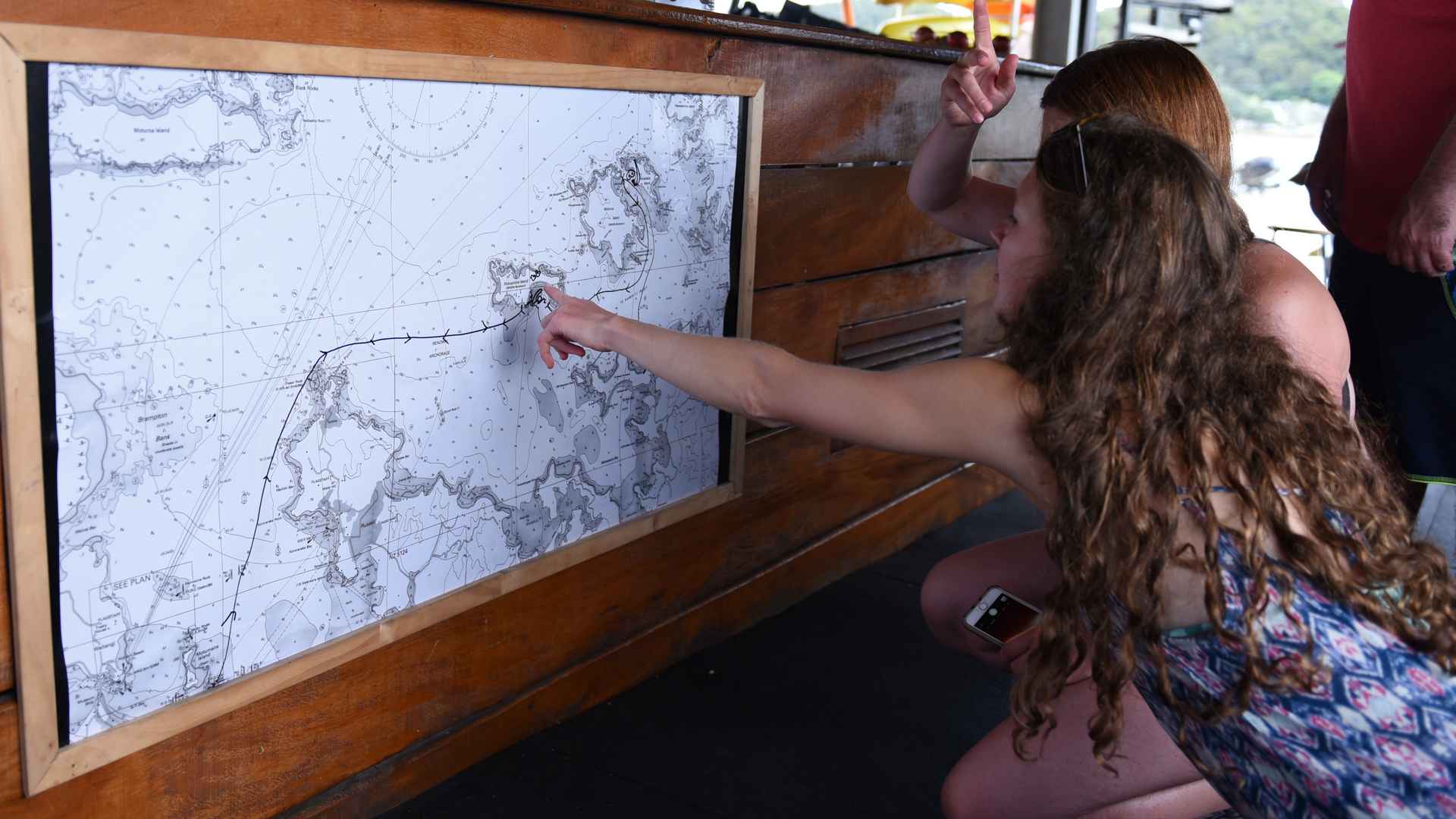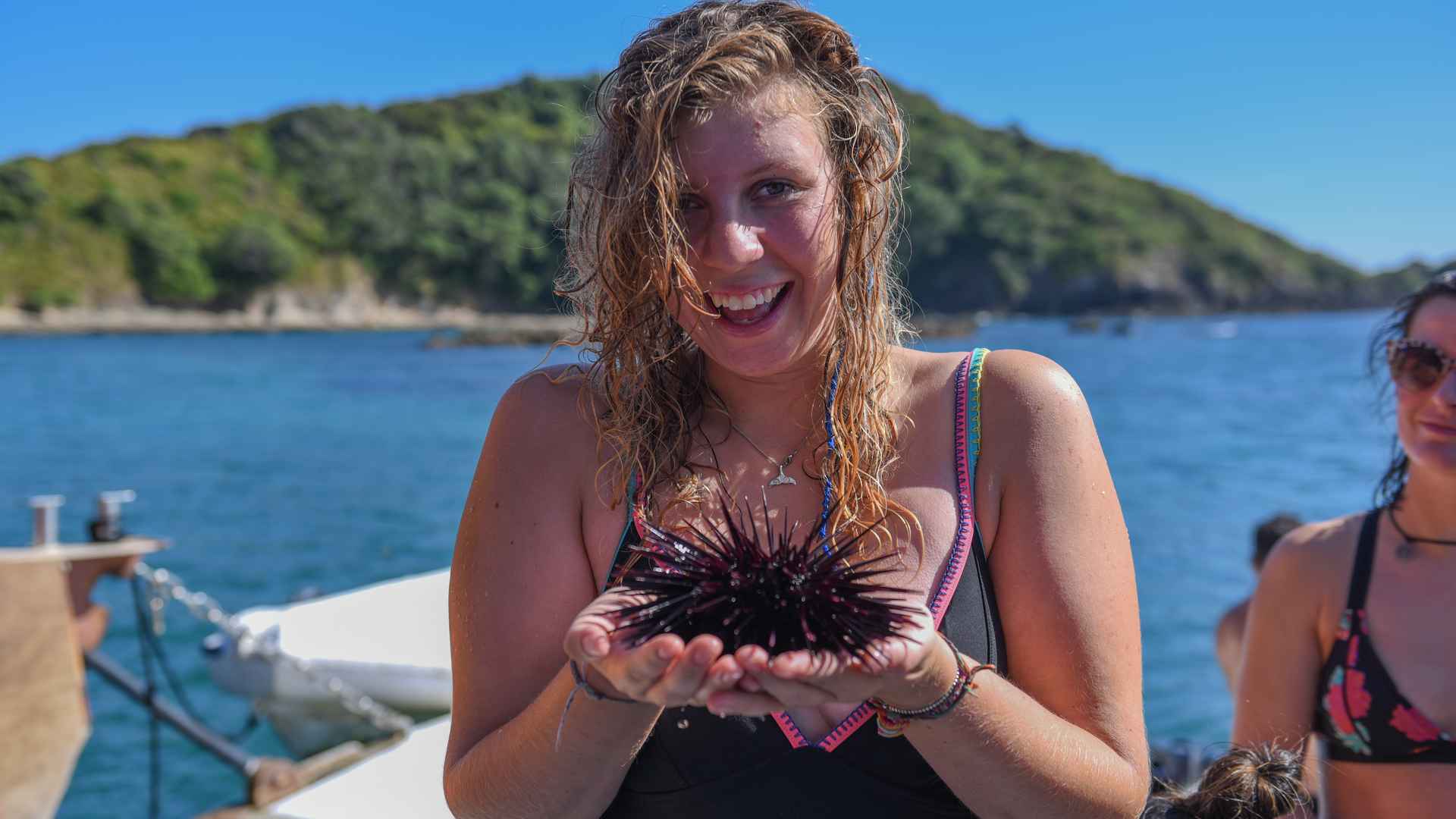 The water will also start to warm up, but will still be quite fresh at this time of year! Don't worry though, we have wetsuits available to hire on board and will light the fire in the evenings as the temperature starts to drop. If you are cruising in Spring make sure you bring clothes for warming days but also a jumper for the evening time. We have thick duvets to keep you warm at night too as the temperature can drop overnight. You will also need to bring your swimming costume and flips flops or togs and jandals as they are called in New Zealand. Light footwear is perfect for walking up to a viewpoint and exploring one of the stunning islands in the Bay. Sunscreen, sunhat and sunglasses are also an essential, and you will be all good to go with your trip aboard the Rock Adventure Cruise during spring!

Find out more about our cruises here
"Sea adventure, Fun activities and hiking... Complete package.. All seasons... Highly recommended... Awesome crew and magnificent skipper... For young and...
"We chartered The Rock for our engagement party and it was hands down the best 3 days of our lives. Jonny, Liam, Harley, Erin and all the crew were a gift!...
"This is a highly recommended cruise. The staff are welcoming and friendly that you don't feel you are among strangers. The Skipper Jonny is a gem of a...
"Spent three days on the boat with friends and had an incredible time! The Rock has good food to keep you fueled for the wide range of activities -...
"Friendly crew, fun activities, meet new friends, kids were so enjoyed. Fishing, kayaking, hiking, snorkeling, you must experience this, we are coming back....
All Reviews