Corporate / Team Building
A special experience in the Bay of Islands!
This unique venue offers the complete package; accommodation, meals, and a variety of activities, all from the comfort of a large stable platform, surrounded in stunning scenery.
Originally a car ferry with lots of history she was recycled for her new purpose. The accommodation deck is upstairs giving sea views from every cabin. Downstairs is spacious and the dining / workshop area is configured as one long table so that everyone sits together. It is also retractable, ensuring plenty of room when not in use.
We cater for a wide variety of events, have heaps of activities to add to the mix, all set in a relaxing background.
Eight guest cabins
Guests maximum of 38 to 44 depending on choice of configuration.
Wood burning fireplace, piano, pool table
Fishing gear, kayaks, snorkelling equipment
DoC Concession Holder (ability to guide walks on Islands in the Bay)
Fully customisable menu options, also a licensed bar
Knowledgeable, experienced onboard team
Night kayaking, snorkeling, island exploring
Accredited with QualmarkNZ, MaritimeNZ, member of TIANZ and YHA
Contact us and Jonny, our specialist will get in touch.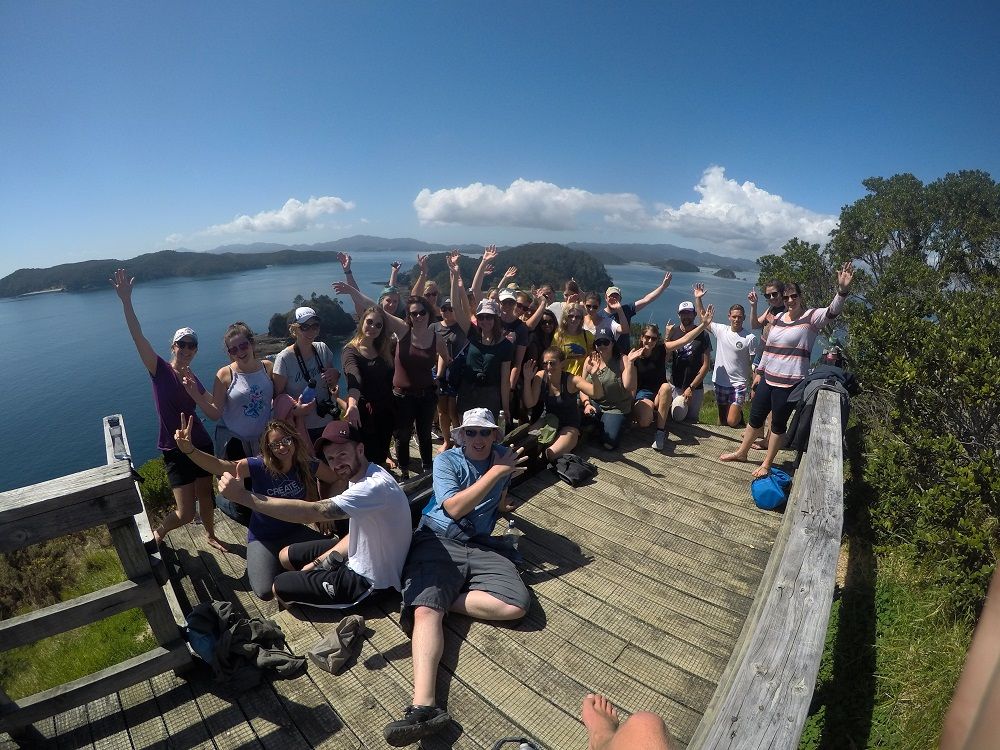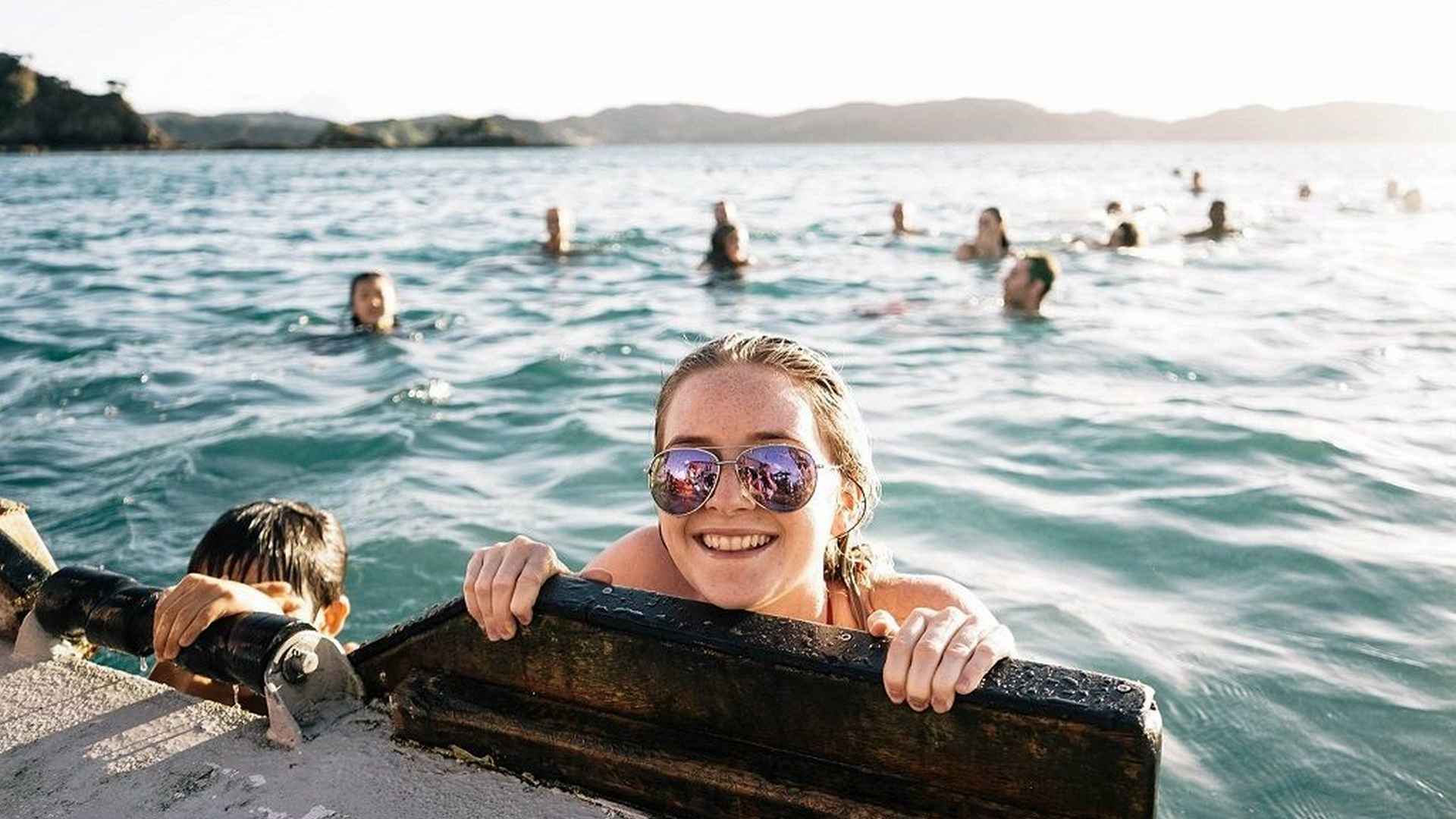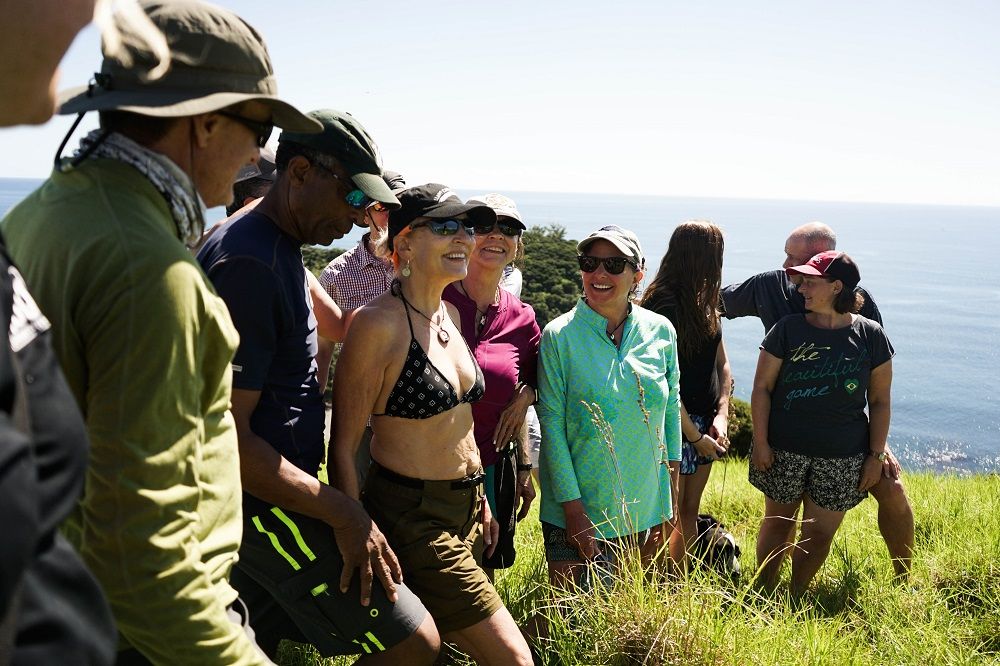 I went on The Rock with friends from school and we had a great 24 hours! There were tons of fun things to do on the boat from playing pool, fishing, and even night kayaking! The captain and crew were very knowledgeable about the Bay of Islands and very friendly! It felt like I was hanging out with friends instead of the crew. I would 100% recommend this to anyone who wants to see the Bay of Islands. Visited May 2016TSanders904
I came on this as a optional extra with my top deck tour... This would have to have been one of the best 22 hours in my life I had such a great time especially with the night kayaking seeing all the stars and the water that lights up..... The crew put on many fun activities are are all so friendly the really do a great job.... I would have happily paid double for this experience it was worth every cent I'm coming to do the north and south island with a friend in April I will be doing this again for sure as I had such a great time......... THANKS GUYS!!!!! HIGHLY RECOMMENDEDMiska Dombroski
We took a group of 25 international students from a high school on the overnight cruise. This is the second time we have done the overnight cruise, as the first group we took also thoroughly enjoyed it. When you leave Paihia you travel out to one of the Islands to anchor overnight. You get to shoot paint balls at a fake duck they tow behind the boat, go fishing, go night kayaking and swimming. The night kayaking was the students favourite part as we got to see the Bioluminescent Algae which was amazing and a once in a lifetime experience!Nicole
Would do it again without a doubt! I did this on Wednesday and had the best time!Beeb93