Sam
Crew
---
Sam our Local Kiwi
---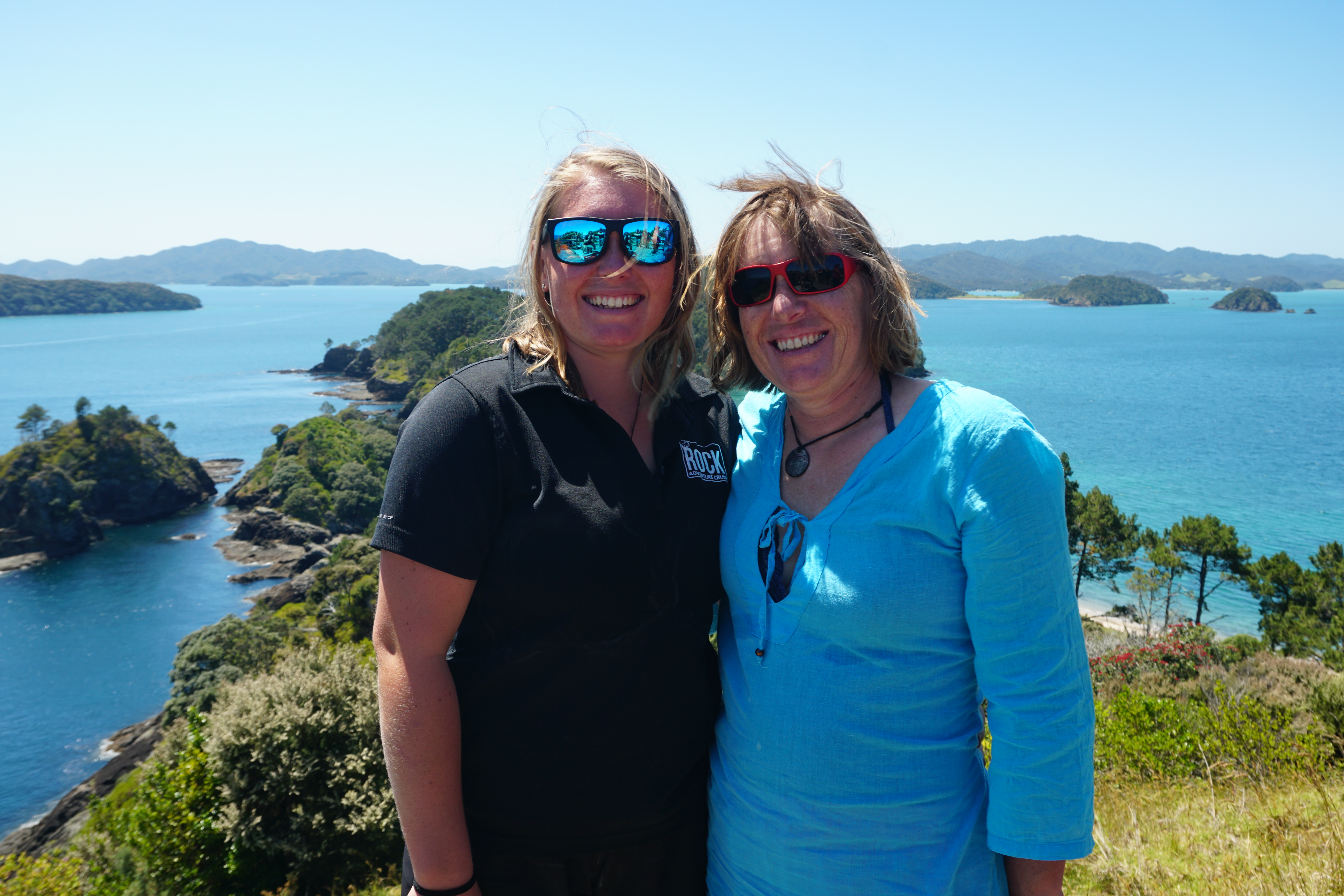 Sam is back!! Our local kiwi (well almost, give or take the first 3 years growing up in Plymouth UK) her family live up north in Ahipara, the south end of 90 mile beach.
It's home to incredible sunsets and it has one of the best left hand surf breaks in New Zealand! This unspoiled sandy beach is also where Sam loves to spend her time, surf casting off the beach and cooking up her catch on a beach BBQ.

Sam has recently graduated from her studies in Queenstown and has returned north.
Much to our delight she decided to rejoin our team and we welcome her back with open arms.
We asked Sam what her what it is that she loves so much about working (and playing) on the boat.
Here's what she said,
"During the summer I love being outside in the sun and that I get to call playing volleyball on the beach with our guests work!"
Sam is always up for a bit of cheeky fun, so get to know her during your time on the Rock. She'll always make it that much more fun!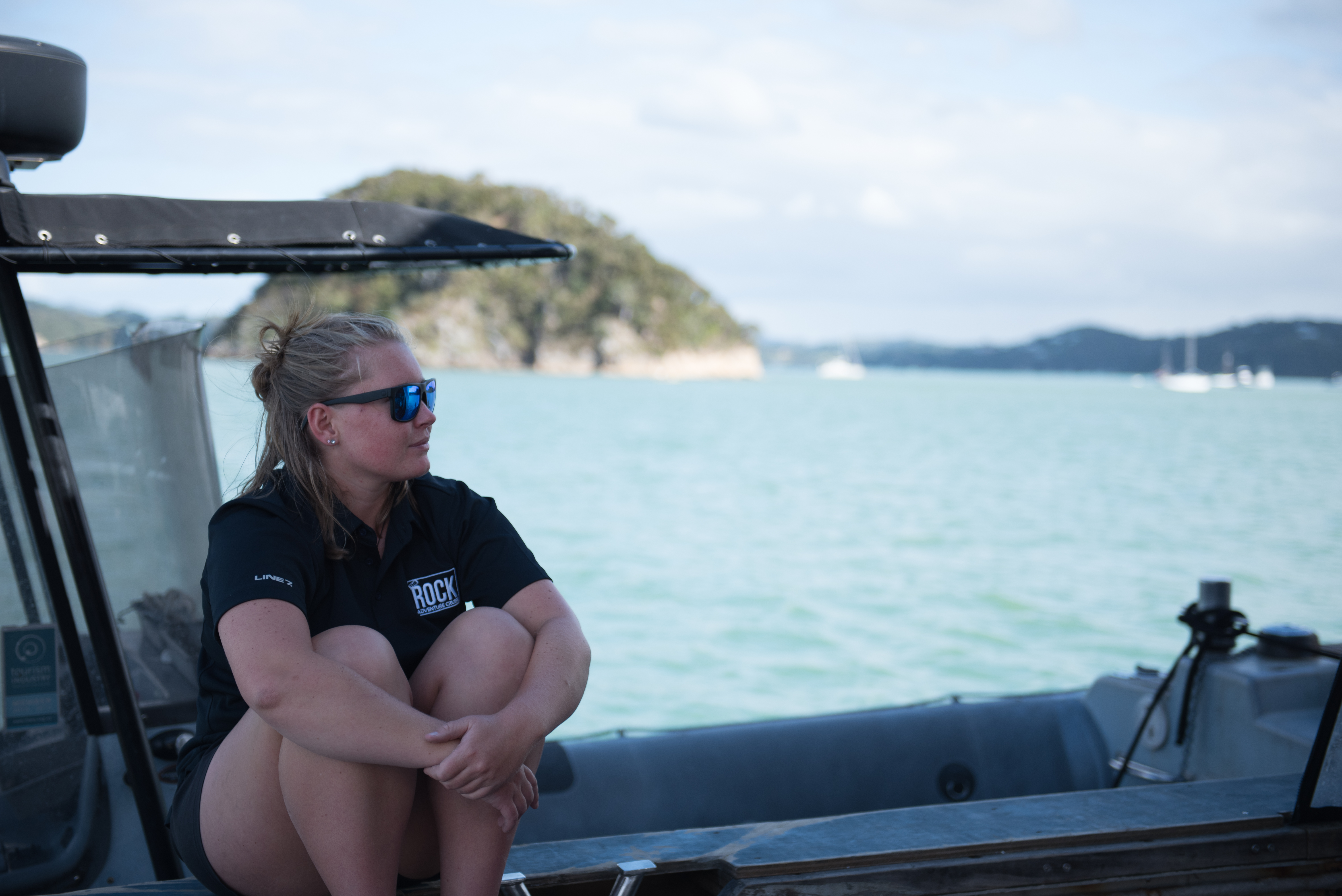 What's one of your funniest memories or experience on the boat?.
"I can remember when the dolphins came up and joined our guests who were swimming and snorkeling during island time. It was amazing to see them have that experience, but also watch the dolphins play around as well!"
That definitely sounds like a memorable experience, one we hope all our guests get to experience.
What sets the Rock apart from other options in the Bay of Islands.
"The personal experience guests have with us crew, and how by the end of the cruise they do become part of the larger Rock Whanau."
It is within our kaupapa to make our guests feel part of the family. It's why we do this - so that you and your whanau can have those incredible memories that last a lifetime.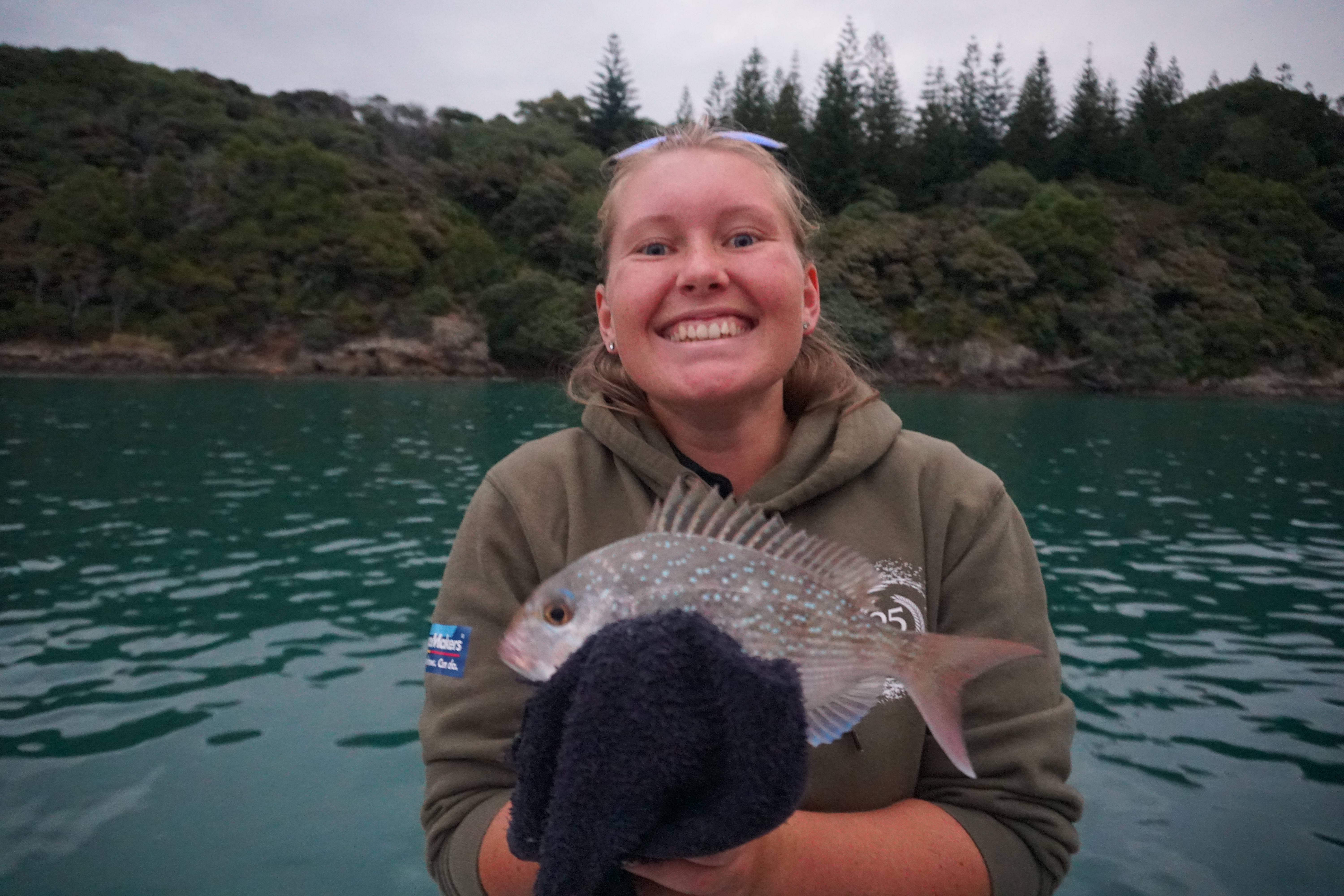 "The crew on The Rock are so friendly! The boat is an old ferry and has a lot of character. I'm sure there are plenty of other positive reviews, so...
"Anyone considering this, consider no more and just book it! This was one of my first experiences solo travelling up in the north after a tour and as...
"The crew are wonderful and swimming in the fluorescent algae was one of the most surreal and beautiful moments of my life. Highly highly recommended!"
"The entire tour from start to finish was incredible. There was a constant stream of activities and you could pick and choose what you wished to do. We shot...
"To start the crew aboard was absolutely fantastic and easy going. Just having them be the leaders of our stay made it very relaxed as if you were traveling...
All Reviews