Tiaki Promise
Tiaki Promise
---
The Rock is proudly committed to the Tiaki Promise
---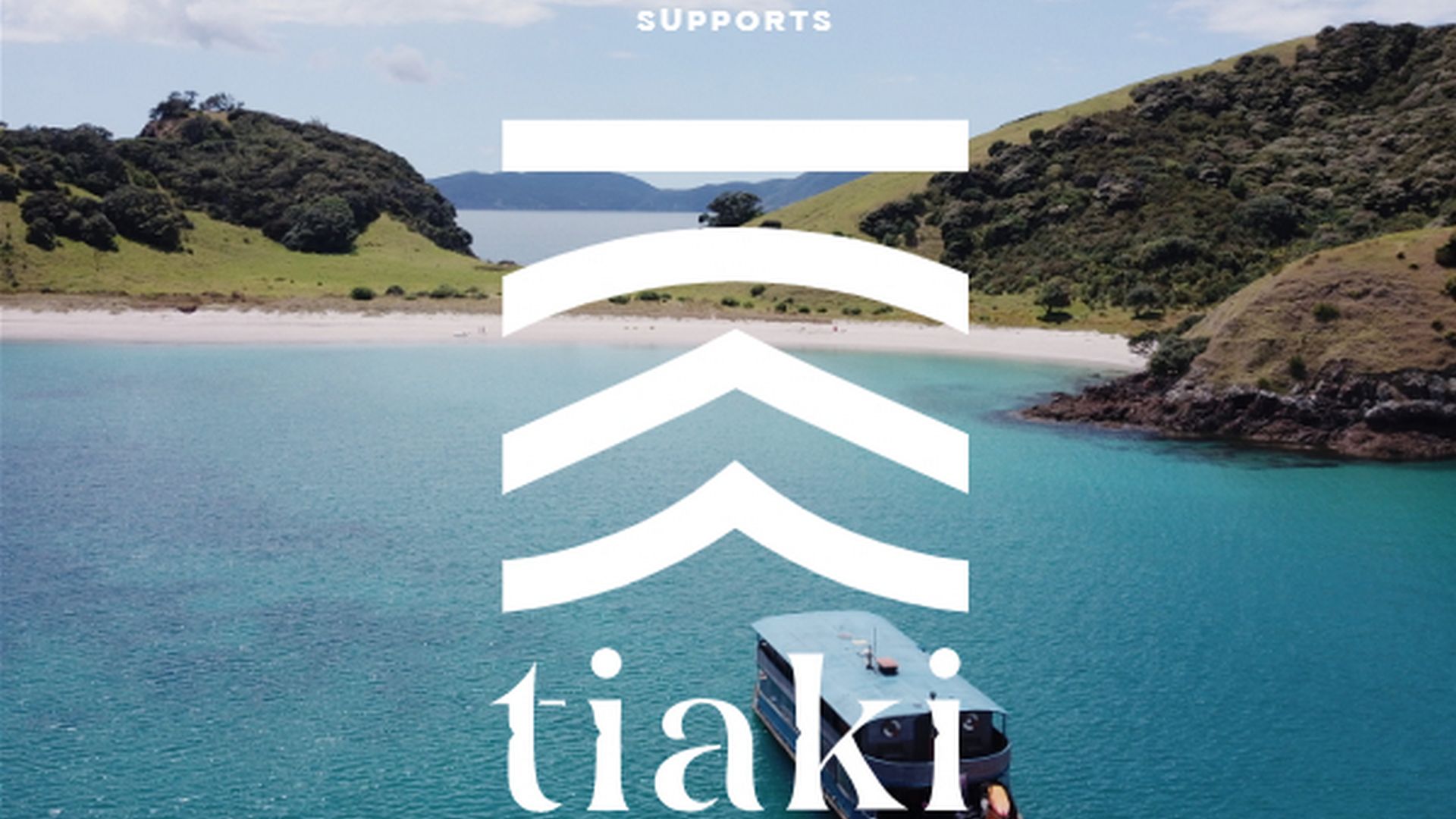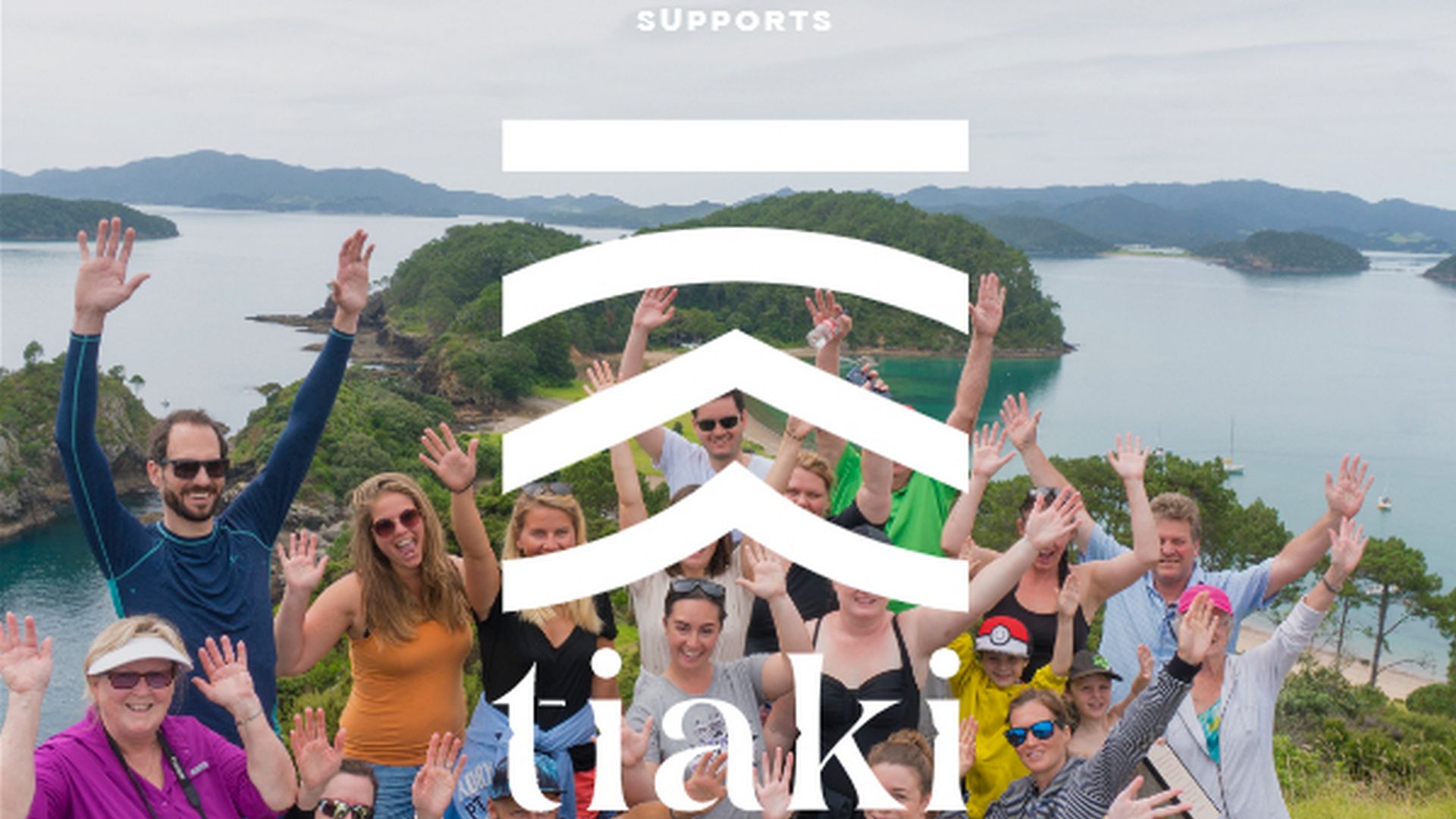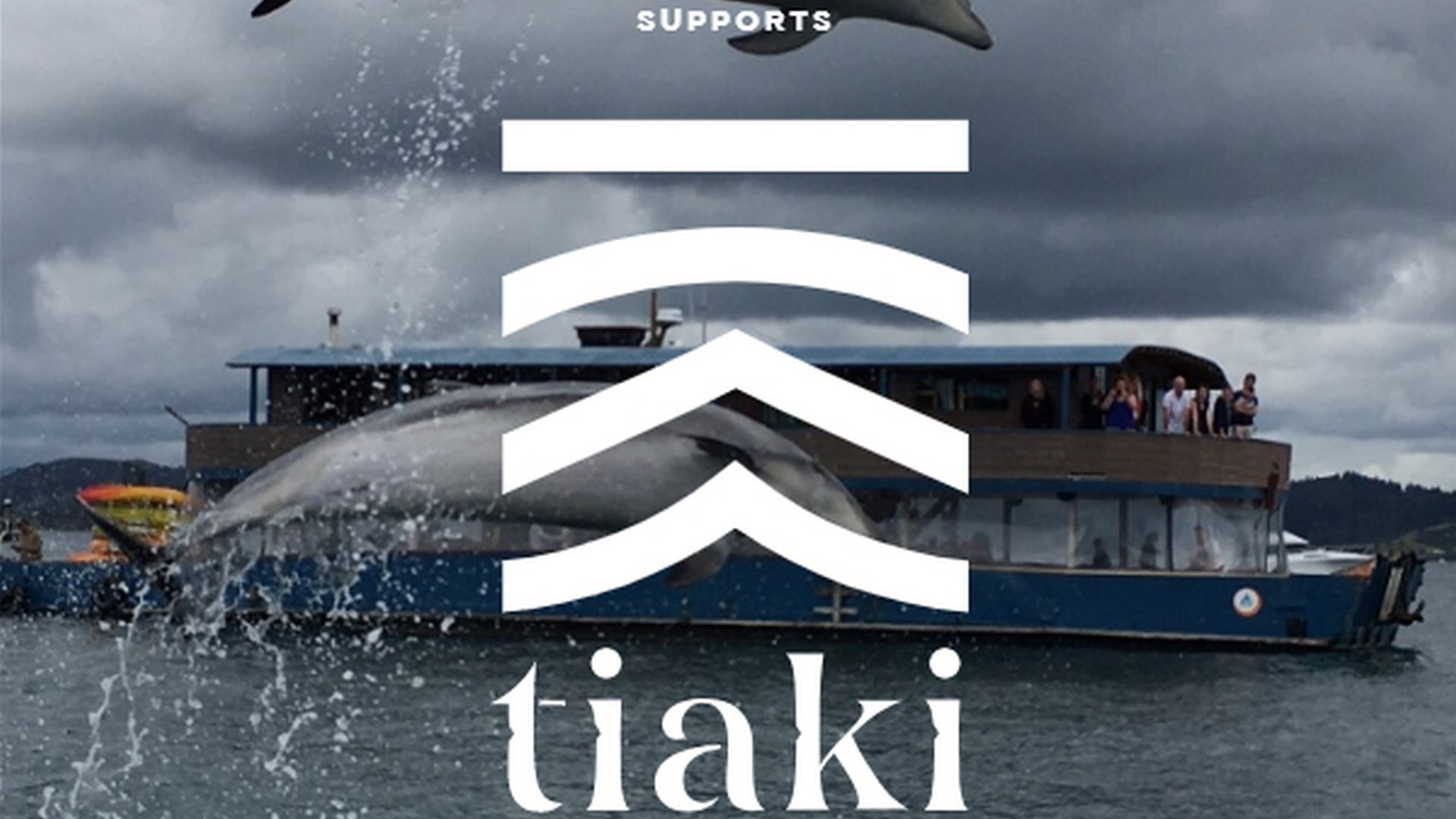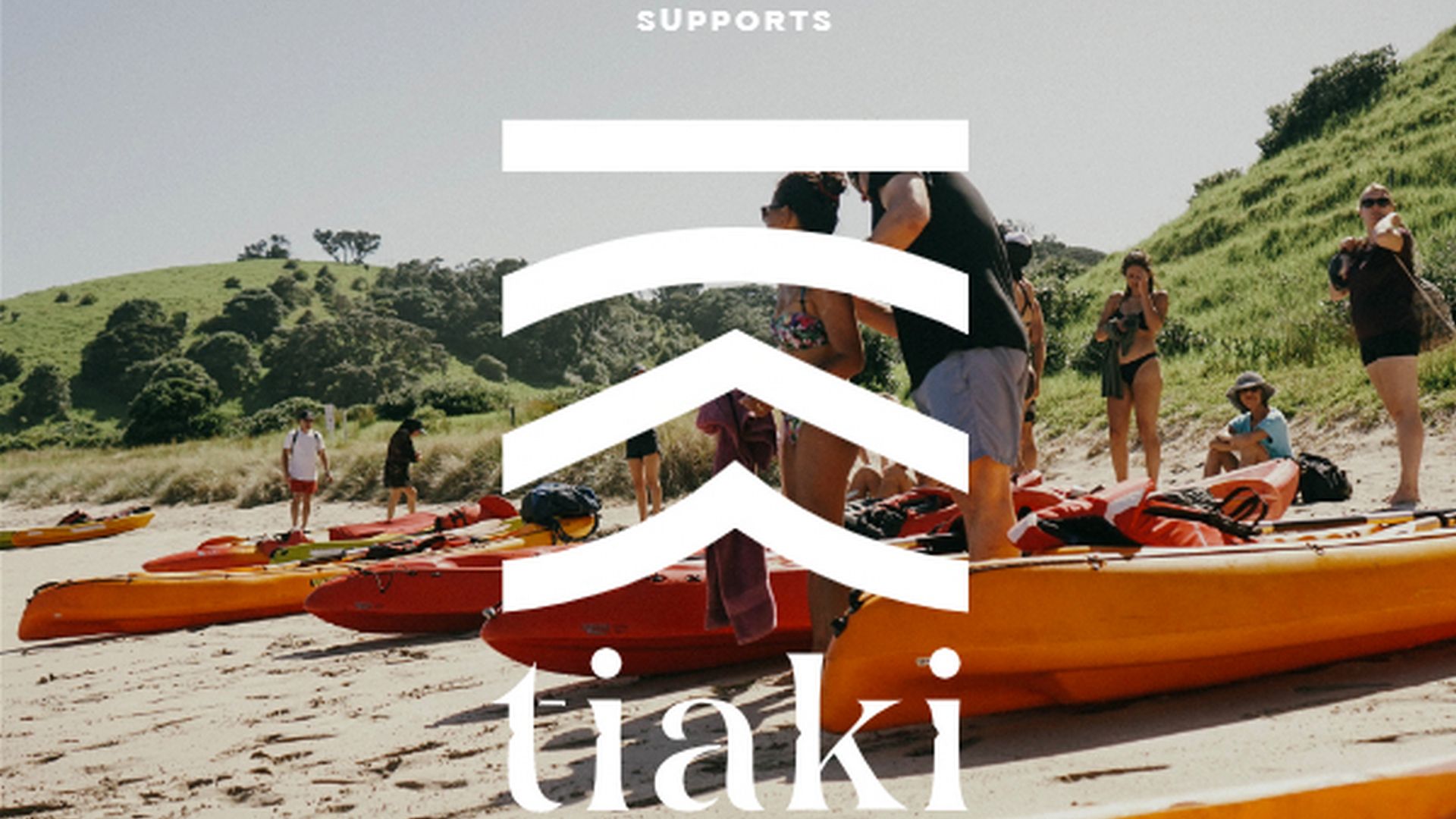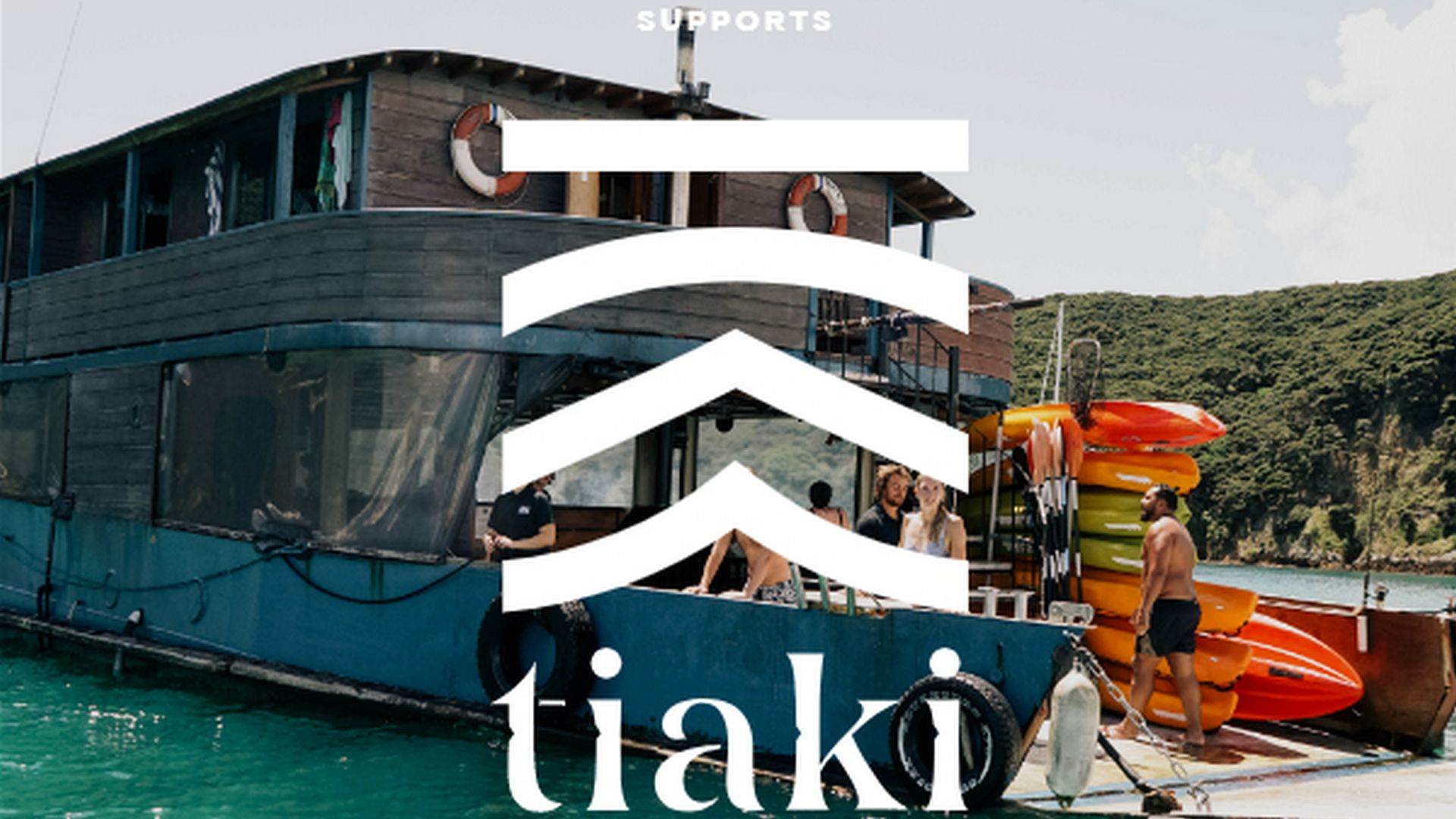 What is it?
The Tiaki promise is a kaupapa (policy or principle) launched by Tourism NZ and some of our leading Tourism experts and bodies to commit to care for Aotearoa (New Zealand), for now and for future generations regardless of who you are or where you come from. By following this promise we are committing to act as a guardian, protecting and preserving our homeland.

Tiaki means 'to care and protect' in Te Reo Maori and this initiative includes 5 key promises that we make in caring for New Zealand.
Our country is precious and everyone who lives and visits here has a responsibility to care for it.
The Rock Team are proudly committed to be part of the Tiaki promise. As a small family owned eco-tourism operator since day one we will continue our mahi (work) helping improve our environment while teaching each other and our guests the importance of respecting our whenua (land), moana (sea), tangata (people) and all within it.
You too can get involved!
This is initiative is for everyone! You too can become a guardian of our homeland. Follow this link https://tiakinewzealand.com/ to find out more and show your support for the Tiaki Promise today. We encourage and appreciate your awhi (help)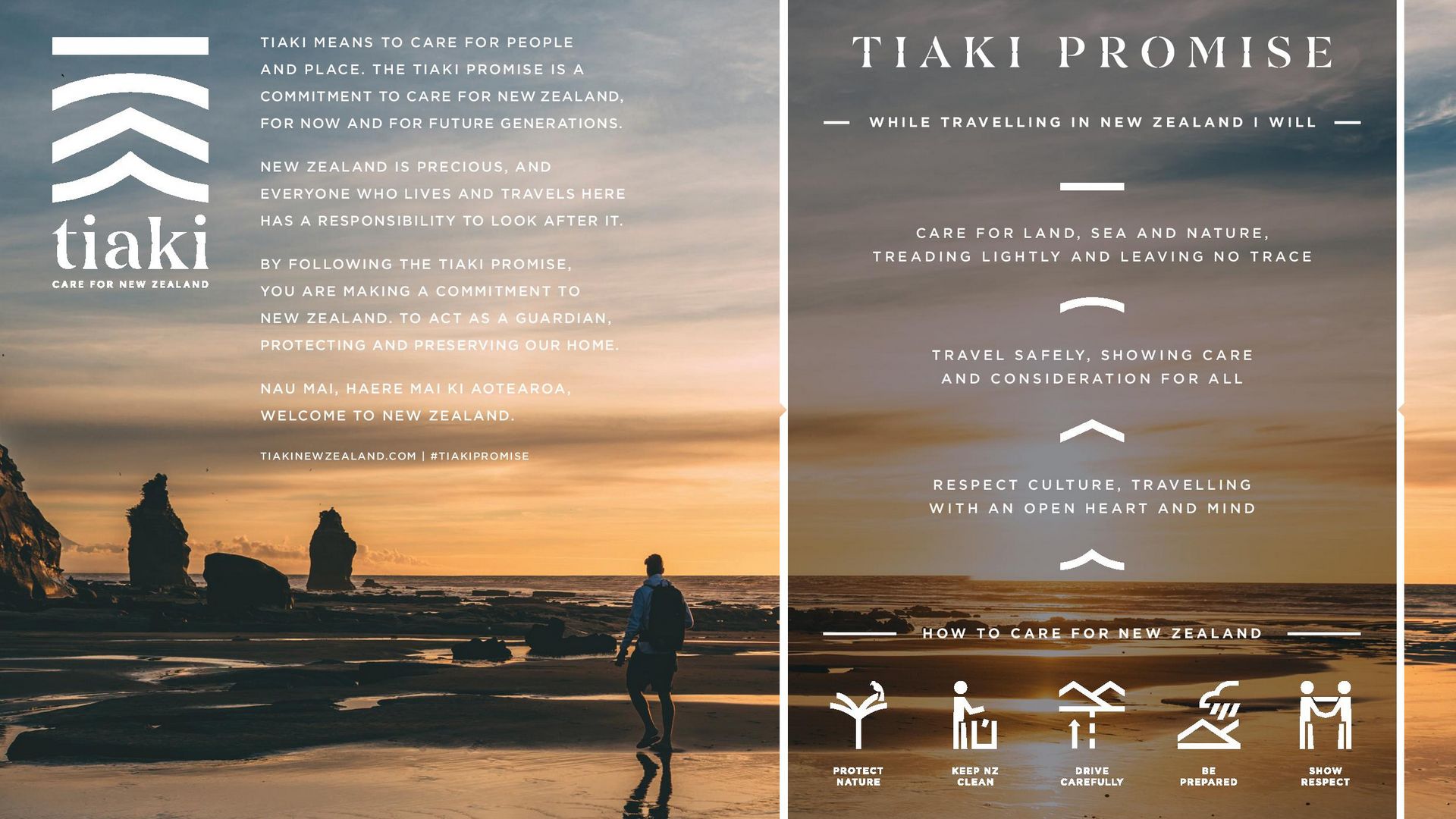 "Fabulous night and day out in the Bay of Islands! The whole family had a great time...our teenage children and my parents in their late seventies. There...
"I wanted to organise an overnight cruise in the Bay of Islands with a group of 25 friends and this was the absolutely PERFECT company to do it with! Jonny...
"It was amazing ending 2022 on the Rock! Authentic experience with friendly hostel/ family vibe. Weather wasn't the best but the adventures surely...
"Absolutely recommend!! Jonny, Erin, Otulea and Leilani really took care of us during our work Christmas doo.Nothing was too much to ask. Food - Amazing,...
"This was our second trip on The Rock Adventure Cruise overnight trip and it was just as amazing as we had remembered. This time we were able to take...
All Reviews