Tiaki Promise
Tiaki Promise
---
The Rock is proudly committed to the Tiaki Promise
---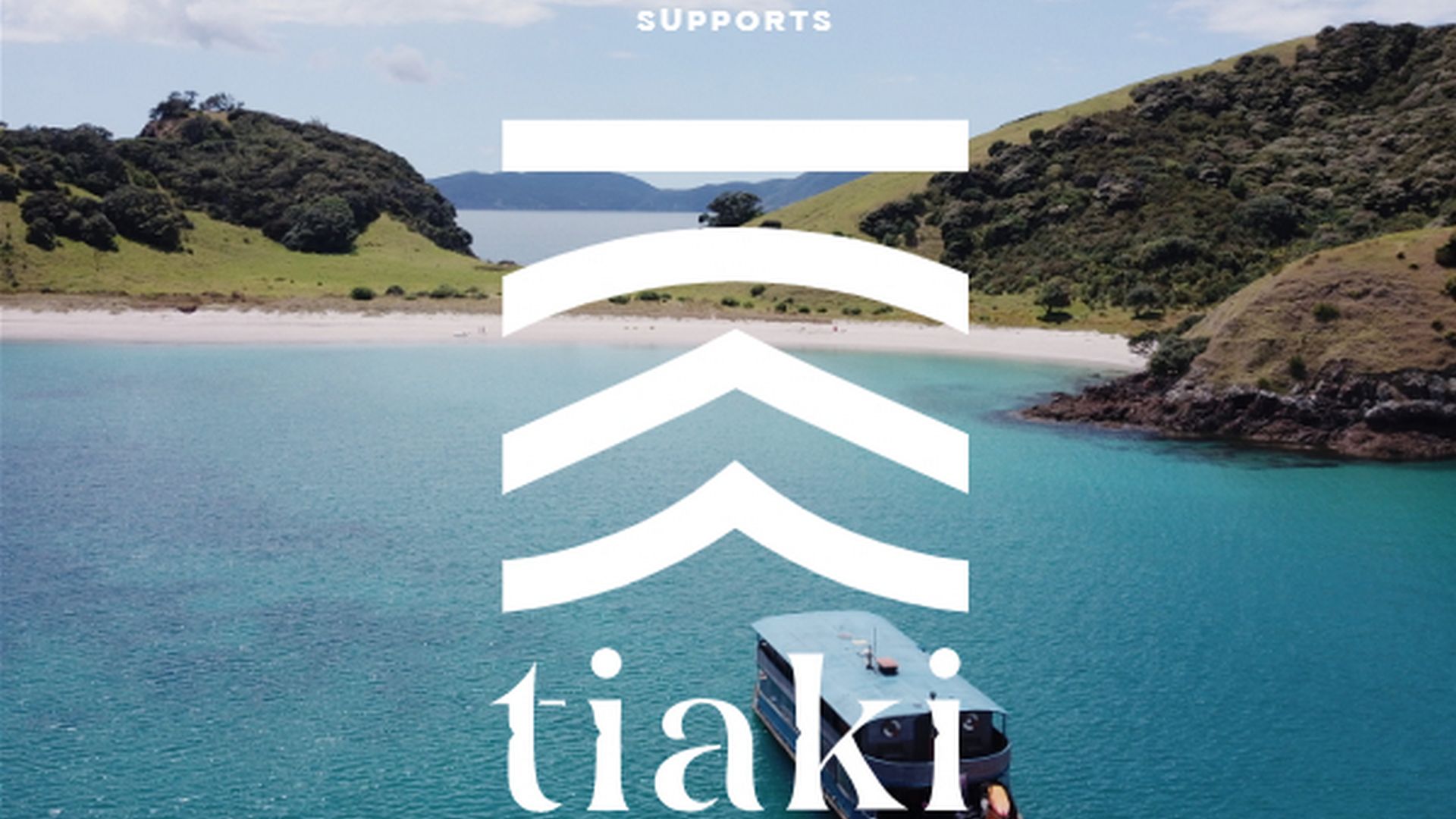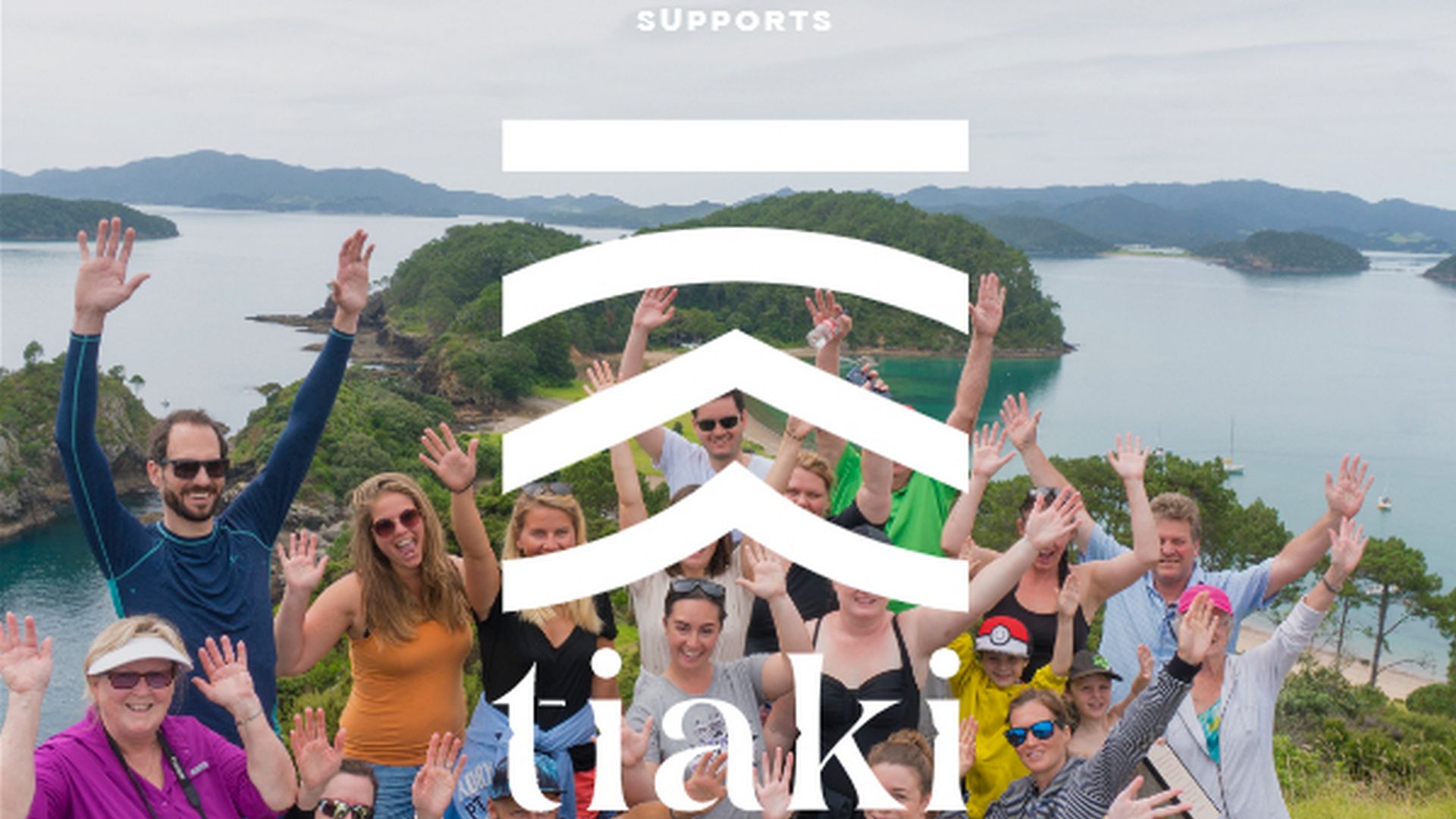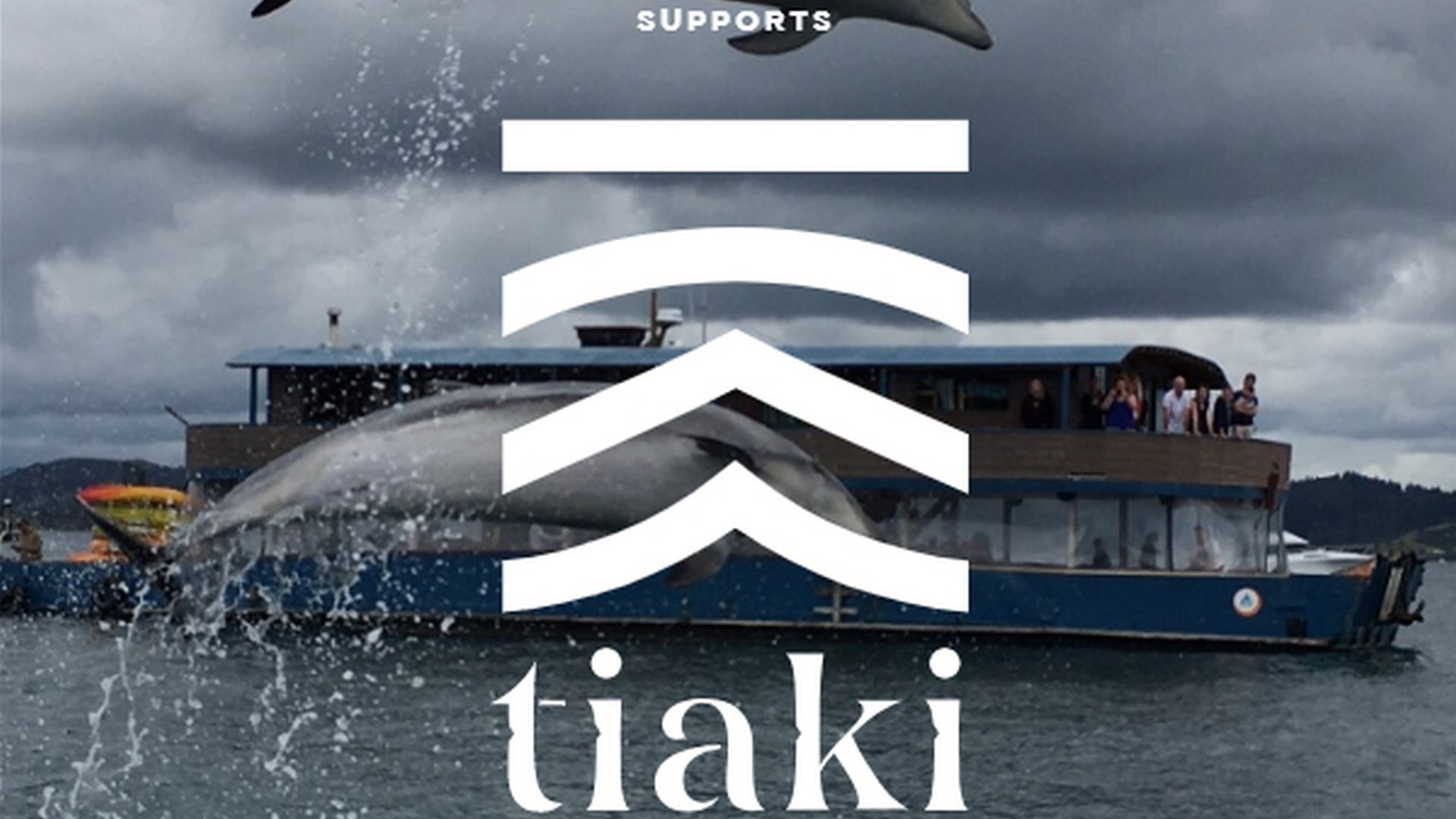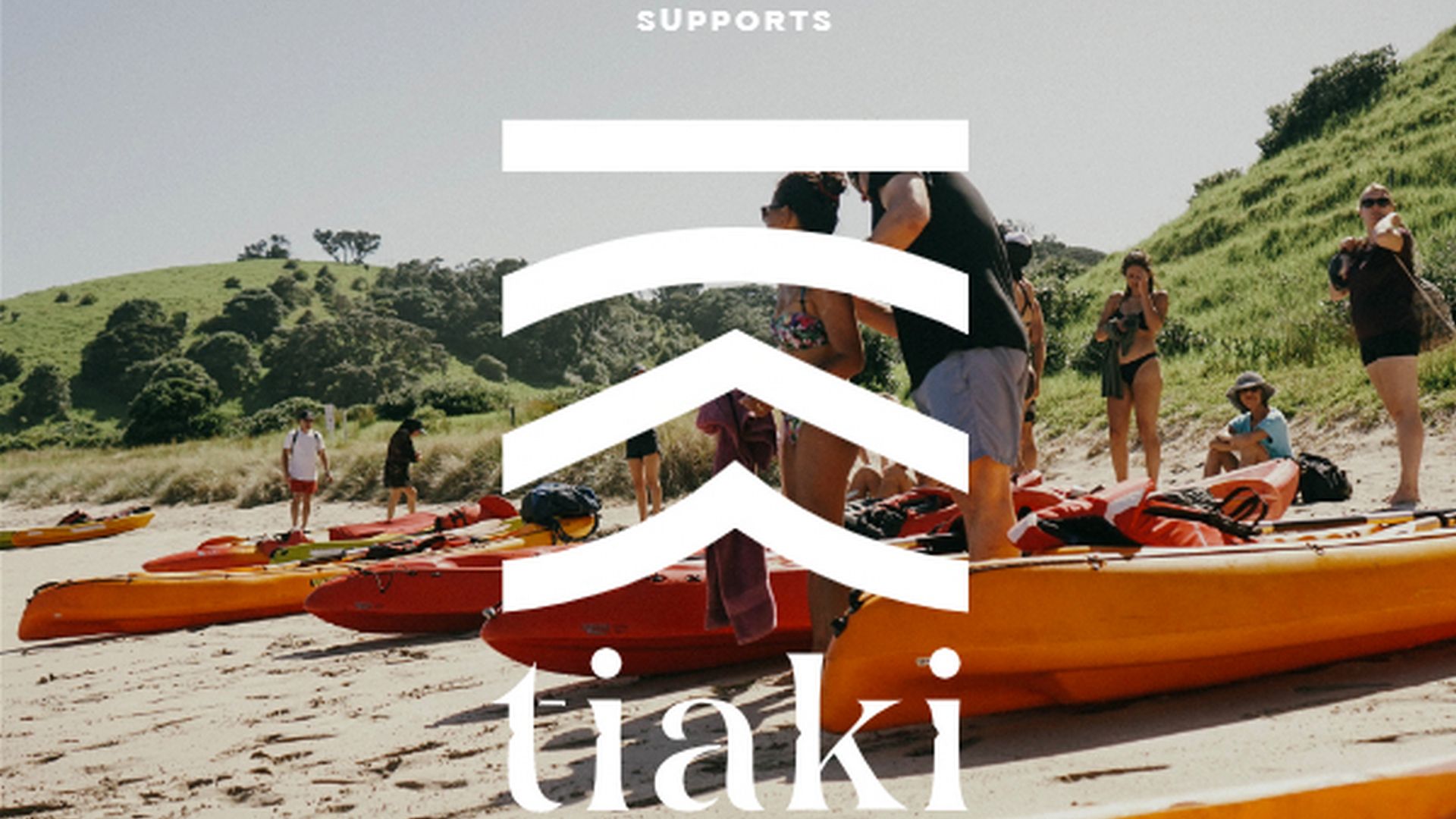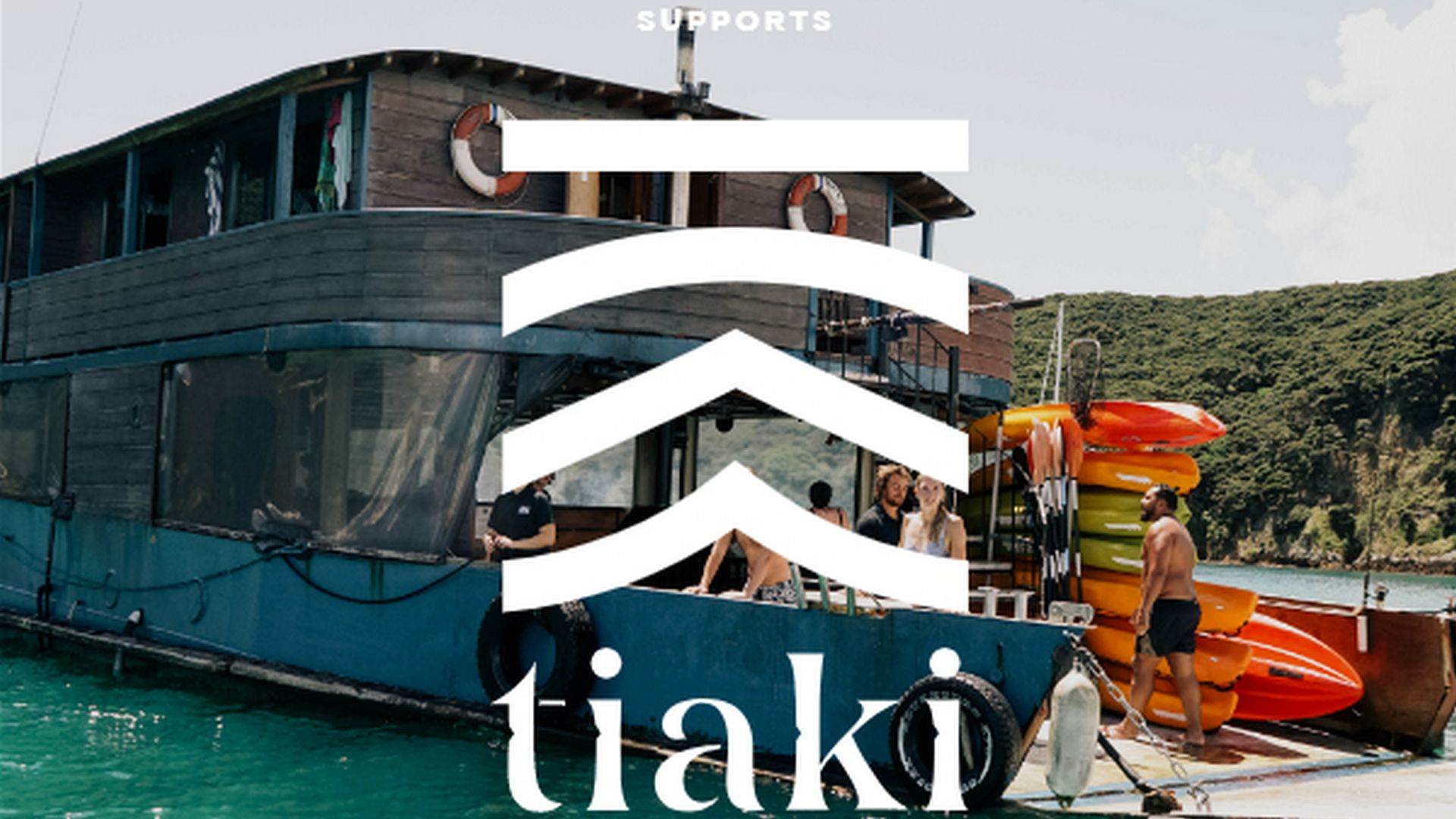 What is it?
The Tiaki promise is a kaupapa (policy or principle) launched by Tourism NZ and some of our leading Tourism experts and bodies to commit to care for Aotearoa (New Zealand), for now and for future generations regardless of who you are or where you come from. By following this promise we are committing to act as a guardian, protecting and preserving our homeland.

Tiaki means 'to care and protect' in Te Reo Maori and this initiative includes 5 key promises that we make in caring for New Zealand.
Our country is precious and everyone who lives and visits here has a responsibility to care for it.
The Rock Team are proudly committed to be part of the Tiaki promise. As a small family owned eco-tourism operator since day one we will continue our mahi (work) helping improve our environment while teaching each other and our guests the importance of respecting our whenua (land), moana (sea), tangata (people) and all within it.
You too can get involved!
This is initiative is for everyone! You too can become a guardian of our homeland. Follow this link https://tiakinewzealand.com/ to find out more and show your support for the Tiaki Promise today. We encourage and appreciate your awhi (help)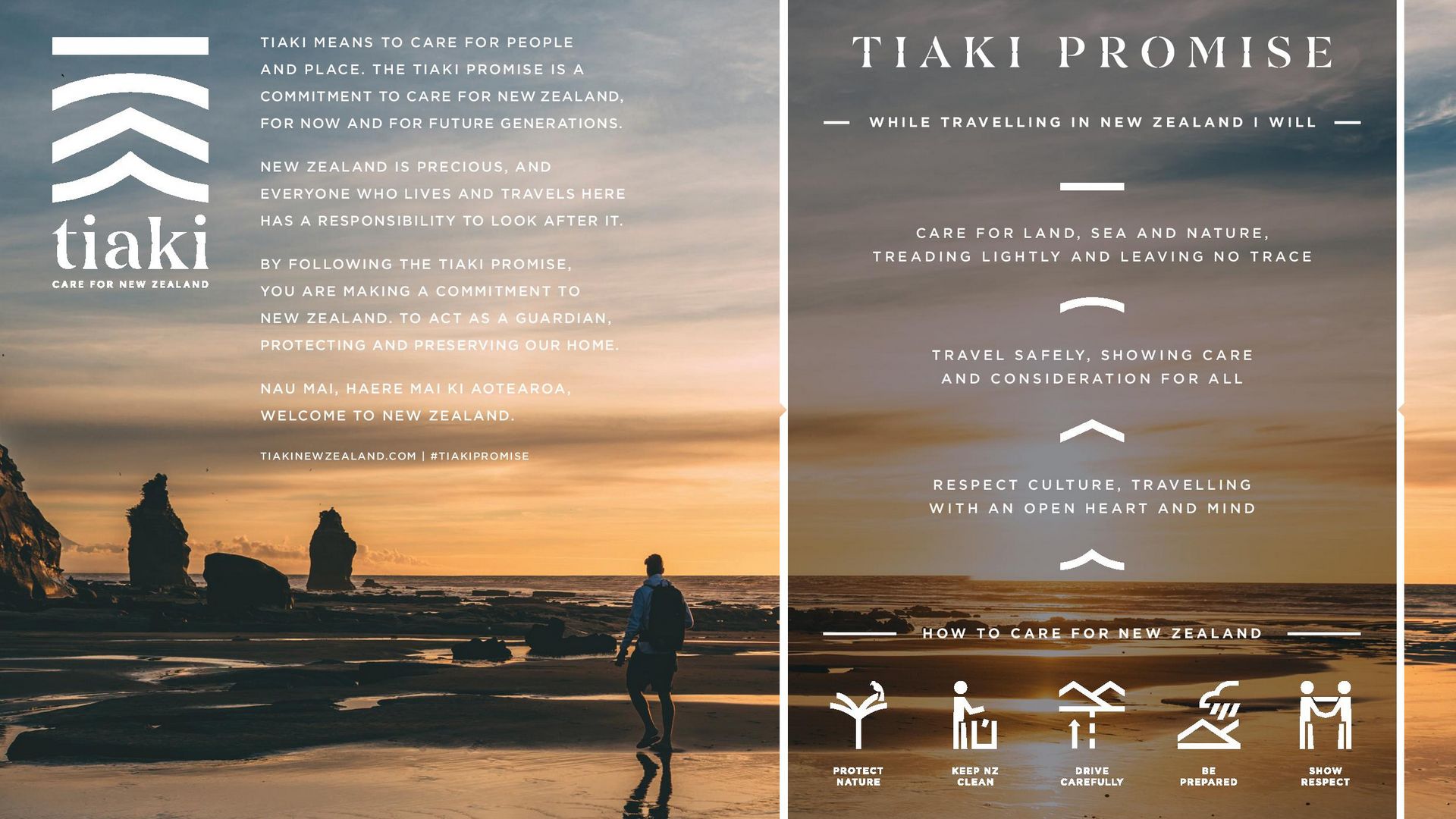 "We chartered The Rock for our engagement party and it was hands down the best 3 days of our lives. Jonny, Liam, Harley, Erin and all the crew were a gift!...
"Amazing experience with the rock cruise!!!! Thanks for having us! It's such an unforgettable experience, for those who hasn't try before,...
"This is a highly recommended cruise. The staff are welcoming and friendly that you don't feel you are among strangers. The Skipper Jonny is a gem of a...
"Awesome crew!!! Highly recommend The Rock Adventure!! Had our brothers surprise birthdays and the crew were ON!!! Views for days!! Loved the whole trip!!"
"Sea adventure, Fun activities and hiking... Complete package.. All seasons... Highly recommended... Awesome crew and magnificent skipper... For young and...
All Reviews