Wonderful Local Places to visit in Paihia​
There are tons of amazing islands in New Zealand that can captivate you and make your heart skip a beat. One of these islands is called Paihia. Now, there are many things that you should know about Paihia and how wonderful it is. It will make you want to plan your next vacation right away.
Paihia is a town on North Island in New Zealand. Because Paihia is at the edge of North Island, beautiful views surround it. You will not be bored because anywhere you look, nature surrounds it. The majestic views and calm atmosphere will make you want to settle there for good. Paihia is the gateway to the Bay of Islands, where there are 144 islands to explore.
Planning your next trip
There are so many things to see in Paihia. From the delicious food, up to the dozens of activities that you can enjoy. It only depends on how you create your itinerary. It is also the best place to start if you want to go to the Bay of Islands. Make sure that you do a lot of research and plan ahead of time because there is so much to do in Pahia. It is better to be ready and prepared because it can be impossible to fit all of those activities in one day.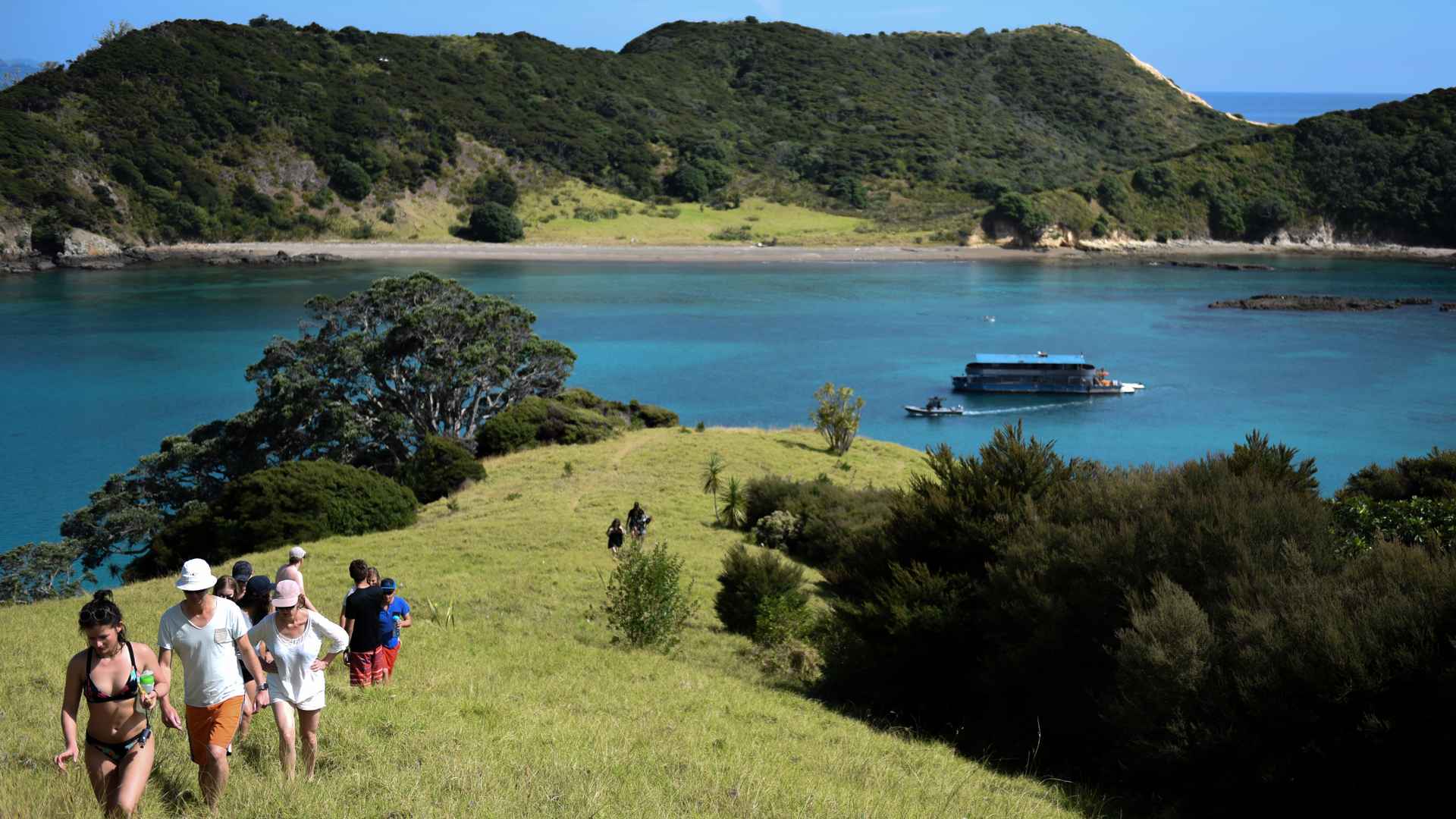 Dozens of Activities to choose from
One of the best things to do in Paihia is to explore the islands. With The Rock Cruise Adventure, you can experience our all-inclusive adventure cruise. We have fun activities like kayaking, target shooting, paddle boarding, and many more. You will surely be preoccupied while on your way to your next destination.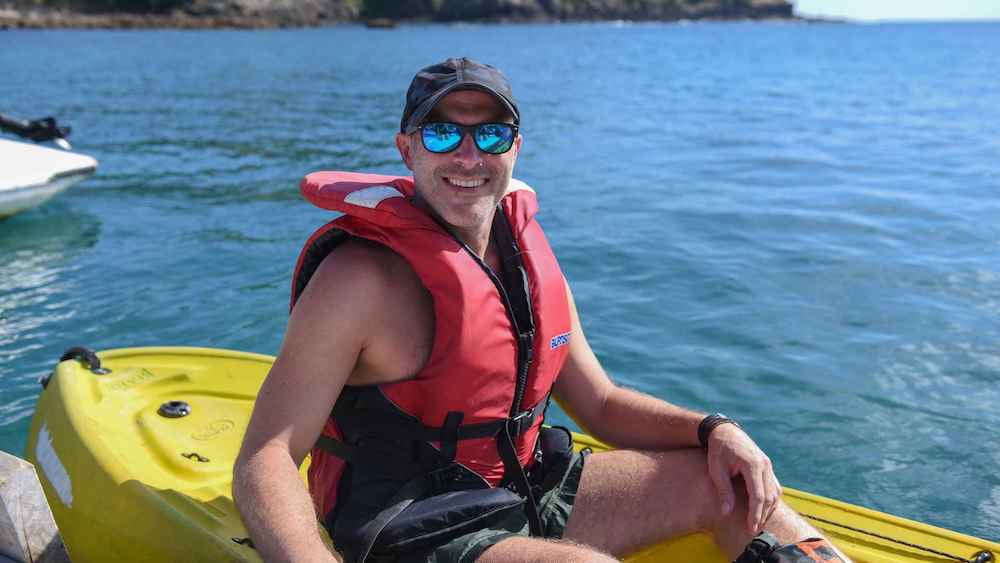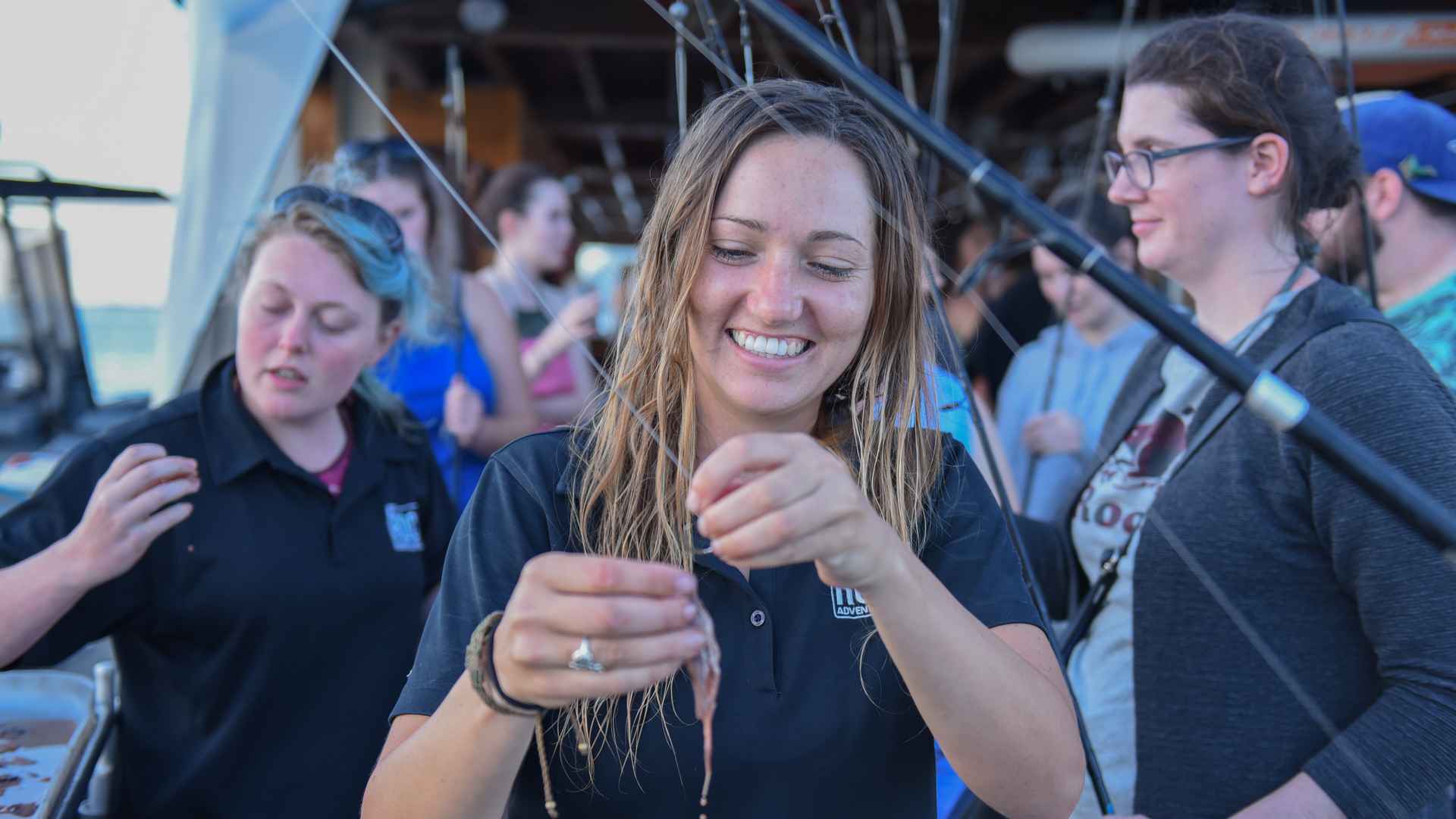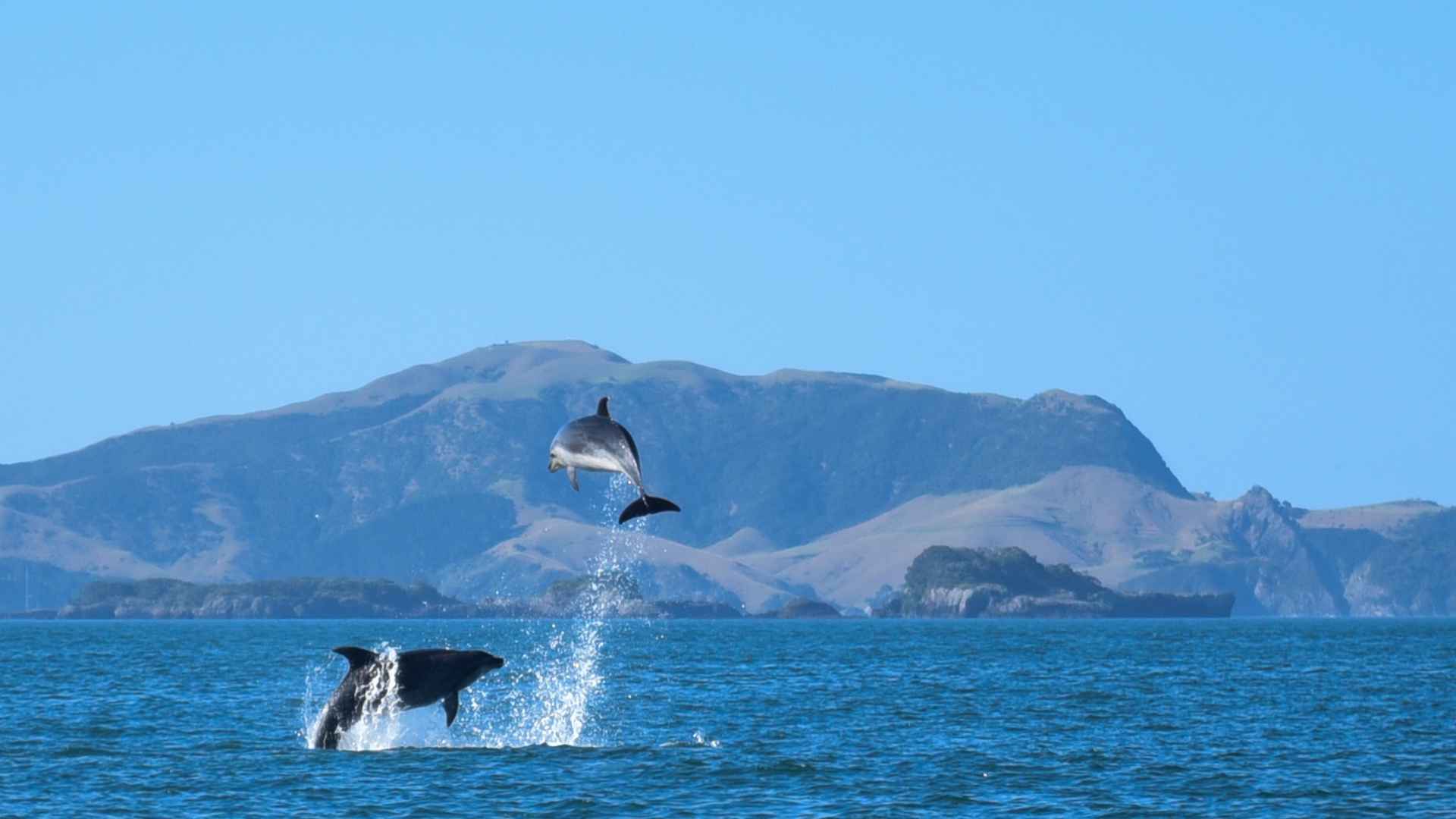 Top places to visit in Northland and The Bay of Islands
A subtropical wonderland of islands, marine life, kauri forests, and Maori myths and legends, Northland is an incredible place to visit.
One special place to visit is the Te Paki Sand Dunes. It is near the tip of Northland's Cape Reinga. It can be difficult to climb at the top, but the surfing down by riding a boogie board is the ultimate experience.
If you want to enjoy a drink, the Duke of Marlborough pub & restaurant is the place to be. It is located in Russell which is the country's first capital. The Duke of Marlborough also holds New Zealand's first liquor license.
The best thing about the Bay of Islands is the abundance of marine life. It is home to 144 islands and all of them has thousands of fishes and you also get to see dolphins during your trip.
Because of the many tourists that visit Paihia, the town is working hard to accommodate everyone. As a kiwi local we must preserve the beauty of New Zealand for future generations and other people from all over the world to enjoy. Everyone is Whanau. Find out more information about Paihia here.
Plan your next trip and know all about The Rock Adventure Cruise here.
"Awesome crew!!! Highly recommend The Rock Adventure!! Had our brothers surprise birthdays and the crew were ON!!! Views for days!! Loved the whole trip!!"
"I went on the Rock about 6 years ago and had fantastic memories so decided to return when I was in Paihia this year. I certainly wasn't disappointed!...
"Thank you so much for the amazing experience! We have enjoyed our cruise so much! Kids are so happy and as too! We have learned so much within two days!...
"As soon as we docked after 26 fun hours on The Rock, my usually screen-addicted 13 year old declared "I wish we'd had a whole extra day"....
"Amazing experience with the rock cruise!!!! Thanks for having us! It's such an unforgettable experience, for those who hasn't try before,...
All Reviews