Marine Life Spotting
Bay of Island Activities
---
Come and see marine life in all its glory!
---
When it comes to the ocean, the possibility is endless. You already get a package deal. From the breathtaking view to the marine animals that you get to see every day. If you are lucky enough to leave by the ocean, then you get to see these beautiful creatures almost every day. But, some people are not given this gift to see catch these sea creatures in action.
If you want to see marine life up close and personal, we suggest you take a cruise. With The Rock Cruise Adventure, we make sure that you get the experience that you want. You do not have to worry because we know the best spots around the Bay of Islands. There are a lot of snorkelling spots that we can go to so you can swim with the fishes.
Marine Life Spotting in the Bay of Islands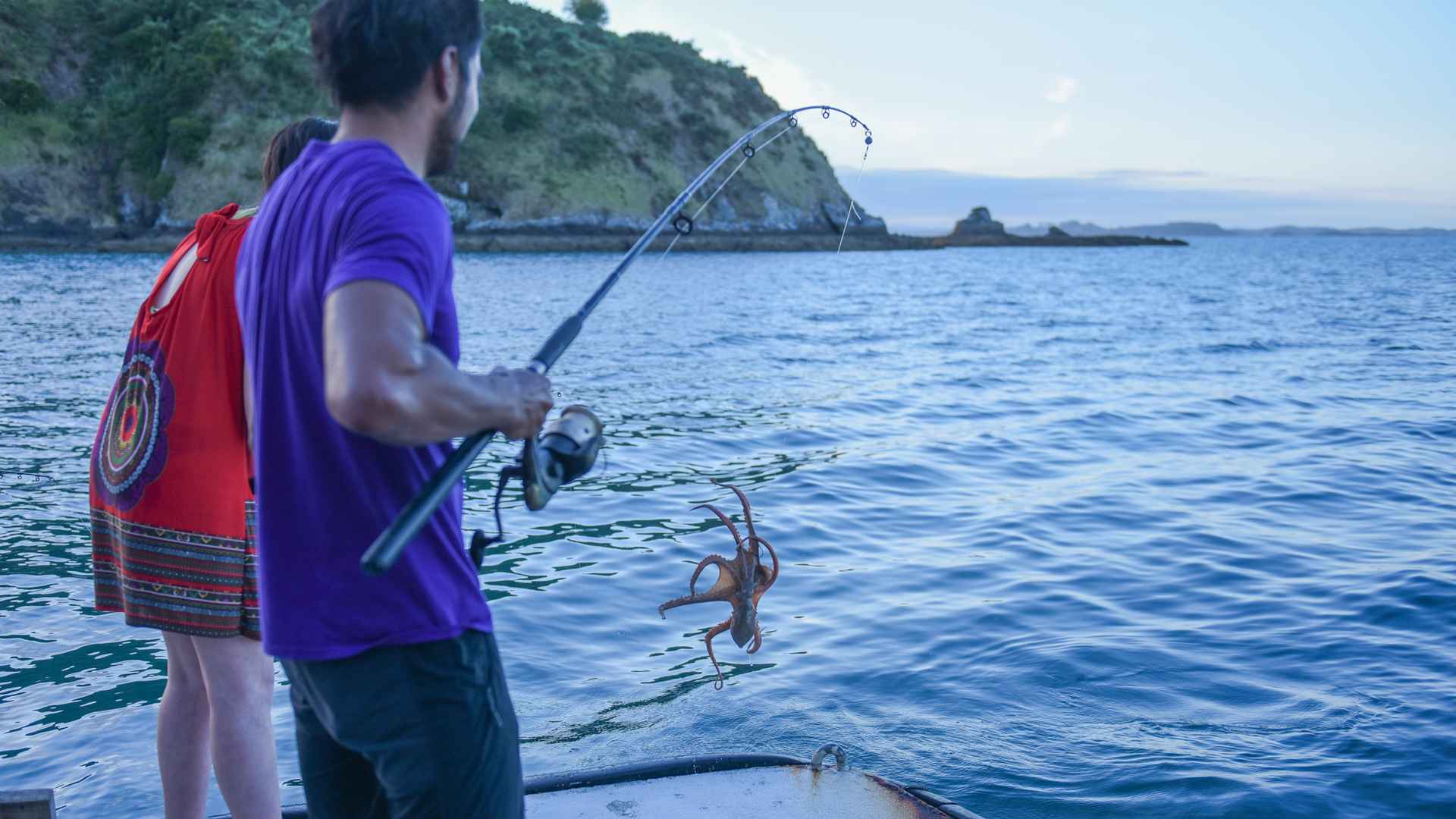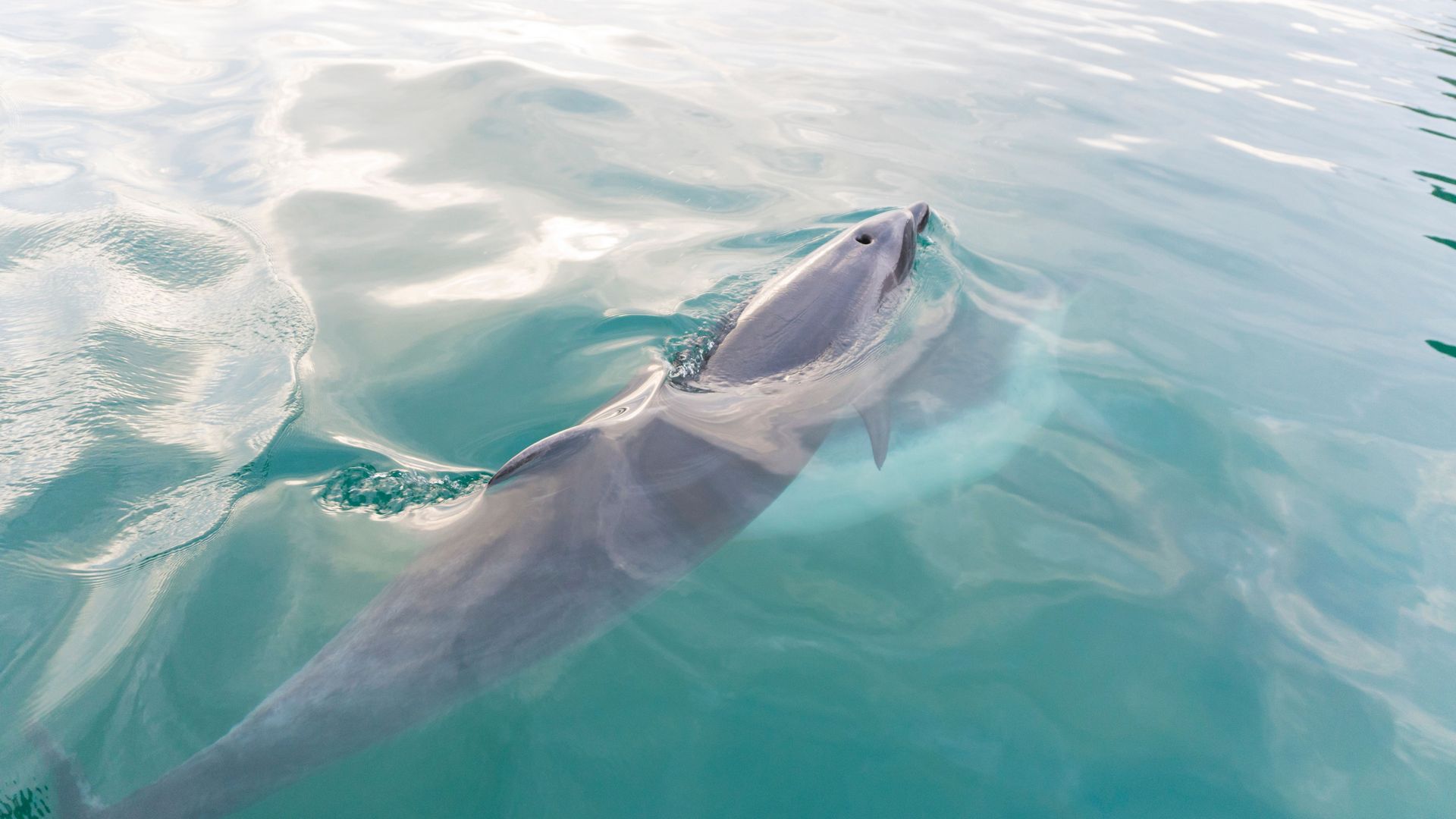 What we offer is something that you could never replace. It is the experience of being able to see different kinds of marine animals. This is what we call Marine Life Spotting. Aside from the beautiful fish, the dolphins also put on a show. They are one of the most anticipated because of how friendly they are. These dolphins will also swim right next to our cruise.
We also give you the chance to feed the many fish by getting the sea urchins and hand feeding it to them. In this case, you get to experience getting close to the fish. You also get the chance to study their behaviours. As we have observed, fish are not afraid of being touched. They are also quite friendly as long as you don't make a sudden move.
Many Islands to visit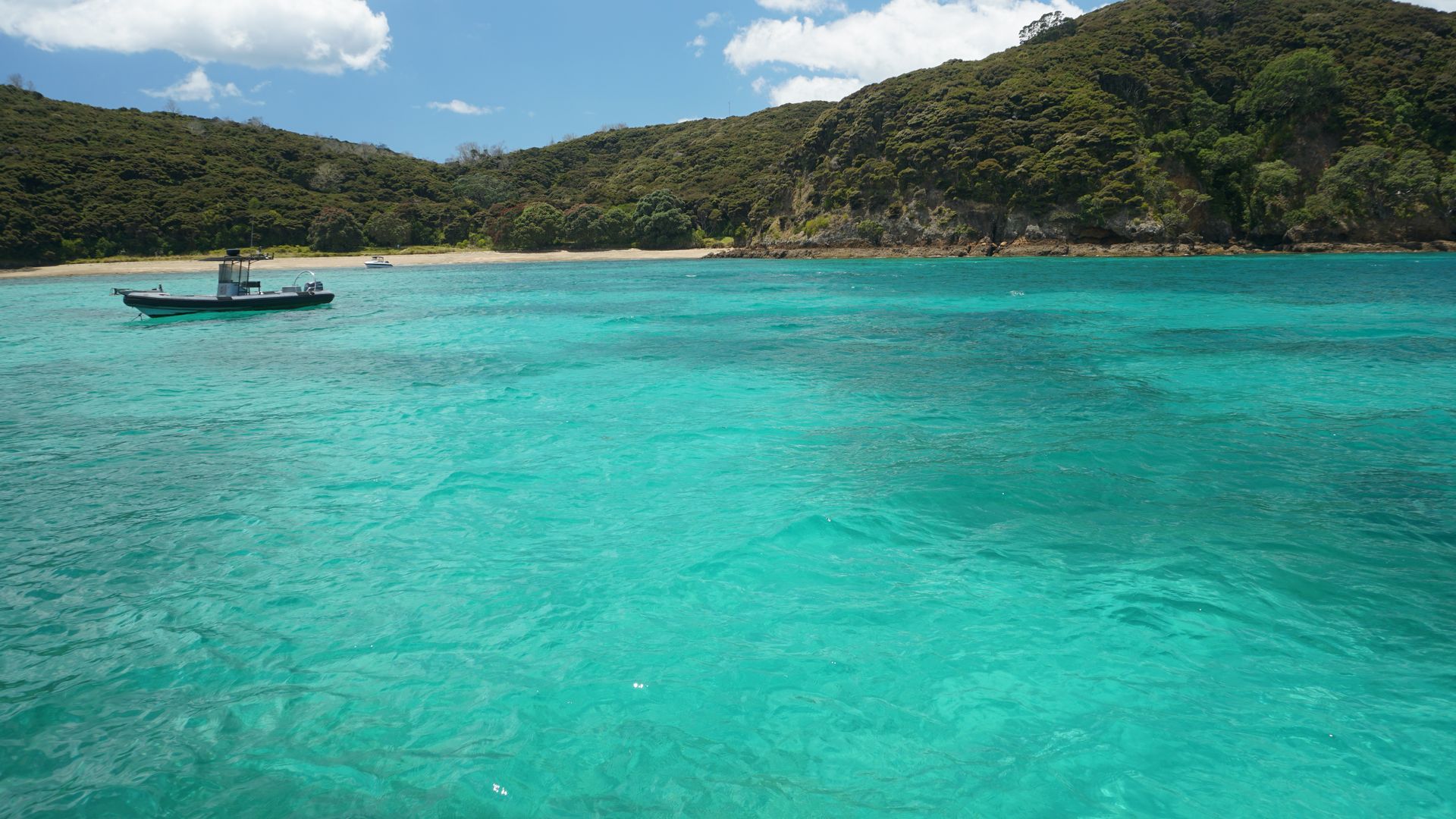 We want to make sure that you only get the best experience so we choose the best islands to visit. Because of this, we get higher chances of seeing different species of fishes. The secret is choosing the right island. Once we have picked the right spot, everything will fall into place. Marine Life Spotting will be so much easier.
We love the ocean and everything that lives in it. We advocate in protecting the waters and we want to teach our guests the importance of marine life. We are proud to say that we can show the beauty of nature, and at the same time protect it. If you want to know more about these animals and the place they live in, you should give our cruise a try.
Find out about our different types of cruises available and see which one fits you. Learn more about it here.
If you're interested in booking now, Click here.
"Amazing experience with the rock cruise!!!! Thanks for having us! It's such an unforgettable experience, for those who hasn't try before,...
"Spent three days on the boat with friends and had an incredible time! The Rock has good food to keep you fueled for the wide range of activities -...
"Friendly crew, fun activities, meet new friends, kids were so enjoyed. Fishing, kayaking, hiking, snorkeling, you must experience this, we are coming back....
"This is a highly recommended cruise. The staff are welcoming and friendly that you don't feel you are among strangers. The Skipper Jonny is a gem of a...
"I went on the Rock about 6 years ago and had fantastic memories so decided to return when I was in Paihia this year. I certainly wasn't disappointed!...
All Reviews