Erin
Crew
---
Living her best life loving all the great outdoors has to offer!
---
Erin is Australian but grew up here in New Zealand on the Coromandel Penninsula and spent 4 years of her childhood living a 35foot Phero cement yacht.

She definitely loves the outdoors with catching a break surfing, reeling in big snapper fishing, and having a blast riding dirt bikes just a few of her favourite activities. Erin also has a Diploma in Film and Electronic Media to add to her repertoire, was a Radio station manager in the Far North and also hosted the morning show!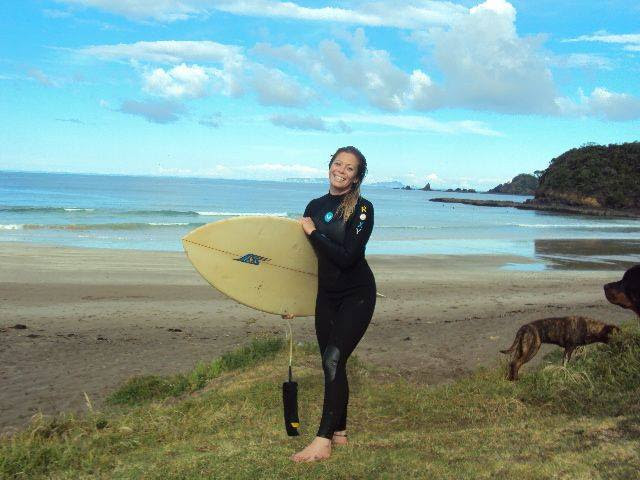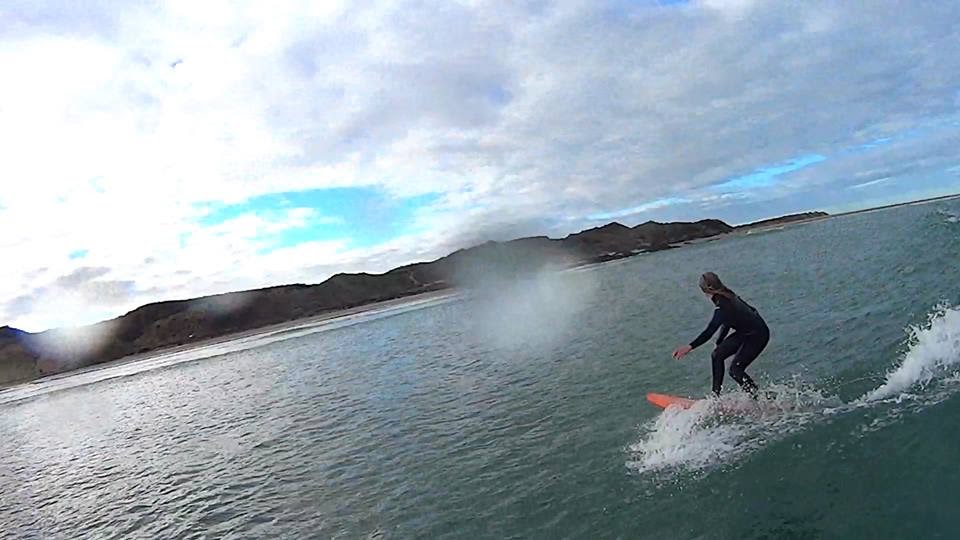 We asked Erin why she chose to work with The Rock Team -
"I chose to work for The Rock Boat because i love outdoor activities, meeting new people and Jonny is the best boss. My favorite part of the cruise is fishing, snorkeling, the night kayaking and the paintball. I love the whole experience even sitting down for dinner and learning about different cultures and meeting like minded people".
We're stoked to have her as part of the family and can't wait for our guests to get on board and get to know her We know you'll all love her as much as we do!
"Awesome crew!!! Highly recommend The Rock Adventure!! Had our brothers surprise birthdays and the crew were ON!!! Views for days!! Loved the whole trip!!"
"Friendly crew, fun activities, meet new friends, kids were so enjoyed. Fishing, kayaking, hiking, snorkeling, you must experience this, we are coming back....
"Amazing experience with the rock cruise!!!! Thanks for having us! It's such an unforgettable experience, for those who hasn't try before,...
"As soon as we docked after 26 fun hours on The Rock, my usually screen-addicted 13 year old declared "I wish we'd had a whole extra day"....
"Sea adventure, Fun activities and hiking... Complete package.. All seasons... Highly recommended... Awesome crew and magnificent skipper... For young and...
All Reviews