Daniel
Crew
---
Dan is back for another season and we're so excited!
---
Meet Daniel, born and raised in California, USA. Daniel just loves the outdoors and enjoys hiking and swimming whenever he can!
He's certainly come to right place with many hiking tracks in and around Paihia to be explored and of course swimming daily out in the Bay.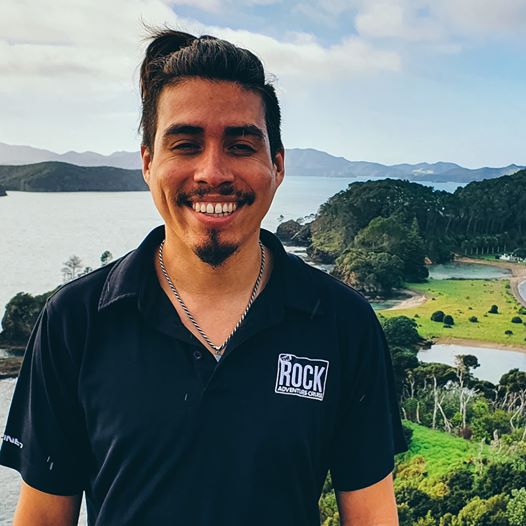 We asked Daniel why he chose to work at The Rock Adventure Cruise: -
"I chose to work on the rock cause it is probably the most fun job I think I have ever had. It's challenges your mind and your body but there is never a dull moment. I enjoy hard work but most importantly to have fun in life. The Rock allows me to do that. I couldn't ask for a better work family".

Welcome to the family Daniel - we can't wait for our guests to get to know you!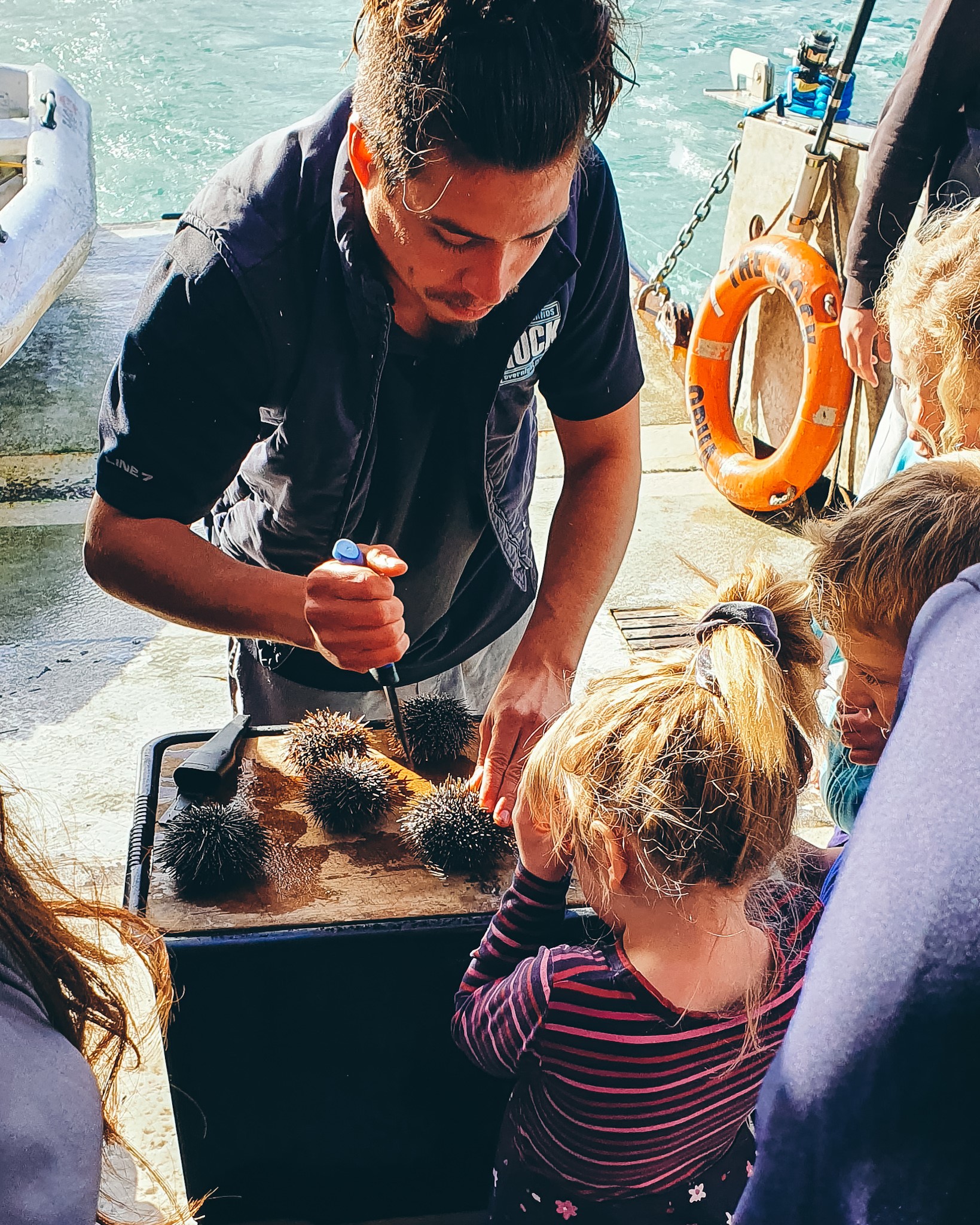 "Spent three days on the boat with friends and had an incredible time! The Rock has good food to keep you fueled for the wide range of activities -...
"I went on the Rock about 6 years ago and had fantastic memories so decided to return when I was in Paihia this year. I certainly wasn't disappointed!...
"This is a highly recommended cruise. The staff are welcoming and friendly that you don't feel you are among strangers. The Skipper Jonny is a gem of a...
"We chartered The Rock for our engagement party and it was hands down the best 3 days of our lives. Jonny, Liam, Harley, Erin and all the crew were a gift!...
"As soon as we docked after 26 fun hours on The Rock, my usually screen-addicted 13 year old declared "I wish we'd had a whole extra day"....
All Reviews