Bird Spotting
Bay of Island Activities
---
Get to know New Zealand Birds in their natural habitat
---
Bird spotting at The Rock Adventure Cruise
Find different birds that are only local in New Zealand, Bay of Islands.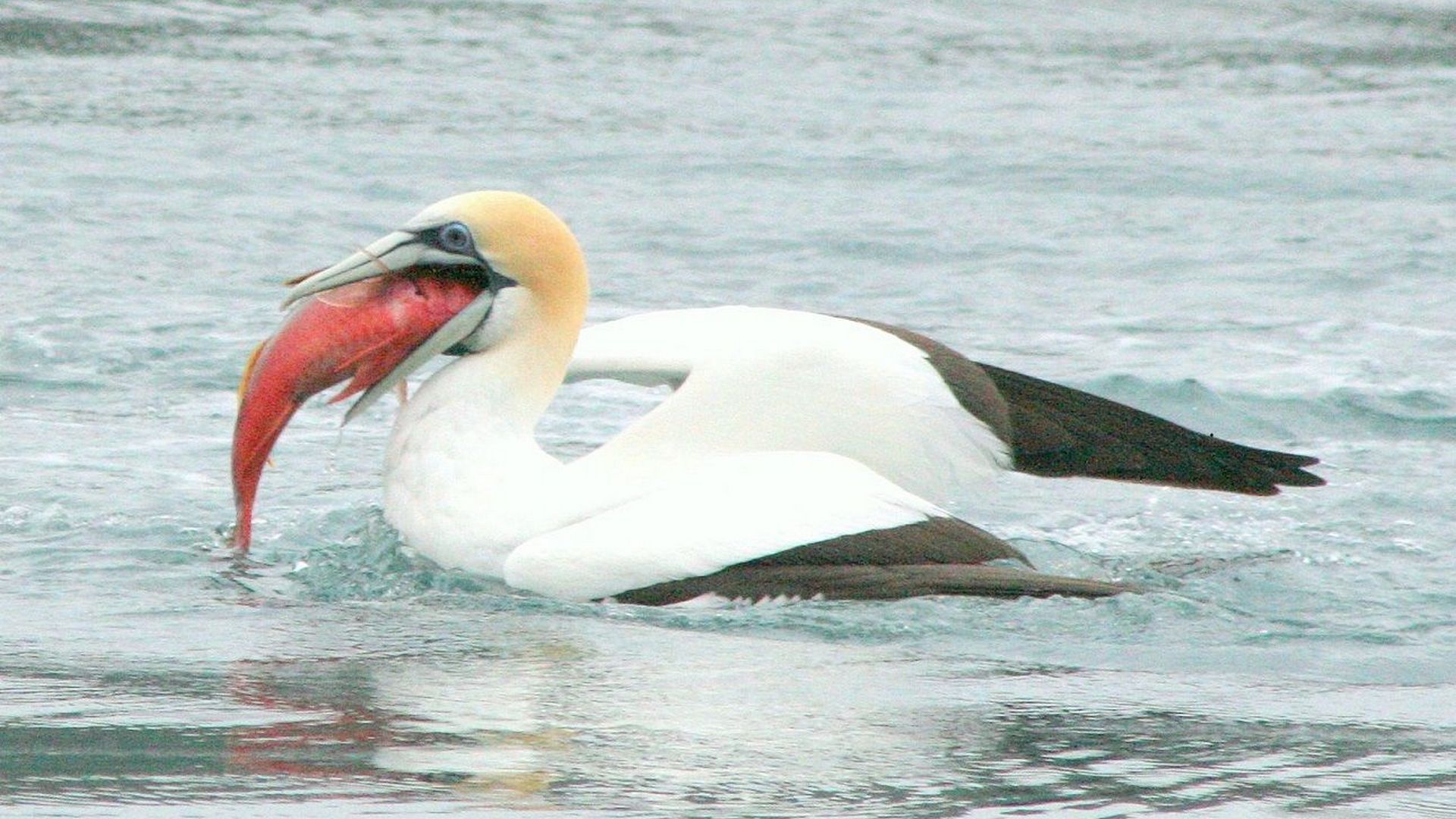 Bird spotting in the Bay of Islands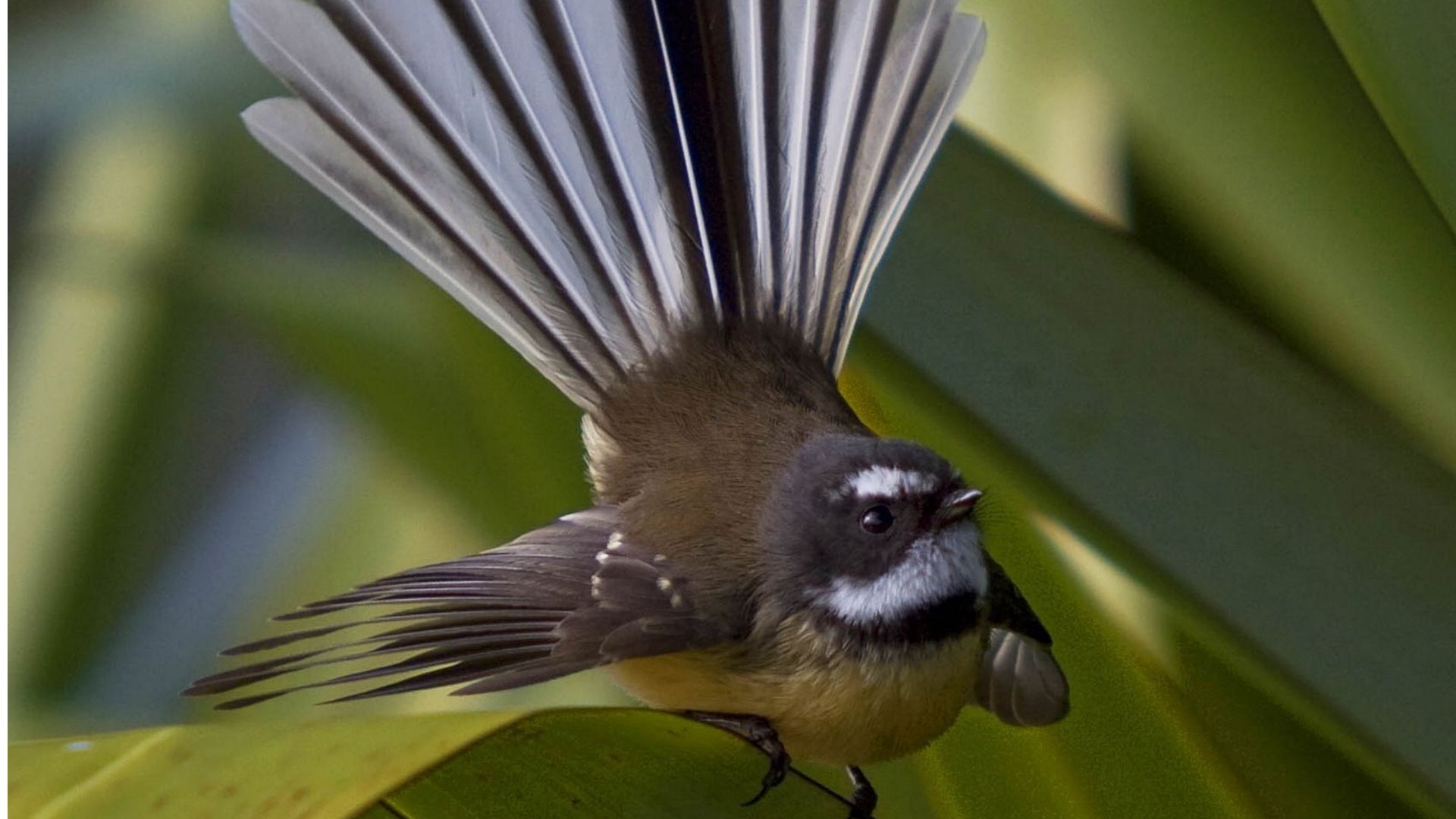 Our cruise offers a lot of activities that are perfect for the family. But aside from the fun activities that we have arranged for you, you also get to see wonderful sights and the beauty of nature. One of those is the different birds that are only seen in the Bay of Islands. These birds are what makes the island more beautiful. From their sweet chirps to their colourful feathers, your eyes will never get tired of seeing them.
The Rock Adventure crew that will guide you are fully equipped and have the knowledge and skills that can help you understand the wildlife of the Bay of Islands. Luckily, the cruise is suitable for all ages and you can book for an overnight stay as well and see the native birds again the next day.
There are so many things to do in the Bay of Islands which is located in Pahia, New Zealand. Aside from Night Kayaking (only when you book an overnight stay), Snorkelling, Paddling, and Target Shooting, you should take time to look at the surrounding water and the island itself with all the different animals and different kinds of birds.
We love nature as much as you do so we do our very best to cater all of your needs and at the same time, also respect the island and these birds. Our cruise is the safest and you will still get to experience the great outdoors with zero hassle.
Bird Lovers Paradise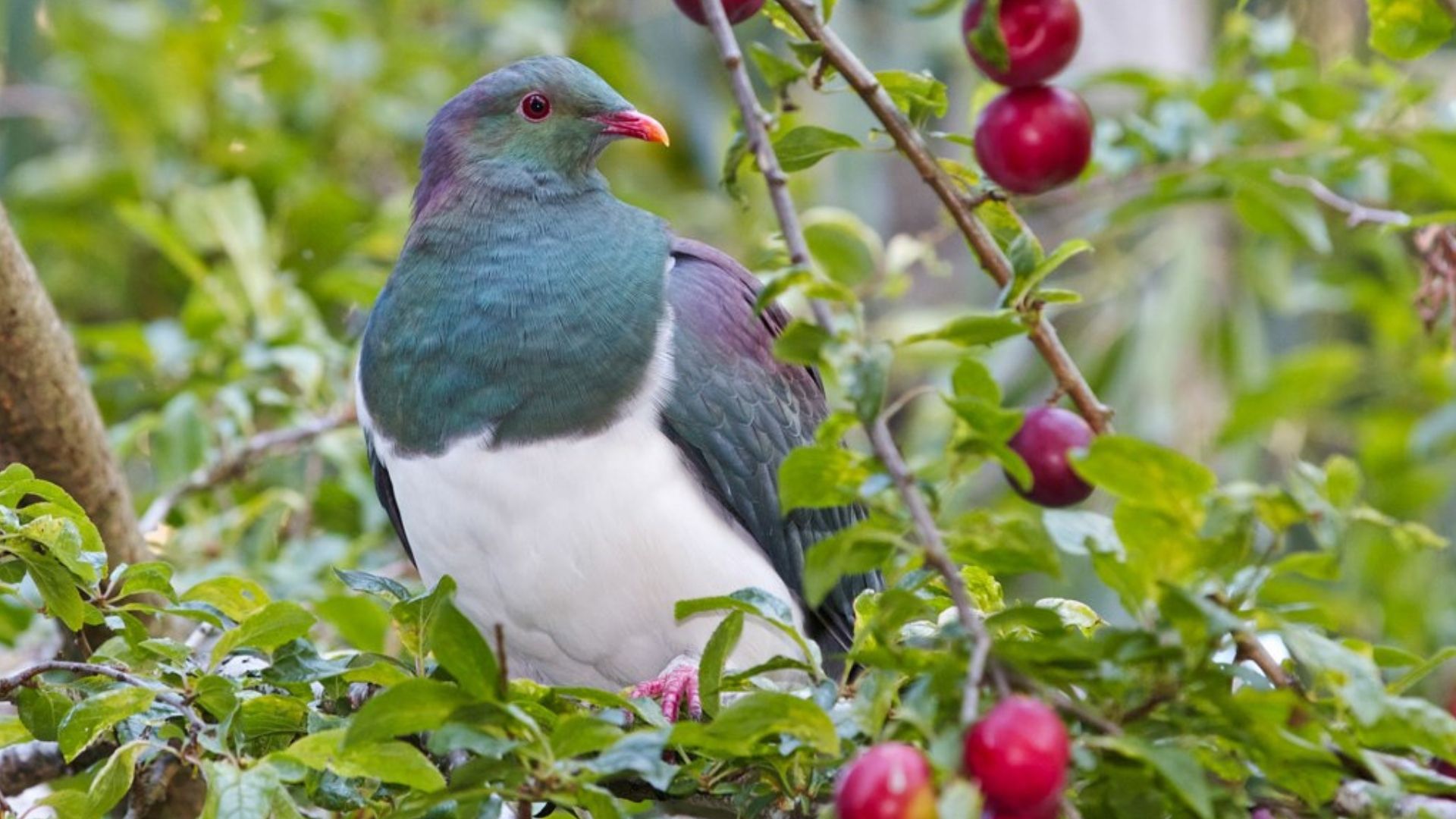 If you are a great lover of birds and you often do birdwatching or birding, then the Bay of Islands is the perfect spot for you to locate and observe our native birds. What's awesome is that you also get to hear their sounds and observe their actions.
Birdwatchers often come to our cruises to visit the island just for this reason, and they never fail to locate the birds that are in here. The Bay of Islands is one of the greatest spots if you want some serene and quiet observation but at the same time, enjoy other animals that are not native but also reside on the island.
We are more than lucky to have this experience shared with our guests. Aside from being a natural attraction, we advocate saving these species and abide by all the laws to have a safe and fun adventure. We hope that you also get to experience this for yourself soon.
Find out more about our different types of cruises and see what is best for you and your family and friends. Learn more here.
If you want to book now and see the birds, click here.
"Fabulous night and day out in the Bay of Islands! The whole family had a great time...our teenage children and my parents in their late seventies. There...
"WOW what an amazing experience we had! We had a family trip on The Rock which included all of the grandkids and grandparents, and everyone in...
"This was our second trip on The Rock Adventure Cruise overnight trip and it was just as amazing as we had remembered. This time we were able to take...
"I wanted to organise an overnight cruise in the Bay of Islands with a group of 25 friends and this was the absolutely PERFECT company to do it with! Jonny...
"Absolutely recommend!! Jonny, Erin, Otulea and Leilani really took care of us during our work Christmas doo.Nothing was too much to ask. Food - Amazing,...
All Reviews