Tiaki Promise
Tiaki Promise
---
The Rock is proudly committed to the Tiaki Promise
---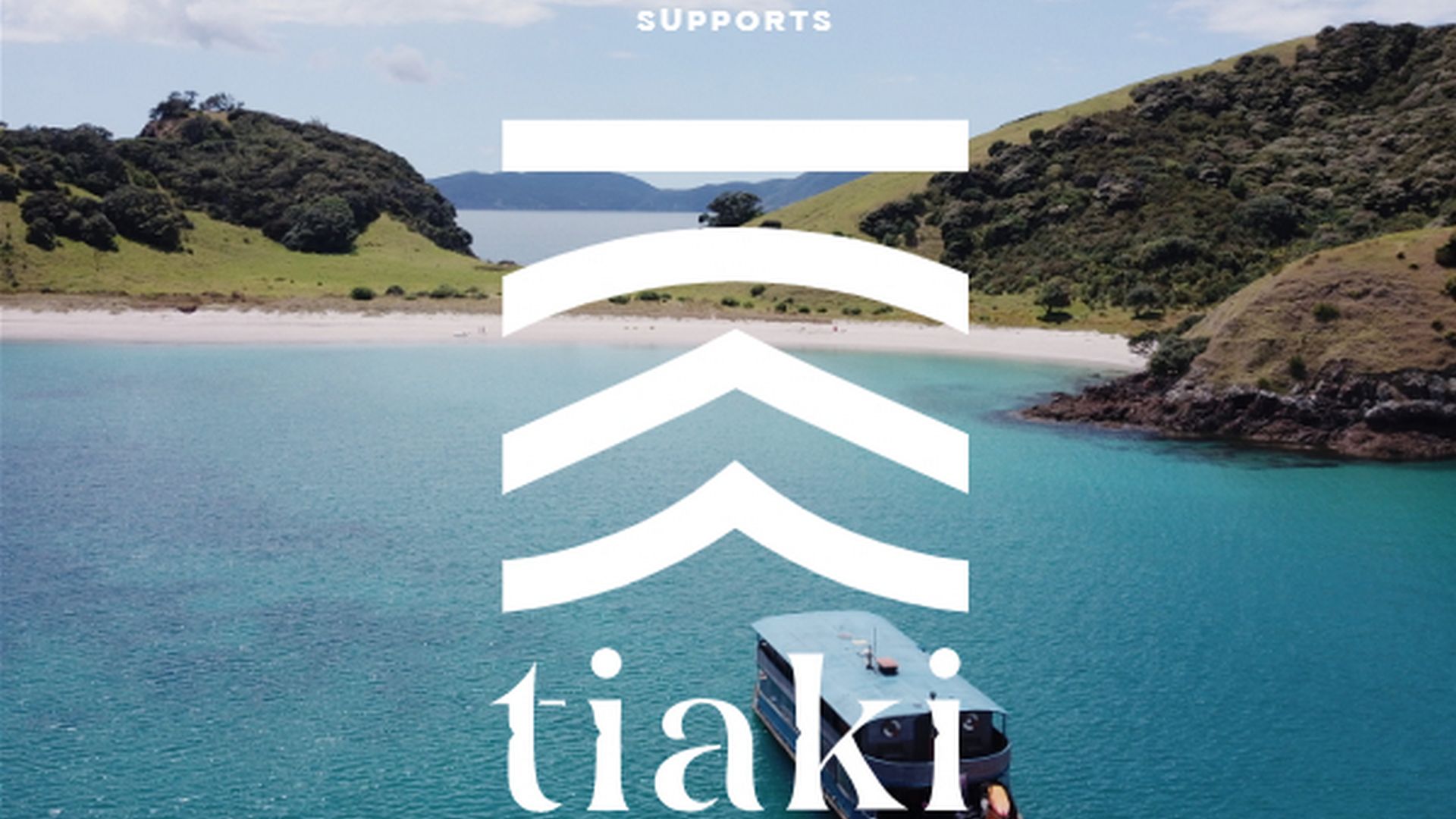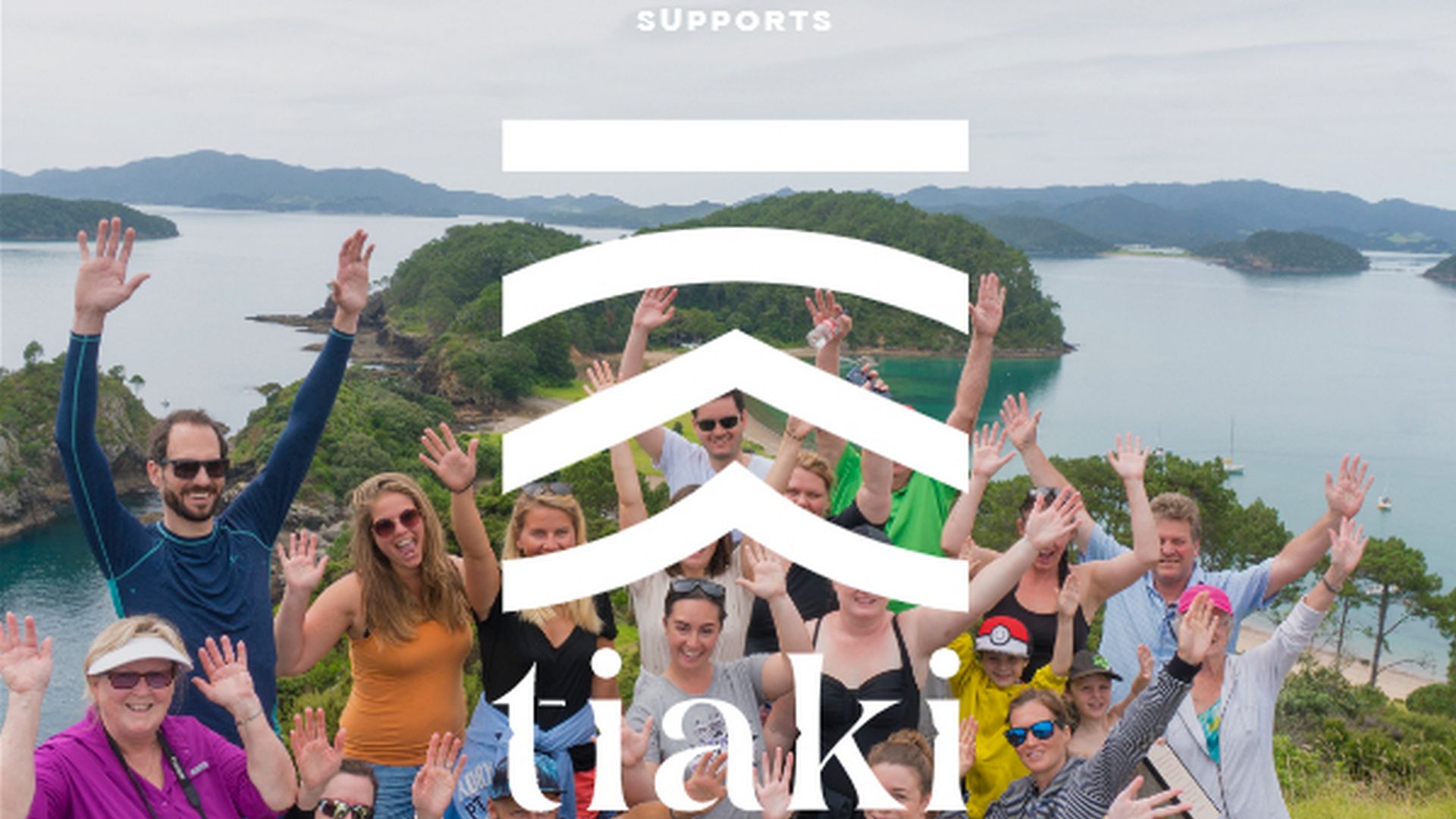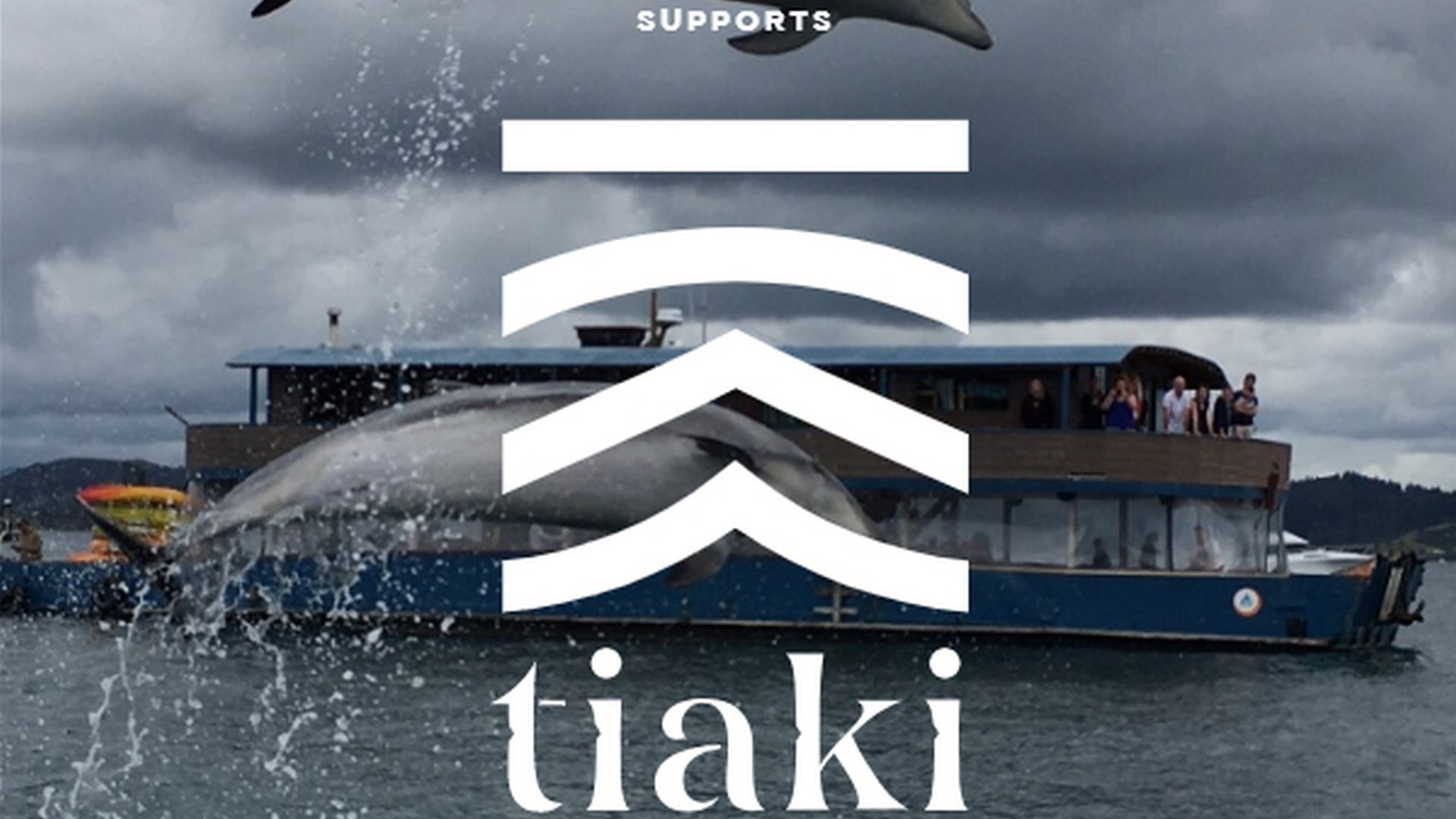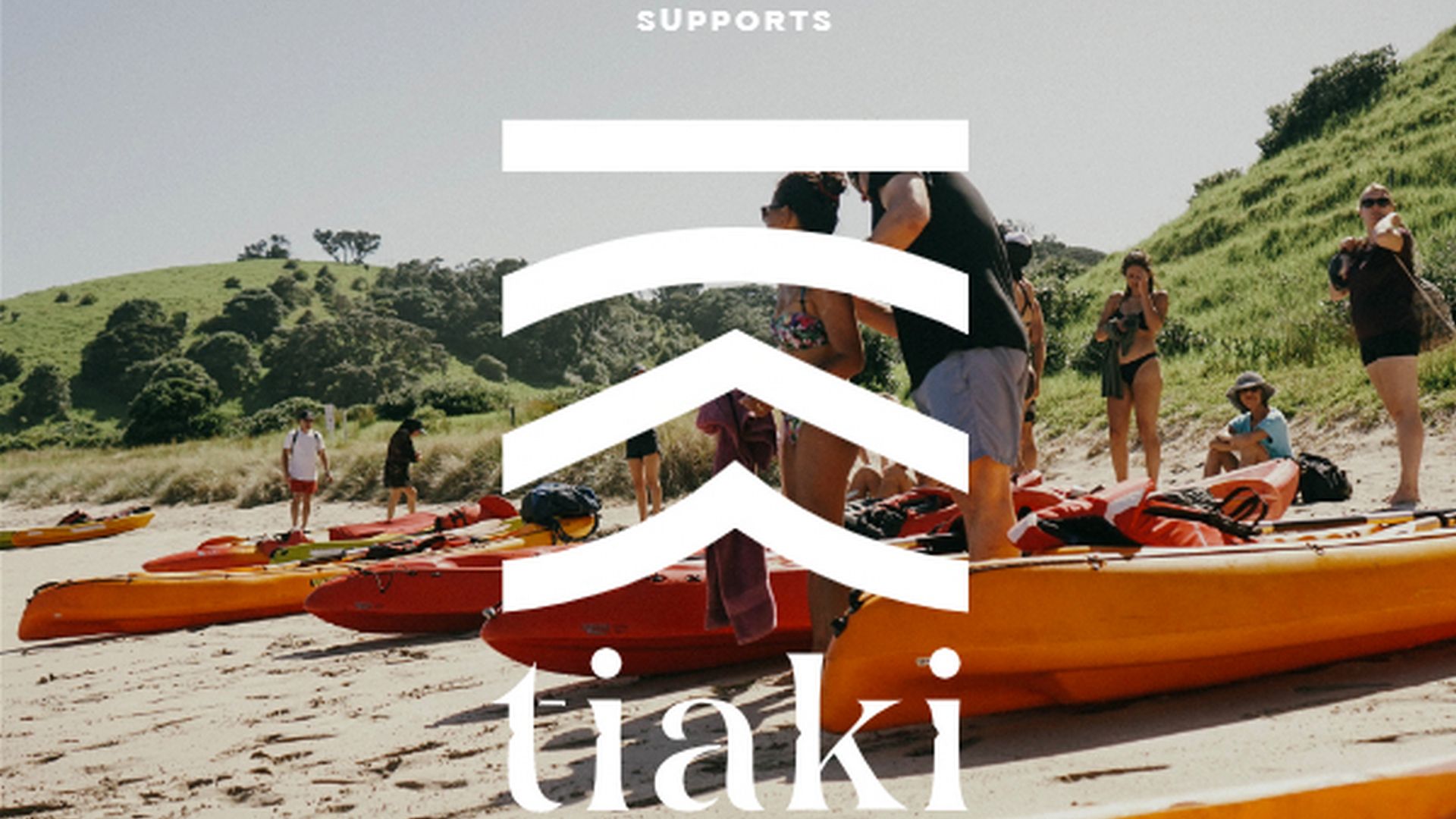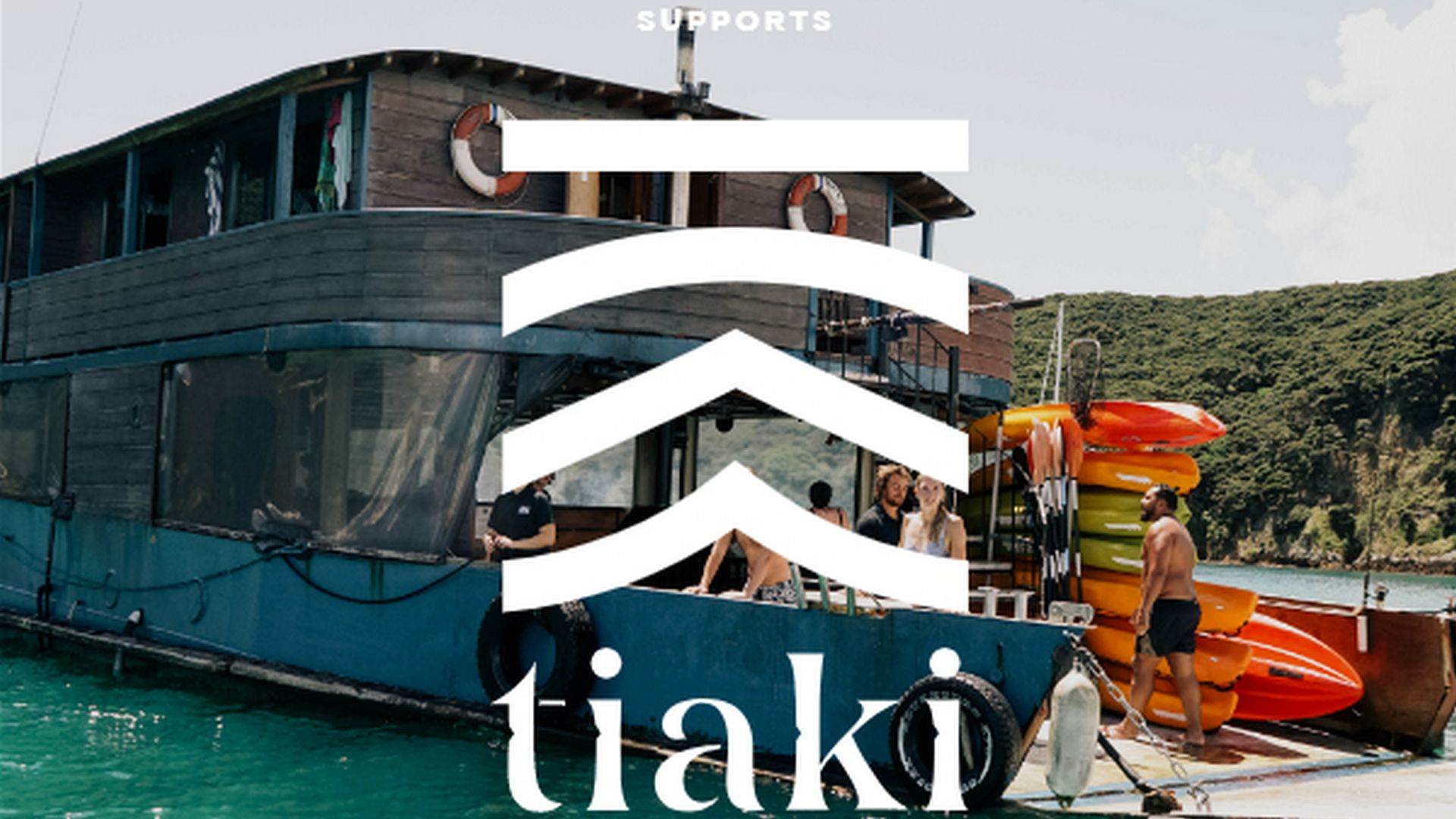 What is it?
The Tiaki promise is a kaupapa (policy or principle) launched by Tourism NZ and some of our leading Tourism experts and bodies to commit to care for Aotearoa (New Zealand), for now and for future generations regardless of who you are or where you come from. By following this promise we are committing to act as a guardian, protecting and preserving our homeland.

Tiaki means 'to care and protect' in Te Reo Maori and this initiative includes 5 key promises that we make in caring for New Zealand.
Our country is precious and everyone who lives and visits here has a responsibility to care for it.
The Rock Team are proudly committed to be part of the Tiaki promise. As a small family owned eco-tourism operator since day one we will continue our mahi (work) helping improve our environment while teaching each other and our guests the importance of respecting our whenua (land), moana (sea), tangata (people) and all within it.
You too can get involved!
This is initiative is for everyone! You too can become a guardian of our homeland. Follow this link https://tiakinewzealand.com/ to find out more and show your support for the Tiaki Promise today. We encourage and appreciate your awhi (help)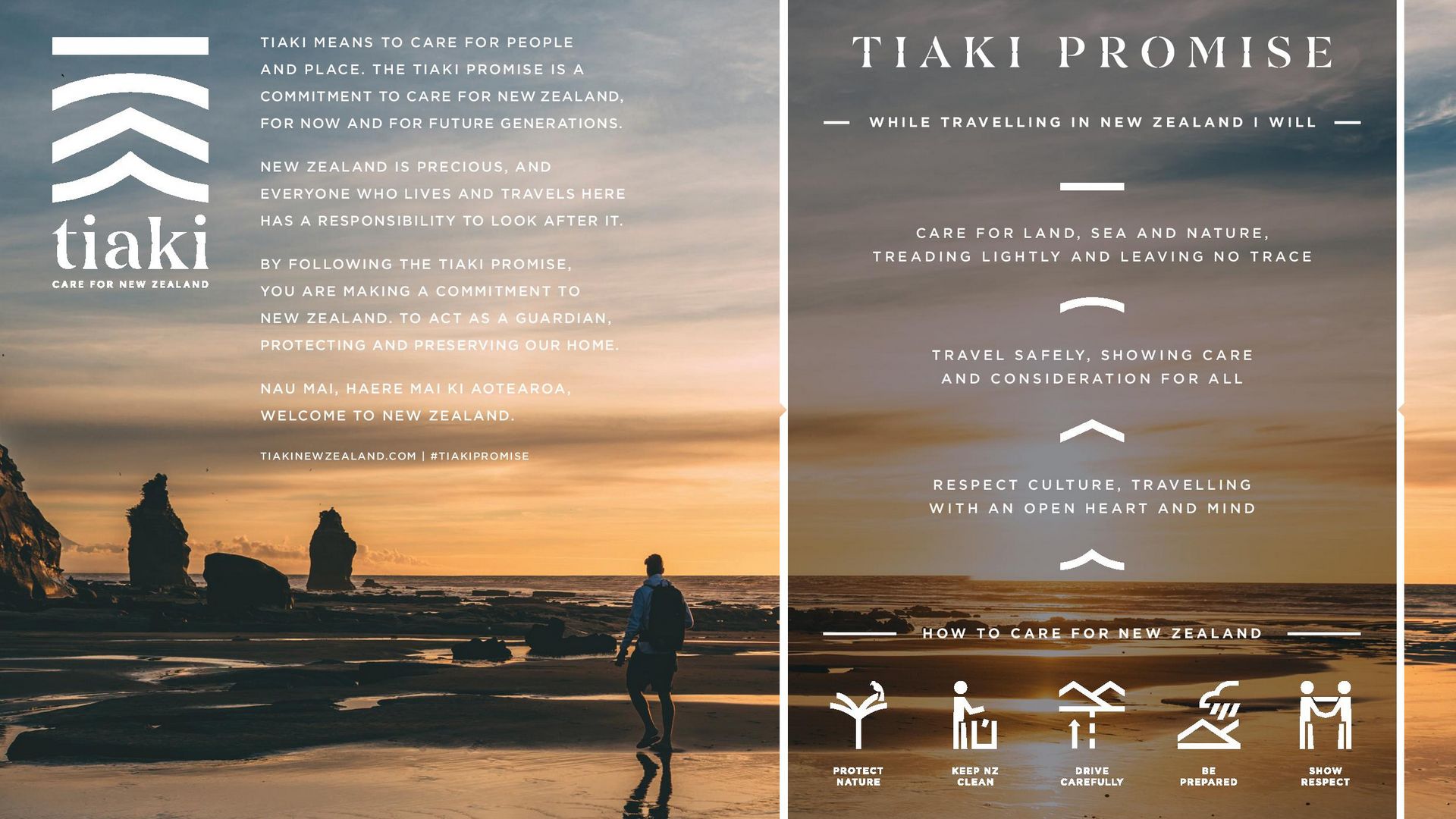 "The entire tour from start to finish was incredible. There was a constant stream of activities and you could pick and choose what you wished to do. We shot...
"The crew are wonderful and swimming in the fluorescent algae was one of the most surreal and beautiful moments of my life. Highly highly recommended!"
"Anyone considering this, consider no more and just book it! This was one of my first experiences solo travelling up in the north after a tour and as...
"To start the crew aboard was absolutely fantastic and easy going. Just having them be the leaders of our stay made it very relaxed as if you were traveling...
"13/10 experience. Highly recommended for all ages and types of travelers. We all had a great time & are planning another trip soon."
All Reviews