Daniel
Crew
---
Our newest face all the way from California!
---
Meet Daniel, born and raised in California, USA. Daniel just loves the outdoors and enjoys hiking and swimming whenever he can!
He's certainly come to right place with many hiking tracks in and around Paihia to be explored and of course swimming daily out in the Bay.
We asked Daniel why he chose to work at The Rock Adventure Cruise: -
"I chose to work on the rock cause it is probably the most fun job I think I have ever had. It's challenges your mind and your body but there is never a dull moment. I enjoy hard work but most importantly to have fun in life. The Rock allows me to do that. I couldn't ask for a better work family".

Welcome to the family Daniel - we can't wait for our guests to get to know you!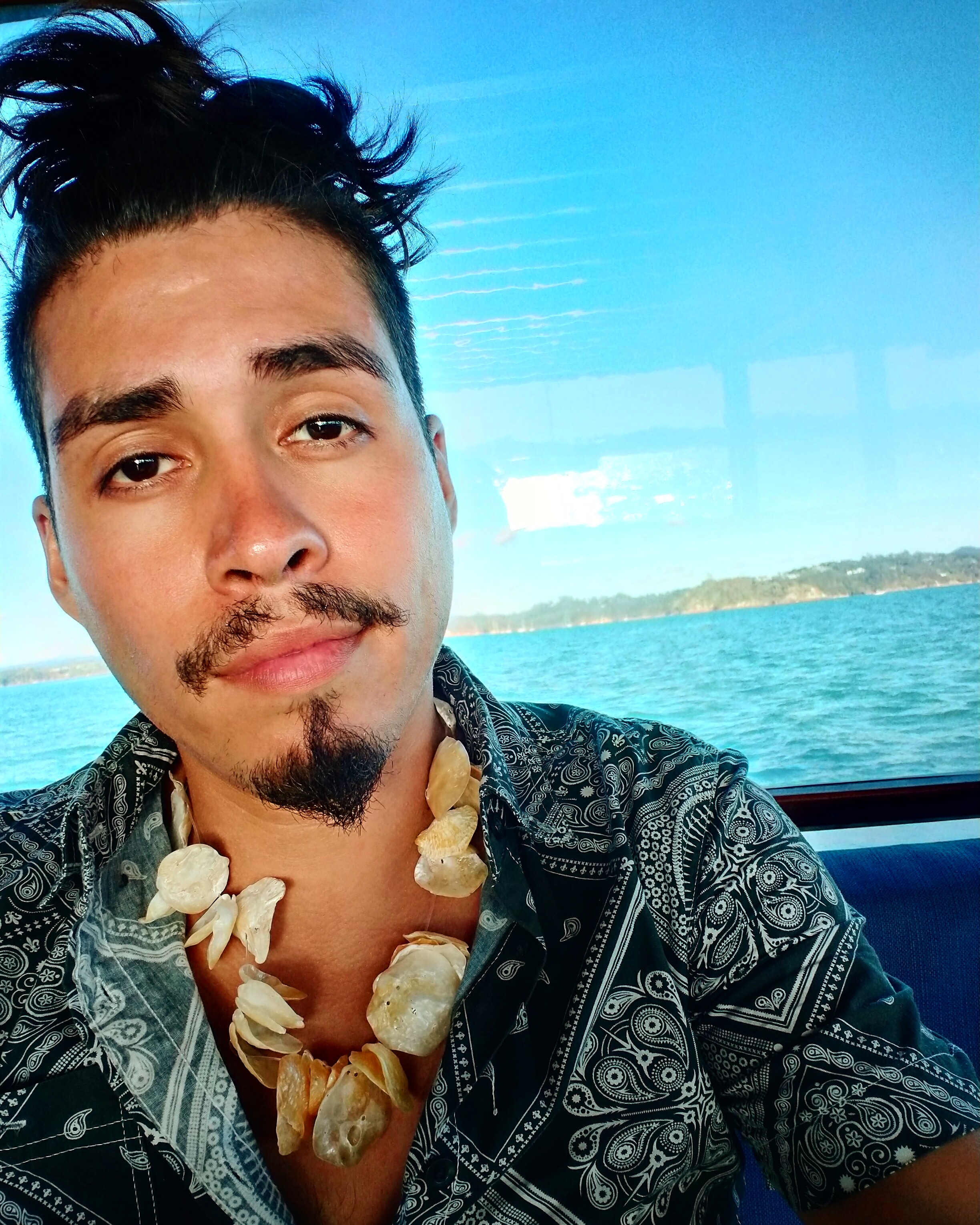 "Anyone considering this, consider no more and just book it! This was one of my first experiences solo travelling up in the north after a tour and as...
"The entire tour from start to finish was incredible. There was a constant stream of activities and you could pick and choose what you wished to do. We shot...
"To start the crew aboard was absolutely fantastic and easy going. Just having them be the leaders of our stay made it very relaxed as if you were traveling...
"The crew on The Rock are so friendly! The boat is an old ferry and has a lot of character. I'm sure there are plenty of other positive reviews, so...
"13/10 experience. Highly recommended for all ages and types of travelers. We all had a great time & are planning another trip soon."
All Reviews